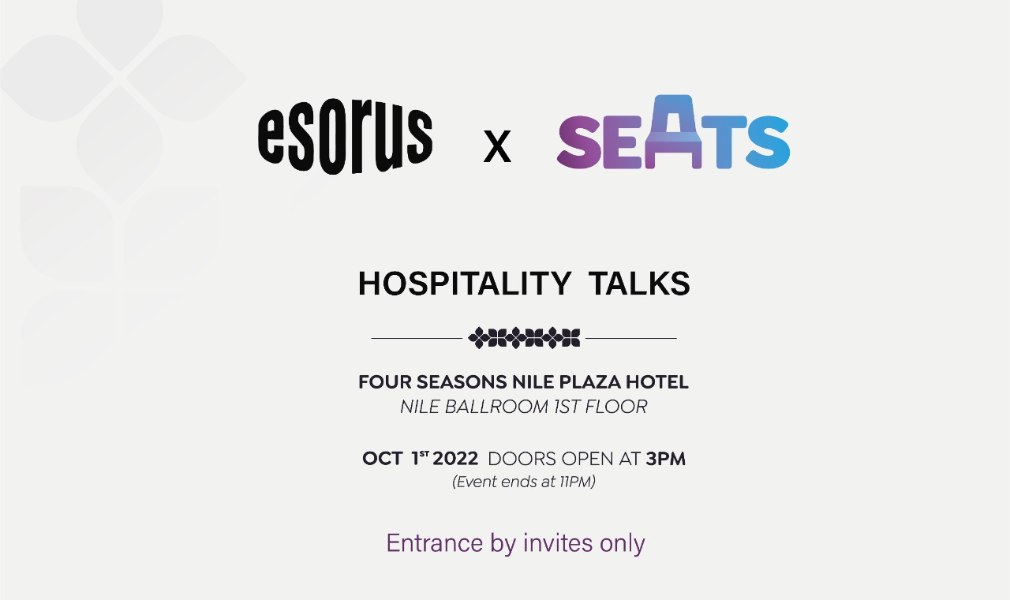 About the event
Hospitality talks will bring together professionals from diverse fields related to the hospitality business to celebrate the launch of Gallad furniture own-designed seating line "Seats". A series of four panel discussions to understand the different perspectives of hospitality & design.

It is scheduled for the 1st of October, from 3 PM - 11 PM, at the Four Seasons Nile Plaza [Nile Ballroom]

*Gates open at 3 and entrance by invitation only.