Upgrade your experience
involve yourself with esorus designers, live as a designer work as a professional.
Upgrade to pro
Participate in Events
Opportunities for networking, learning and exposure. Esorus will keep you up-to-date on the most exciting design.to.go events.
Upgrade to pro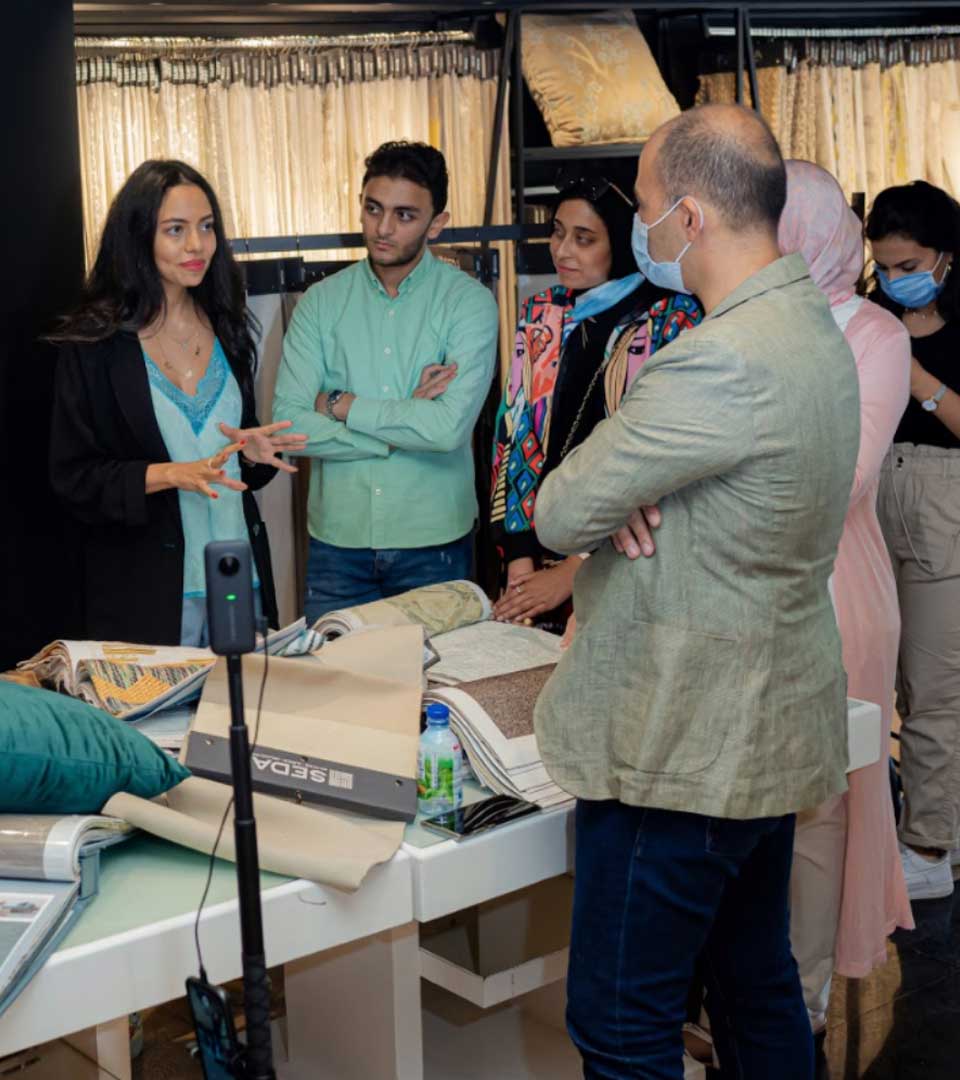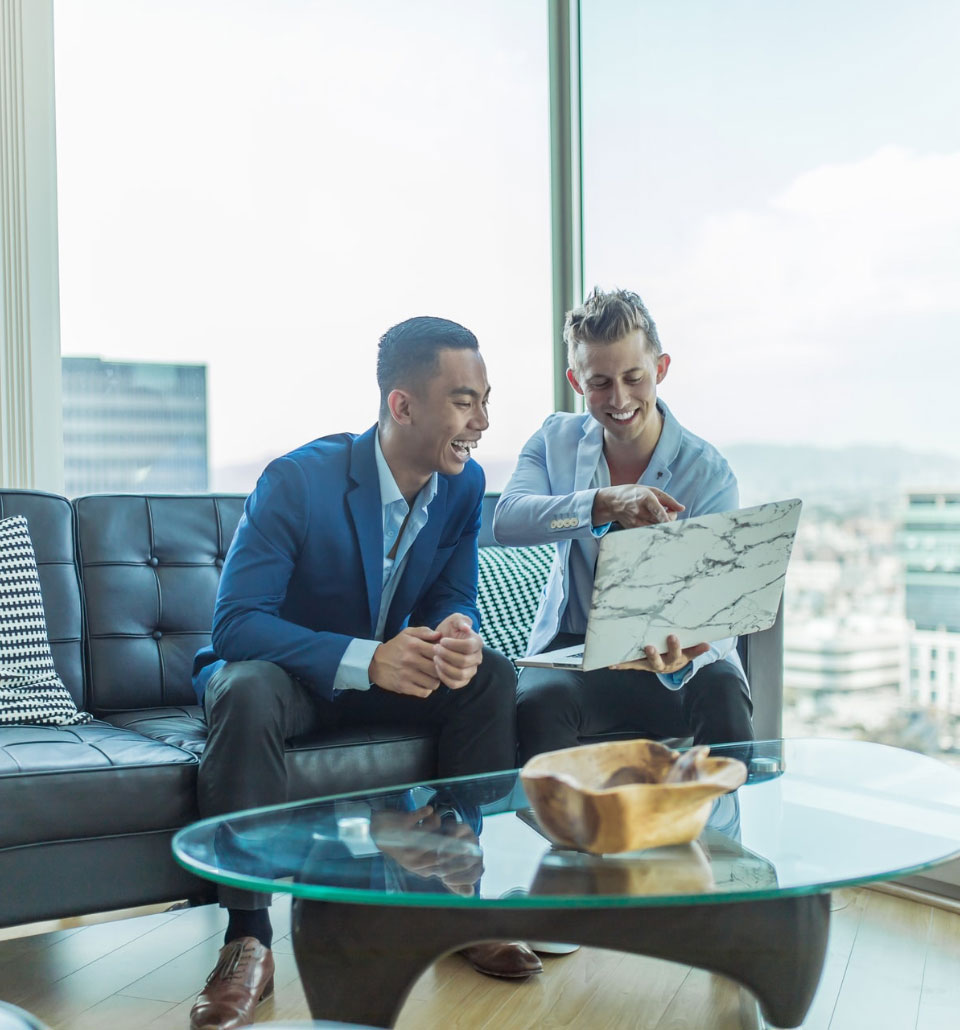 Get more deals
As a professional in the interior design industry, you get special trade discounts from all esorus suppliers by downloading personal vouchers and using your personalized esorus membership card.
Upgrade to pro
Save time with your digital assistant
You will have a digital assistants to help you to find the products that you need in a friction the time and you will save days of searching and transportation.
Upgrade to pro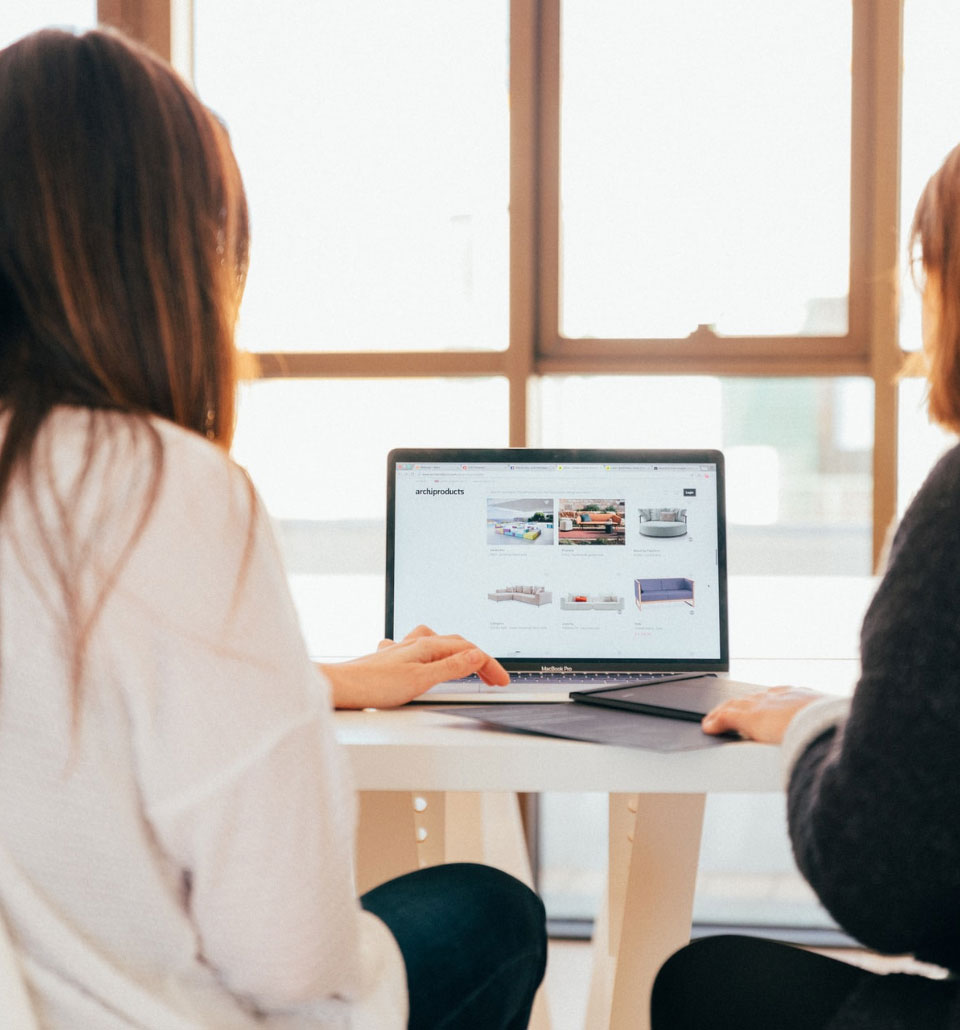 More Views, More Work
You will get access to the marketing plans which means you will be able to create videos, posts. You will also be able to customize your plan as you want.
Esorus Members get special marketing deals and packages from design.to.go to promote their work. These packages can be featured within specific campaigns or tailored to the members needs for an extra fee Read More
Upgrade to pro
Pricing
Free
0 EGP
For anyone want to use Esorus platform for free.
Build Esorus Profile
Access to Blog and Design Talks
Connect with Design Community
Products and Suppliers Search
Selected
Knowledge Seekers
For Students and designers who want to learn.
Everything in Free
Access to public design talks
Knowledge workshops
Competition open for knowledge seekers
Upgrade
Professionals
For professionals that who are want to scale their business.
Everything in Knowledge seeker
Discount card
FF&E digital assistant
Access to design talks, meetups and workshops
Participate in the design events
Live episodes on Design.To.Go
Upgrade
Brands
For Design firms
Everything in Professional
Blog
Project leads
Designers recommended
2 professional users
Frequently Asked Questions