Fragment
Beds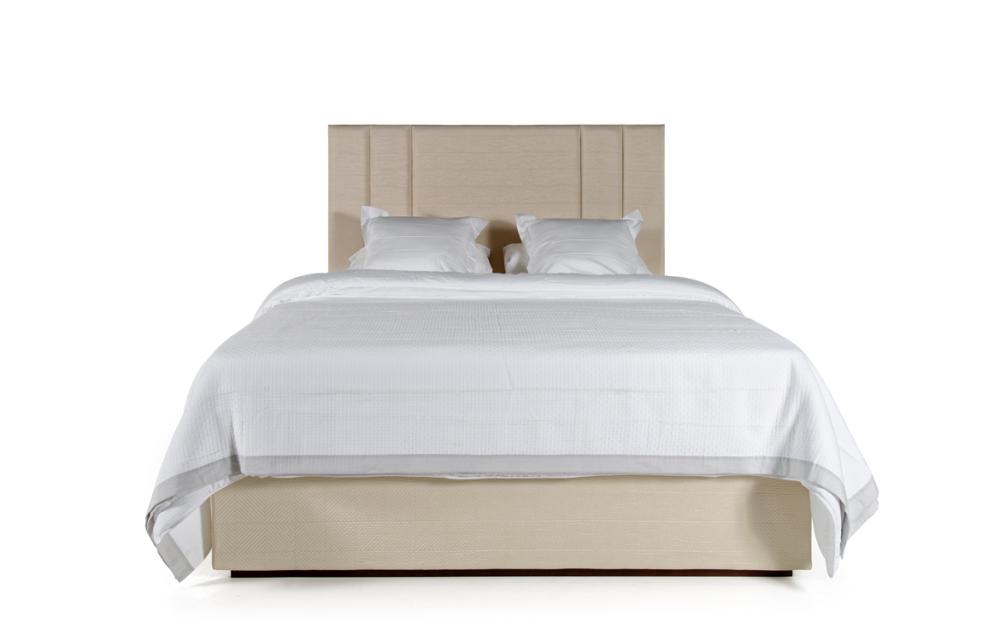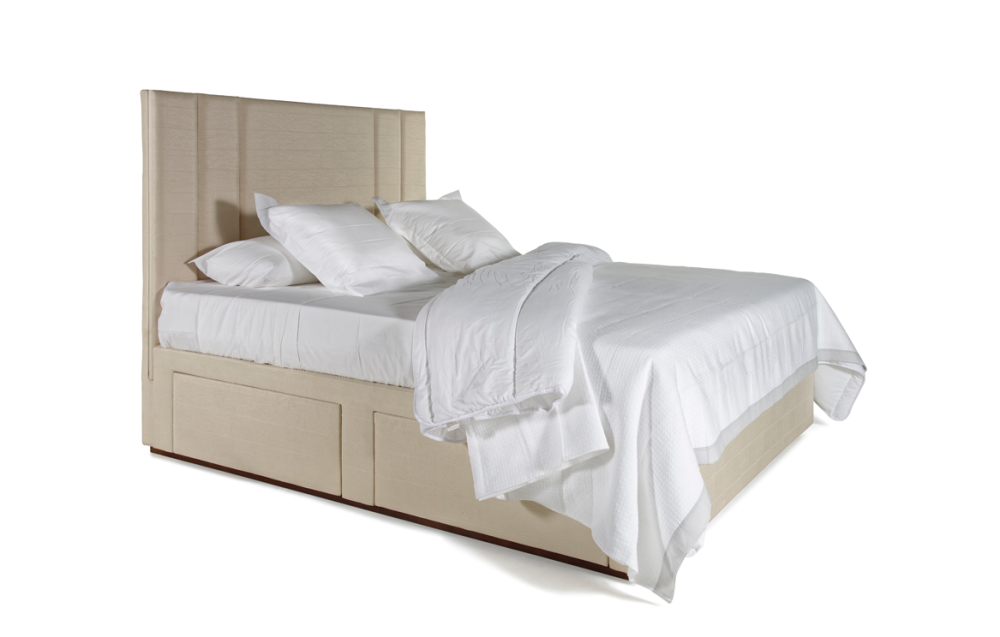 Fragment
Beds
A variation of Plank, the only difference is the changing of the module of the headboard planks. By that subtle variation a completely different look has been achieved, it'll be left for the preferences of the designer. The base of the bed could be either fully upholstered or made of panels covered with natural wood veneer, it also features two big drawers for storage.
- Hedboard, Size (W.180 x D.7 x H.150 cm)
- Bed Base, Size (W.180 x D.200 x H.40 cm) , with 2 drawers
Custom sizing is an option.
Available in 4 price categories.
Available in different shades of wood or fabric as well as solid colors.
Could be ordered in different color schemes .
Supplier:

EBONY & IVORY

SKU:

Fragment Bed
Specifications
Production Time:

3 weeks

Material:

MDF with natural wood veneer, headboard padded in foam with various densities and fiber lining