Aviator
Benches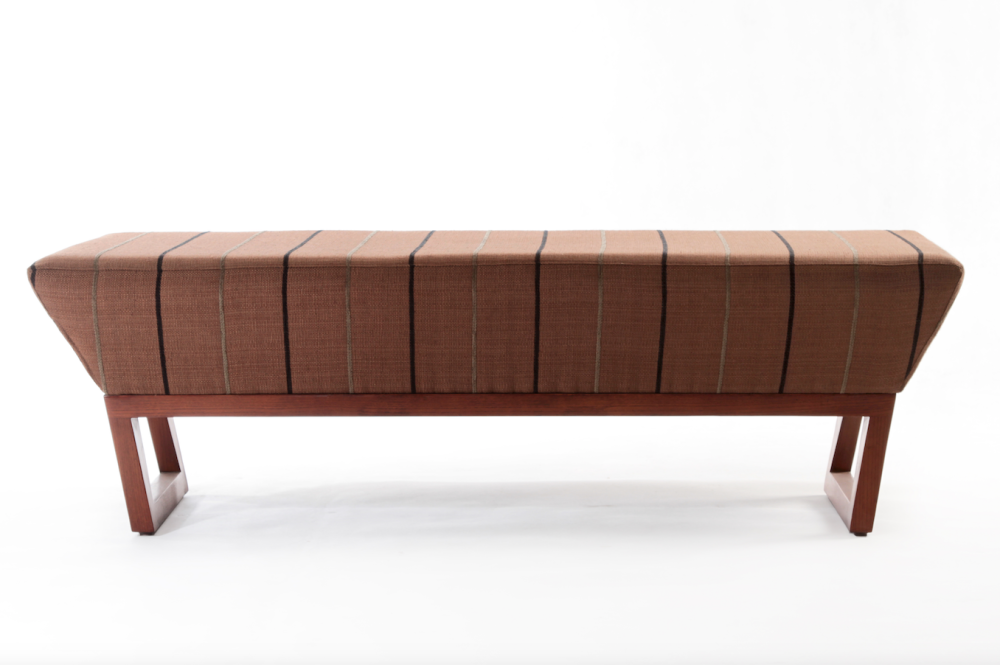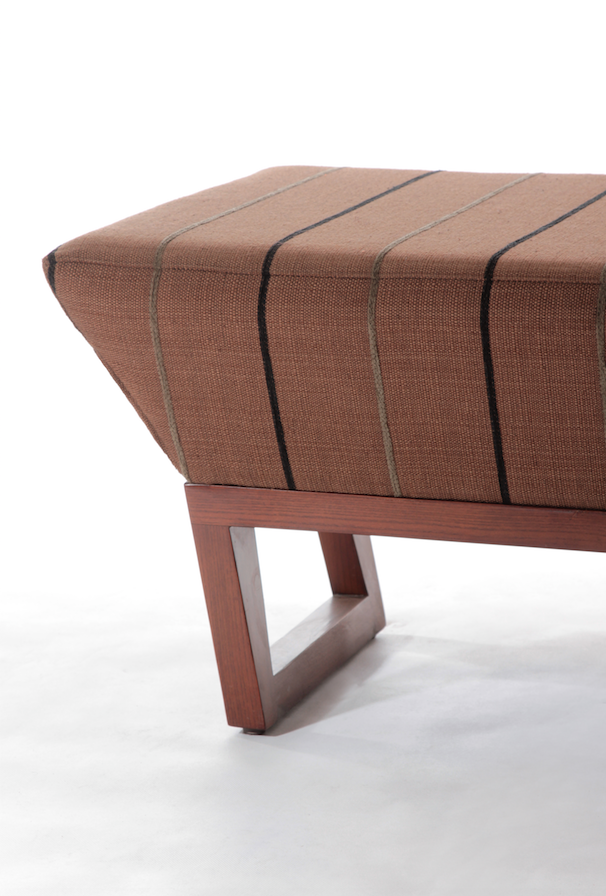 Aviator
Benches
A modern looking bench with a retro touch. The simplicity of the design makes it fit many design contexts, offering alternative layout possibilities. It could be placed in living areas, salons, as well as dining rooms.
(W 134 x D 55 x H 42 cm)
Custom sizing is an option.
Available in 4 price categories.
Available in different shades of wood or fabric as well as solid colors.
Could be ordered in different color schemes .
Supplier:

EBONY & IVORY

SKU:

Aviator Bench
Specifications
Production Time:

3 weeks

Material:

Solid wood structure, Layered foam in various densities, elastic belts, fiber lining