Puffy
Benches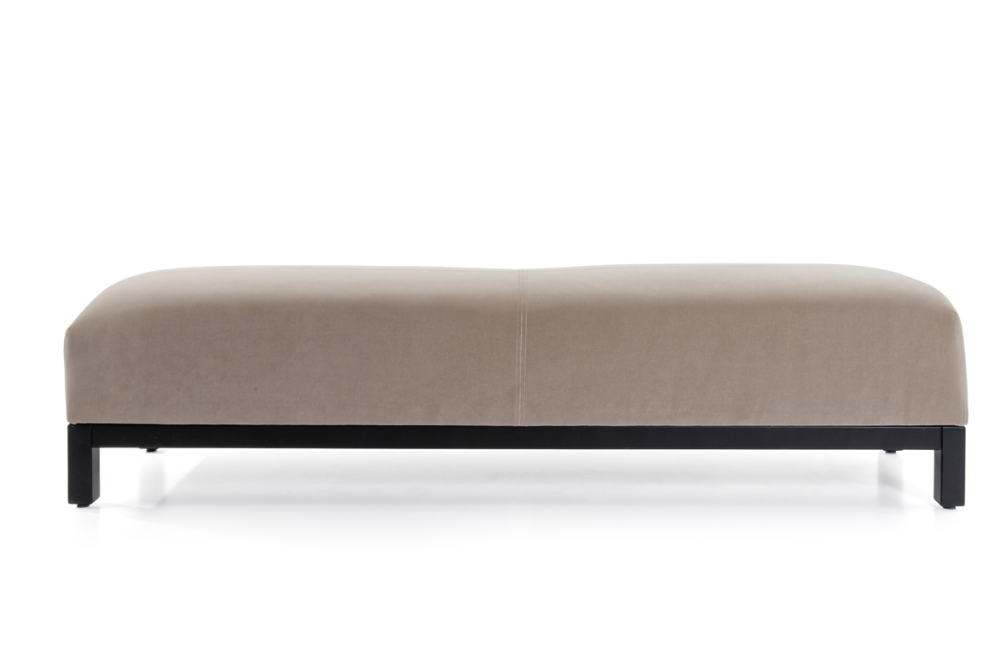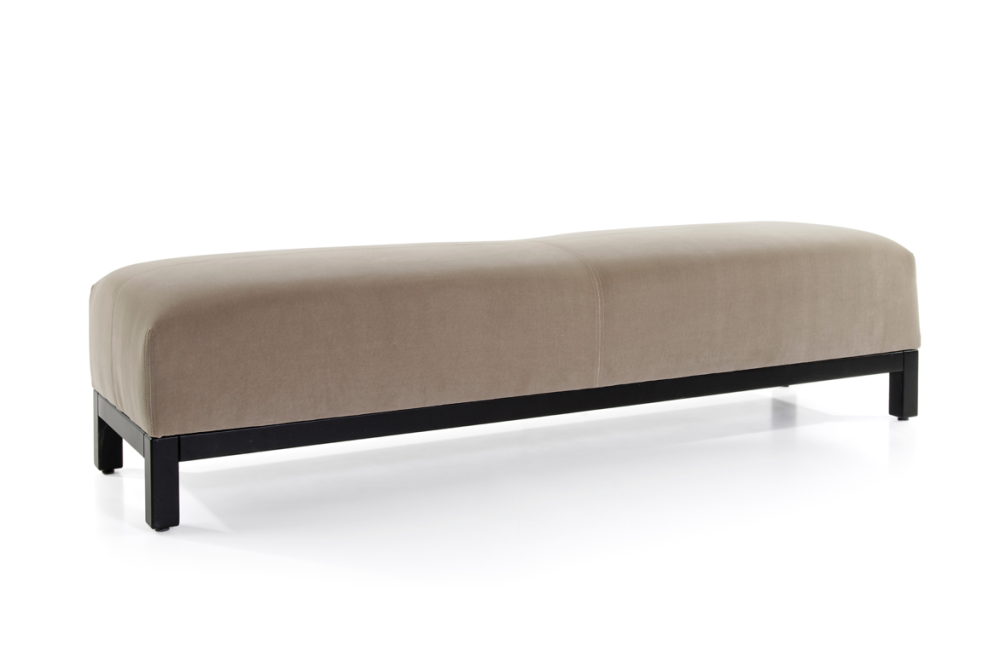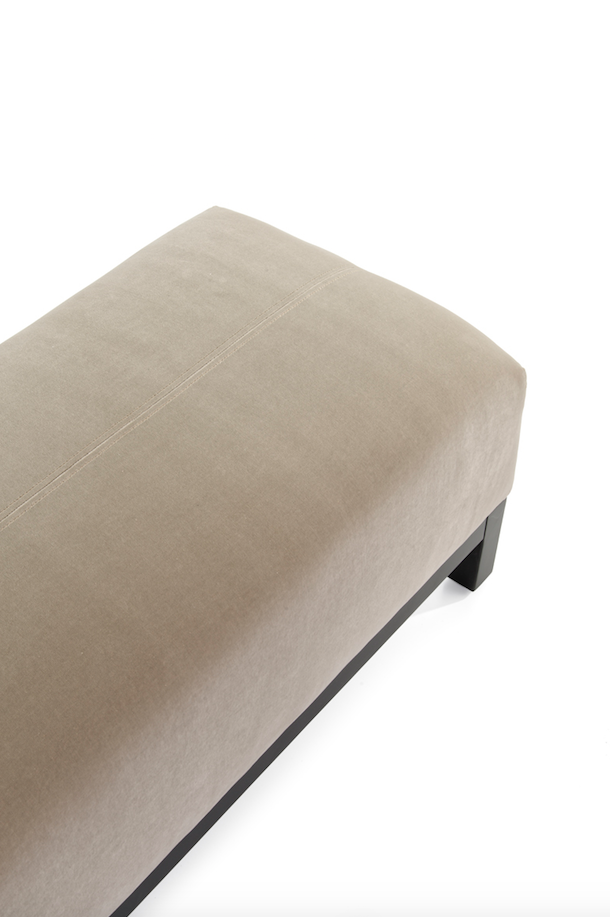 Puffy
Benches
When we came to think of a design direction for this bench we decided to focus on one thing, the puffiness of the seat, which is further accentuated by the crossing stitches on it, almost dividing it into four equal sections emphasized because of the extra stuffing. Quite a comfortable bench, intentionally neutral in shape.
- Size (W.170 x D.48 x H.45 cm)

Custom sizing is an option.
Available in 4 price categories.
Available in different shades of wood or fabric as well as solid colors.
Could be ordered in different color schemes .
Supplier:

EBONY & IVORY

SKU:

Puffy
Specifications
Production Time:

3 weeks

Material:

Solid wood structure, high-density foam, fiber lining