Led Smoky Light Bulb DemiJohn 315 Spiral Filament 5W E27 Dimmable 2000K
Bulbs and decorative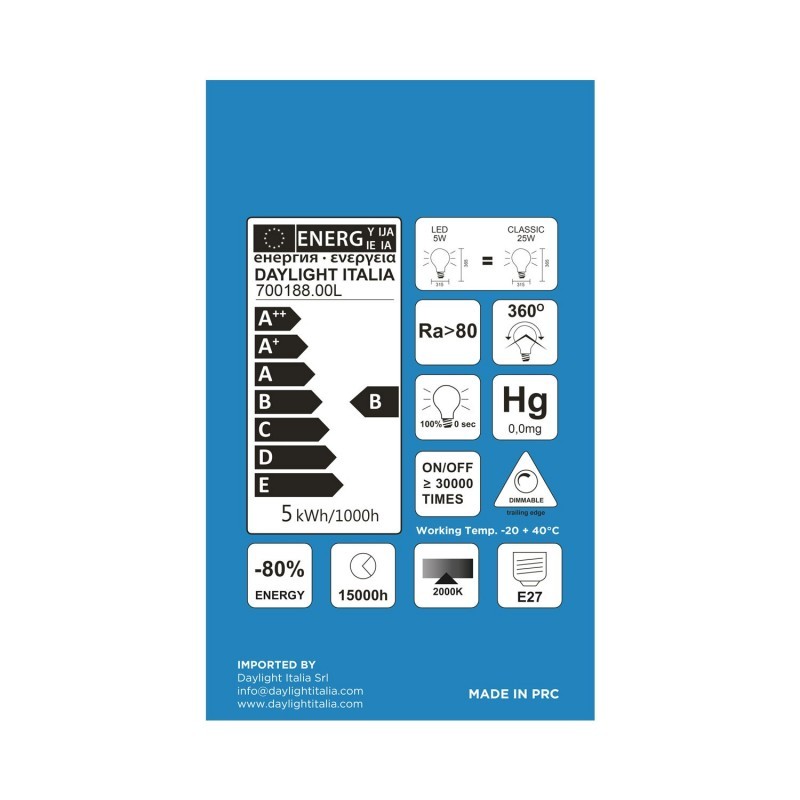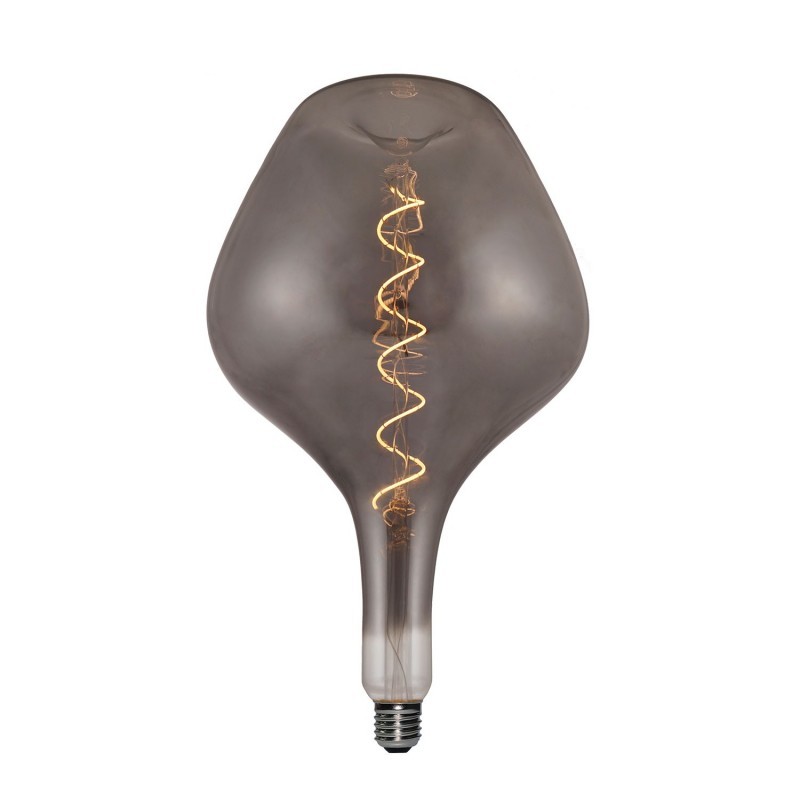 Led Smoky Light Bulb DemiJohn 315 Spiral Filament 5W E27 Dimmable 2000K
Bulbs and decorative
Creative Cables by 3 Brothers
The DemiJohn bulbs have important dimensions: thanks to its rounded shape it will be perfect both in the suspended
version and in the upright version. The Smoky version will give its best in combination with our pearl black metal
accessories.
Warning: To dim LED bulbs we strongly recommend using the latest generation of universal dimmer available on our
website as either wall or inline options.
Supplier:

3Brothers

SKU:

Reference: DL700188 EAN13: 8055681814509