ASTRID
Lounge Chairs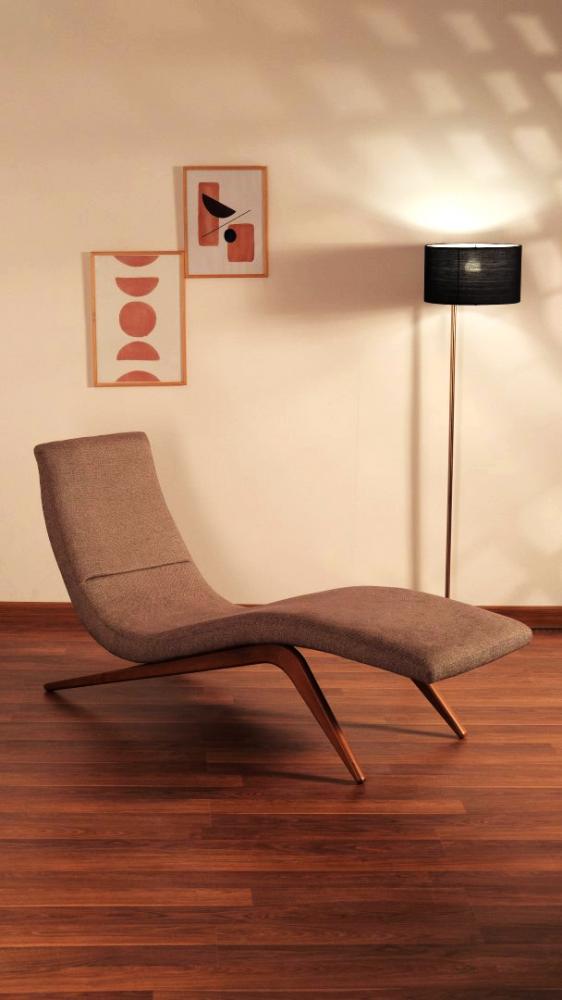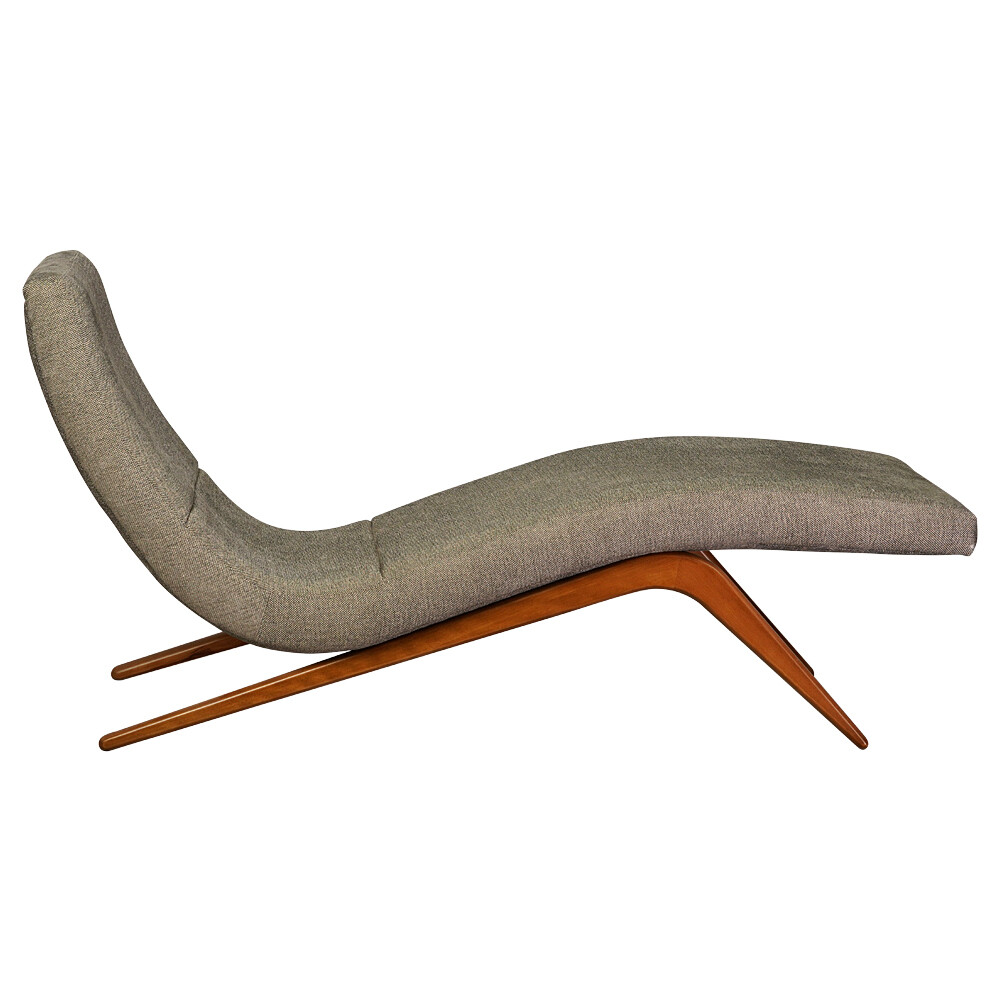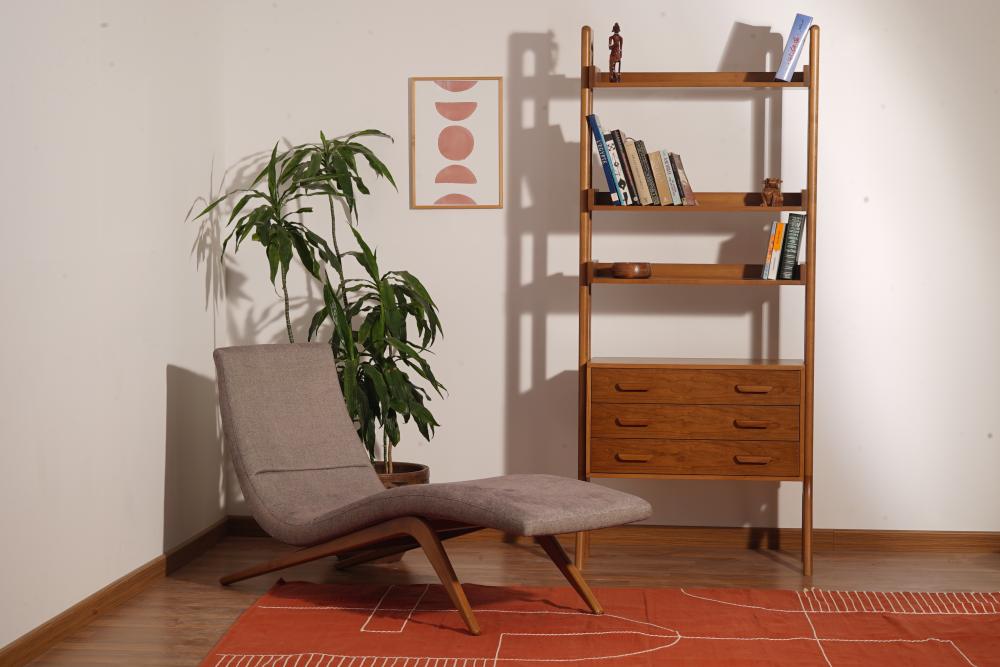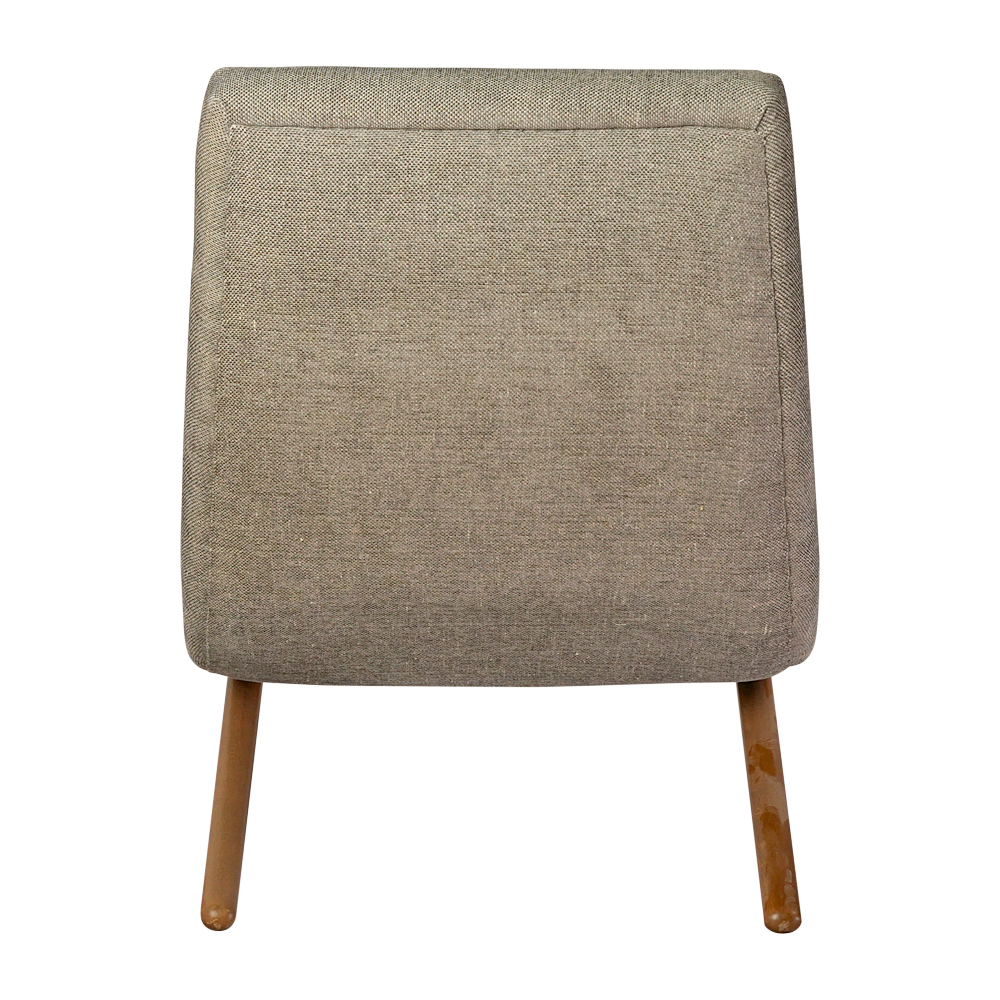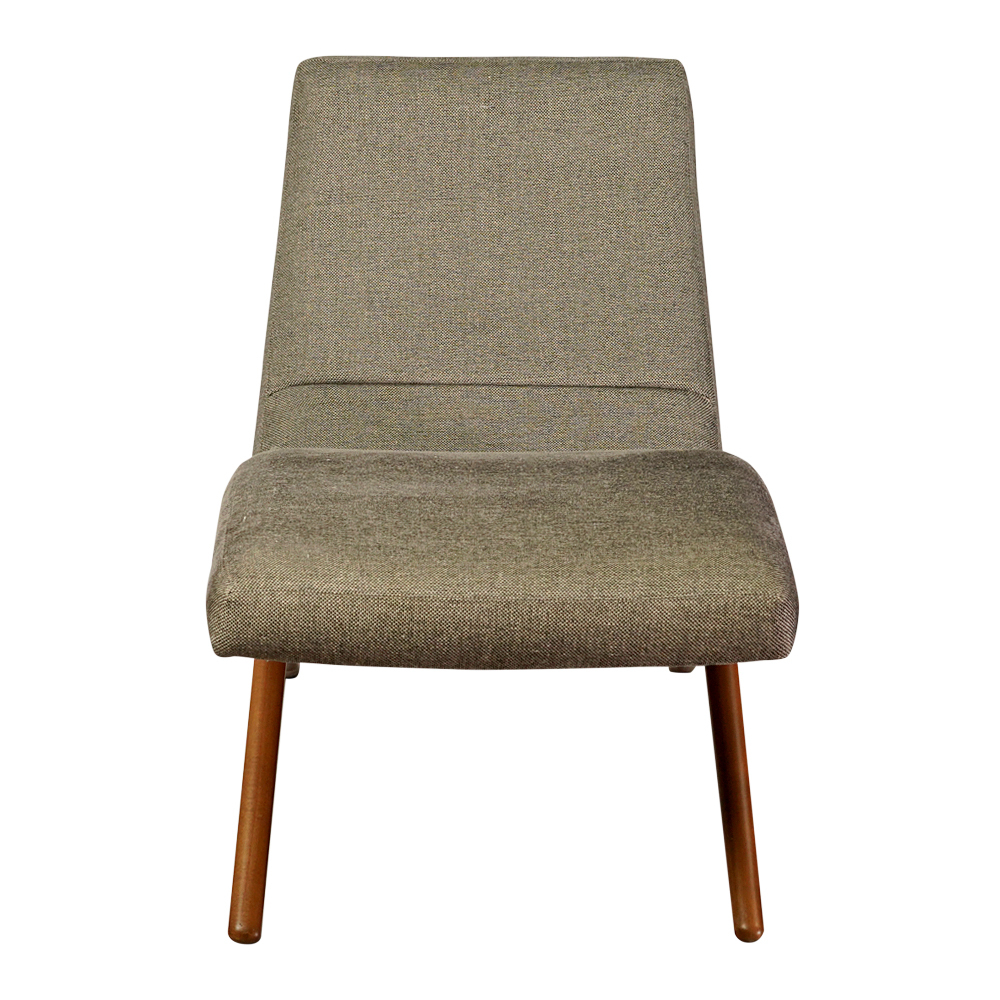 ASTRID
Lounge Chairs
With such feminine and beautiful curves, we had to name our chaise longue Astrid.
Astrid is a Scandinavian girl's name derived from Asta and means "divinely beautiful". It is also common in French as "Astride".
The way this chaise longue's curves ergonomically align with the human body makes it incredibly relaxing. The chair's silhouette gives any room a very romantic elegant feel.
Care:
Dust regularly with a completely dry towel and use your usual wood-care product for the legs.
Retail Price: 10,400.0 EGP
Supplier:

Mischa's

SKU:

6-000
Specifications
Dimensions:

180 * 90 * 60

Production Time:

3-4 weeks

Material:

Beech