LARS
Dining Chairs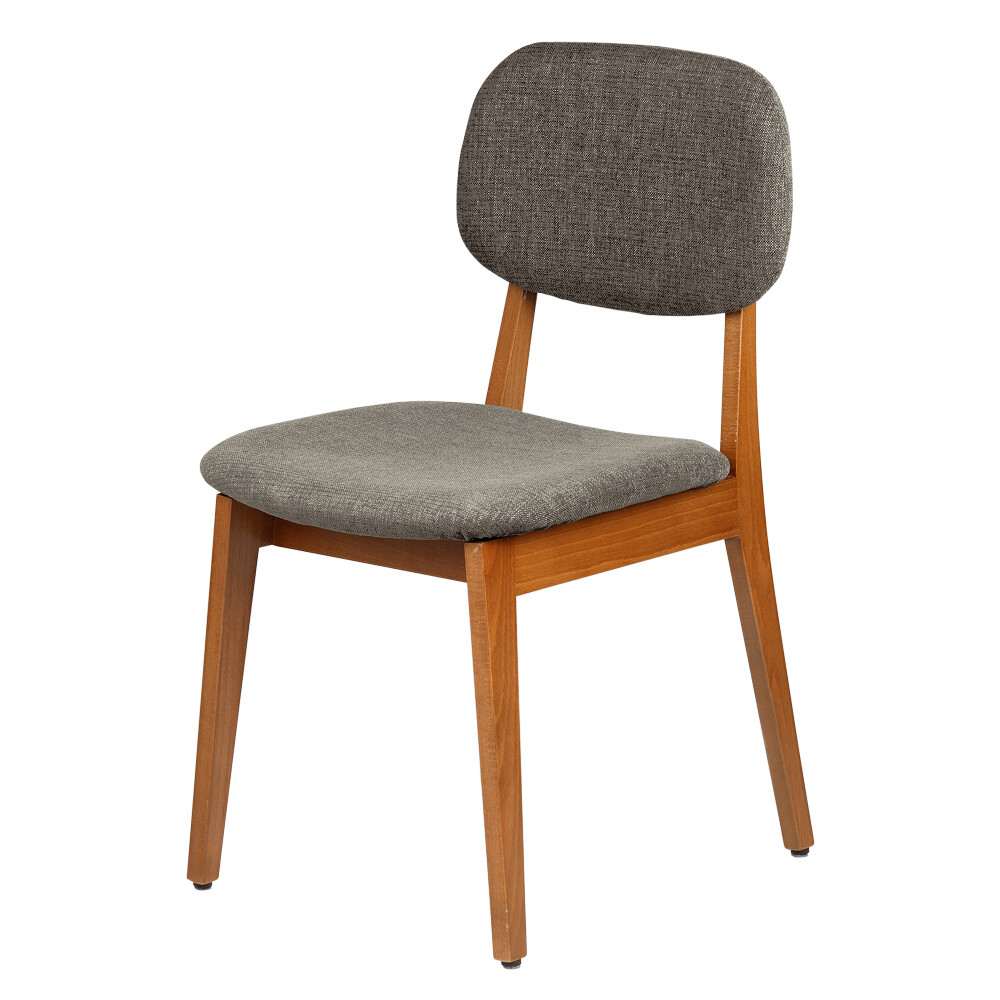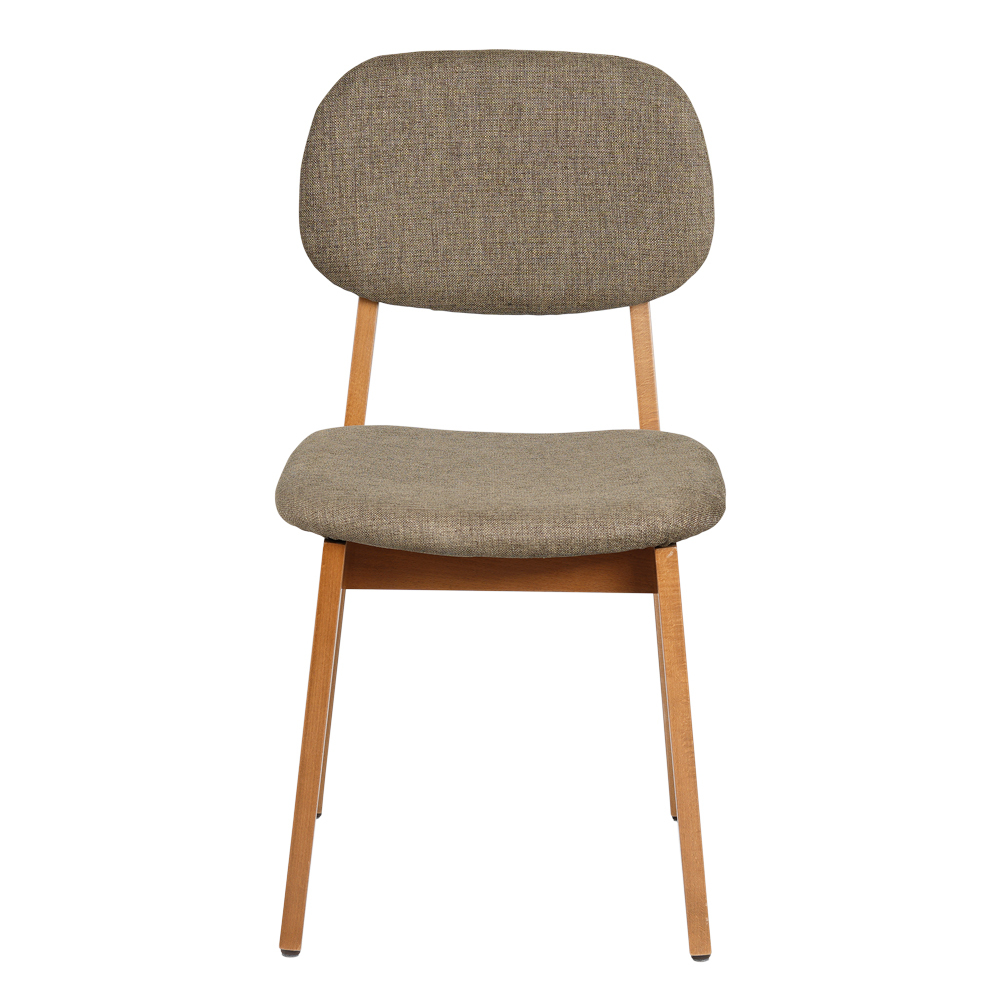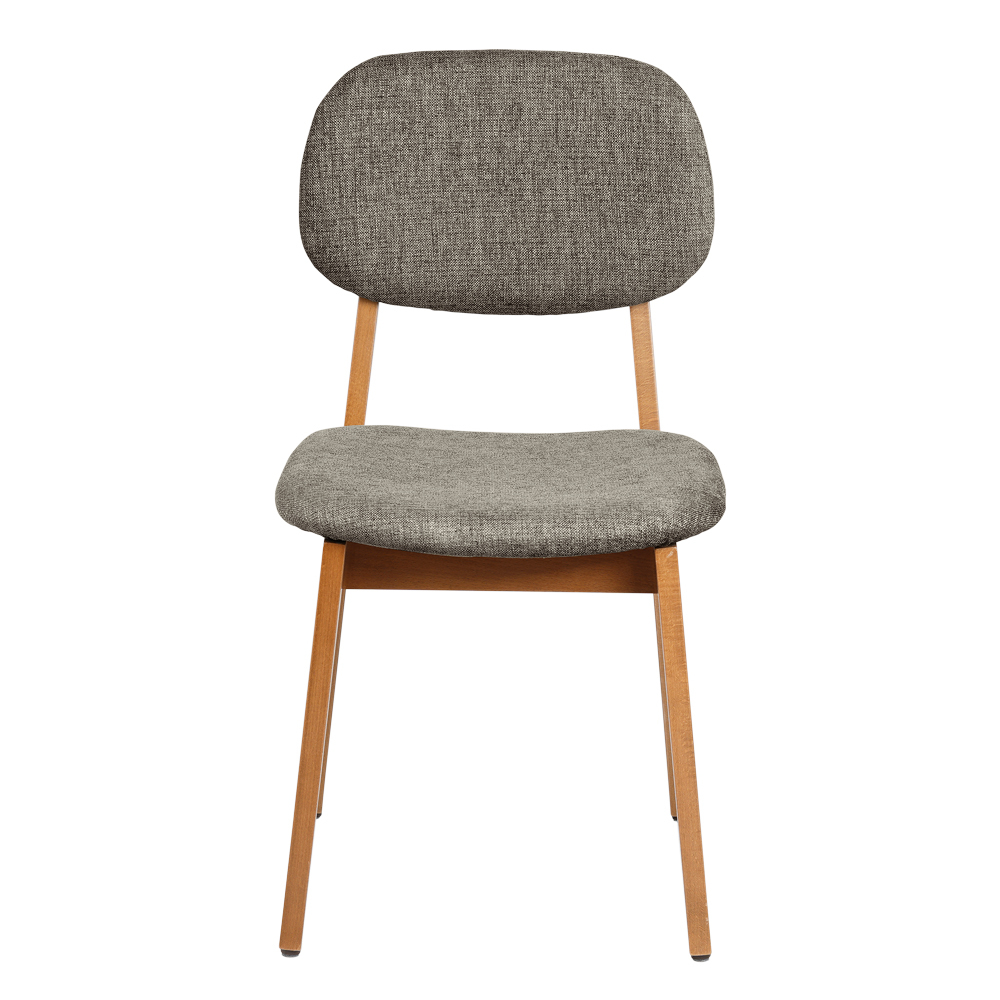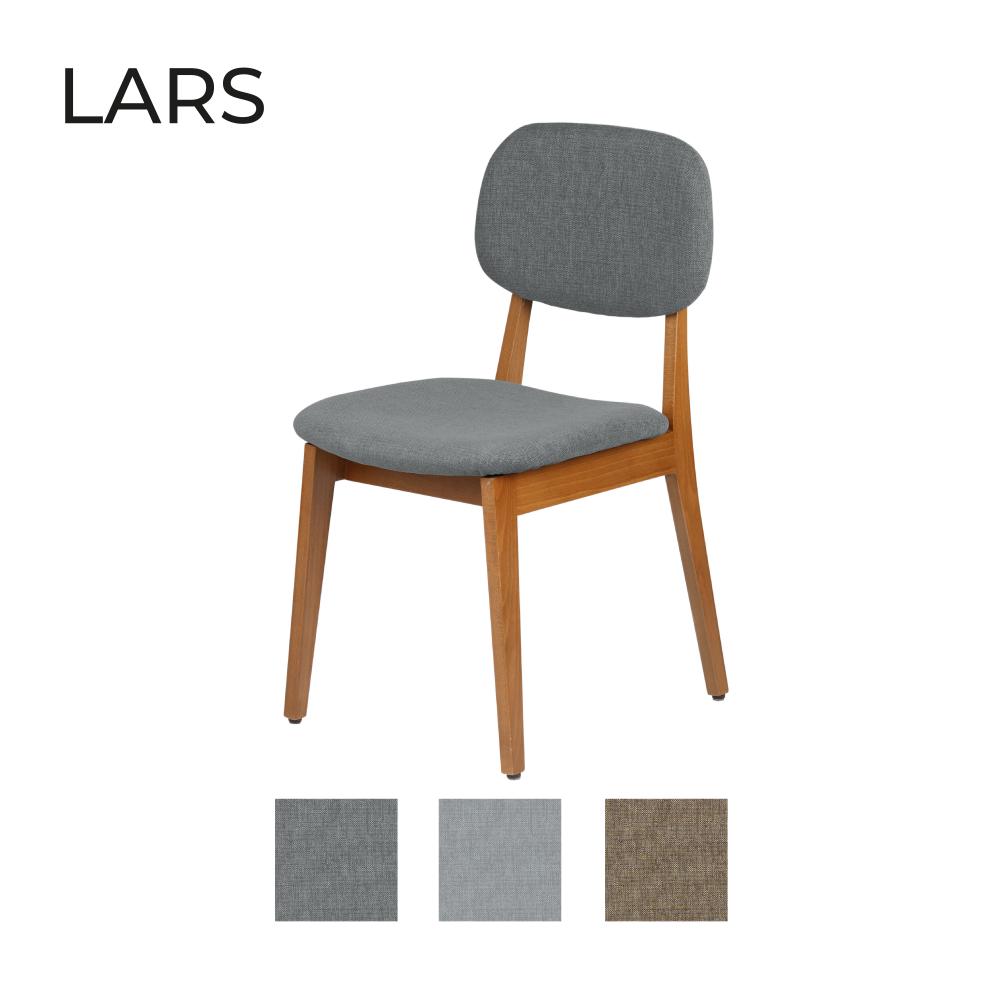 LARS
Dining Chairs
Lars: straight, simple and serious! Lars comes from the Latin word "Laurentius", metaphorically means "victorious".
Minimal and beautiful, Lars mixes and matches easily with many other pieces and comes in 3 neutral fabric colors.
Check our Wilma, Ela and Greta dining chairs for possible matches!
Care:
Dust regularly with a completely dry towel and use your usual wood-care product for the legs.
Retail Price: 3,250.0 EGP
Supplier:

Mischa's

SKU:

8-001
Specifications
Dimensions:

43 * 83 * 54

Production Time:

3-4 weeks

Material:

Beech