Pelican
Dining Chairs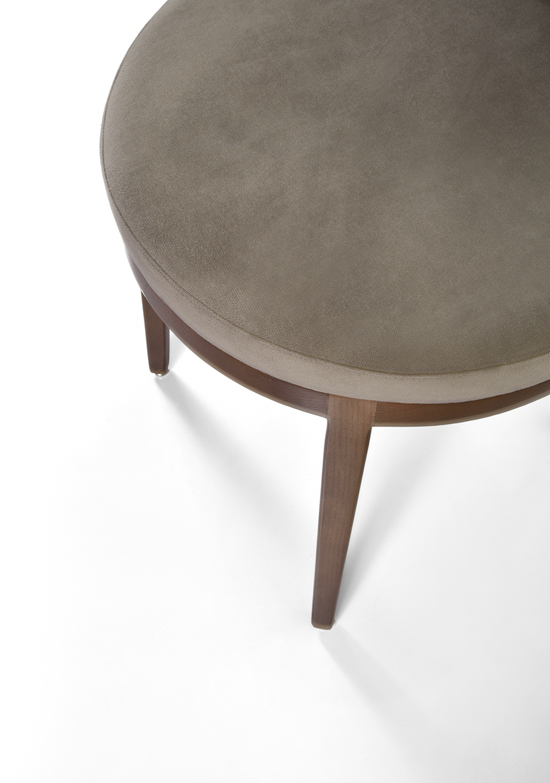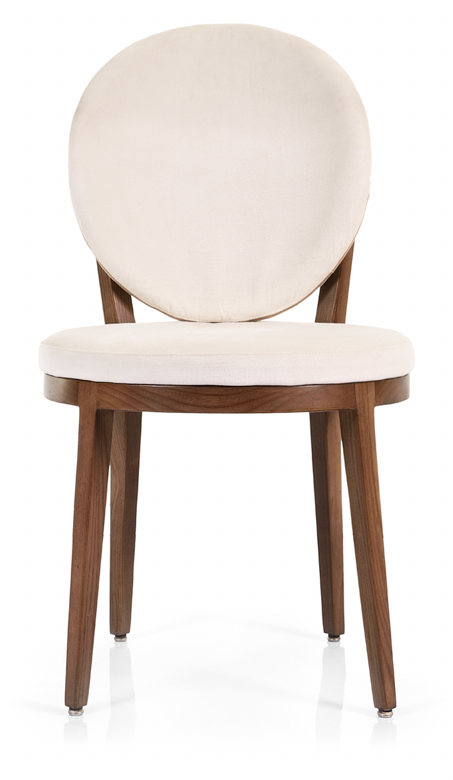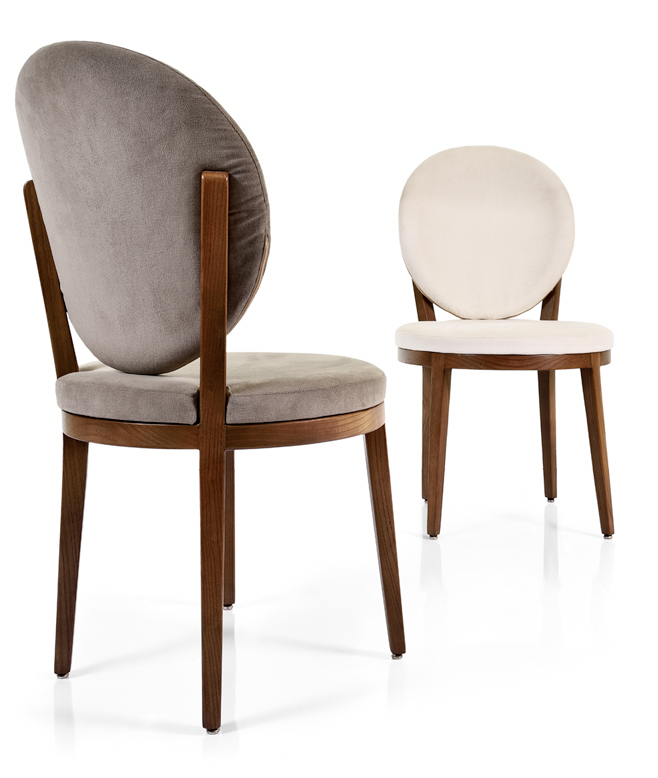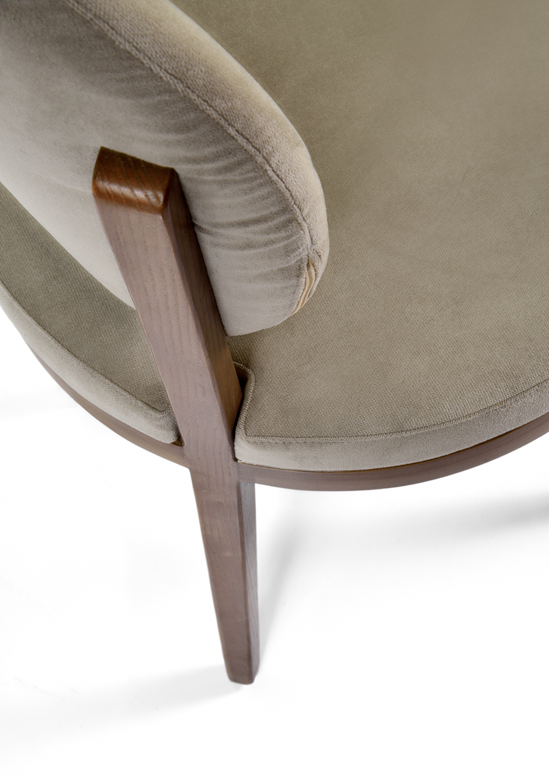 Pelican
Dining Chairs
This chair communicates comfort with its curved back, the design lines are based on the principle of basic geometry, a circle shaped seat, underneath a circle shaped (but curved) back, skillfully assembled with careful spacing and the right angle to form this elegant dining chair.
- Size (W 52 x D 58 x H 100 cm)
Custom sizing is an option.
Available in 4 price categories.
Available in different shades of wood or fabric as well as solid colors.
Could be ordered in different color schemes .
Supplier:

EBONY & IVORY

SKU:

Pelican Chair
Specifications
Production Time:

3 weeks

Material:

Finished in veneer