WILMA
Dining Chairs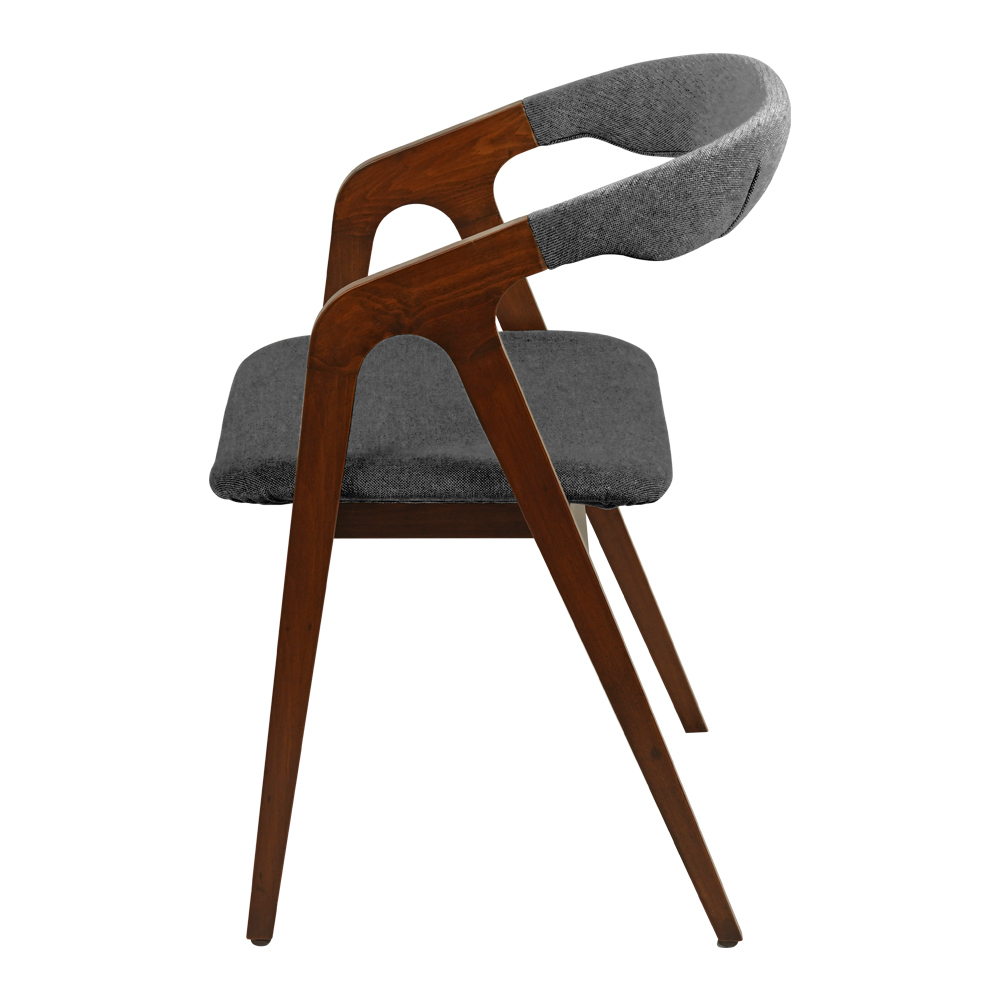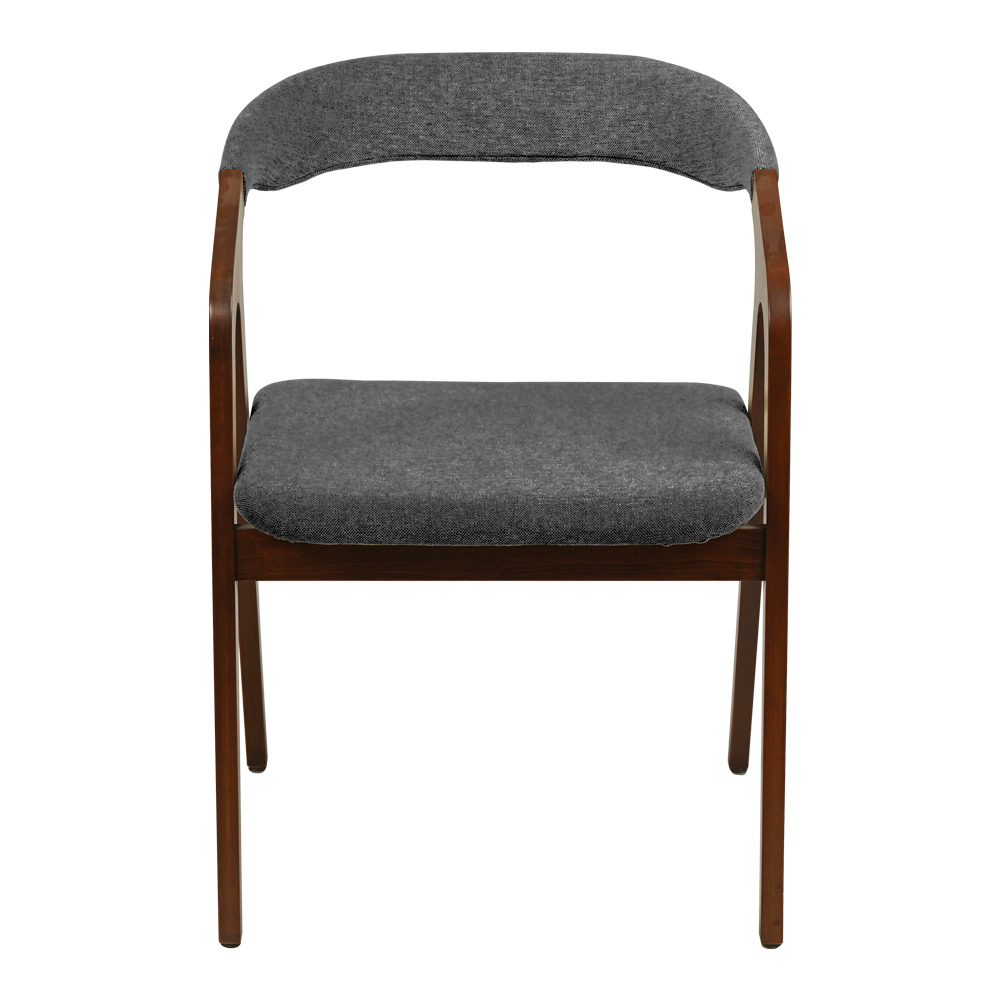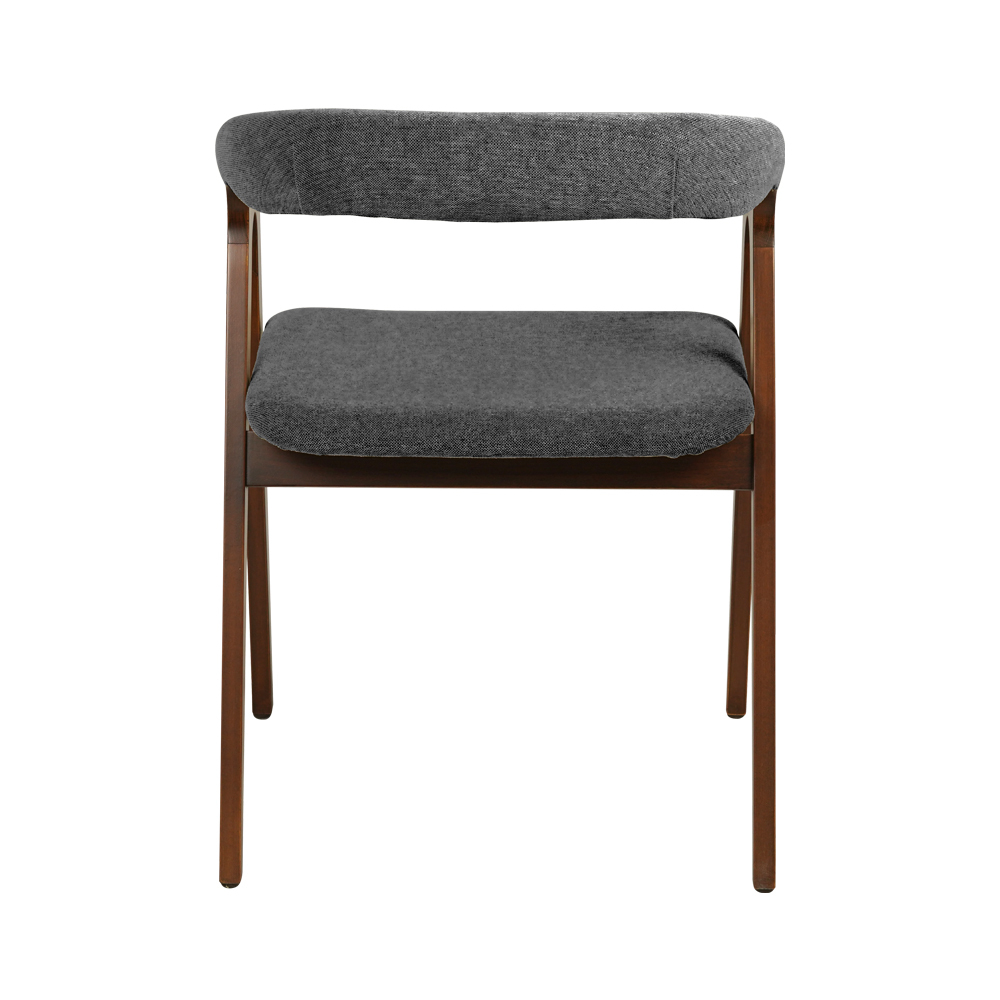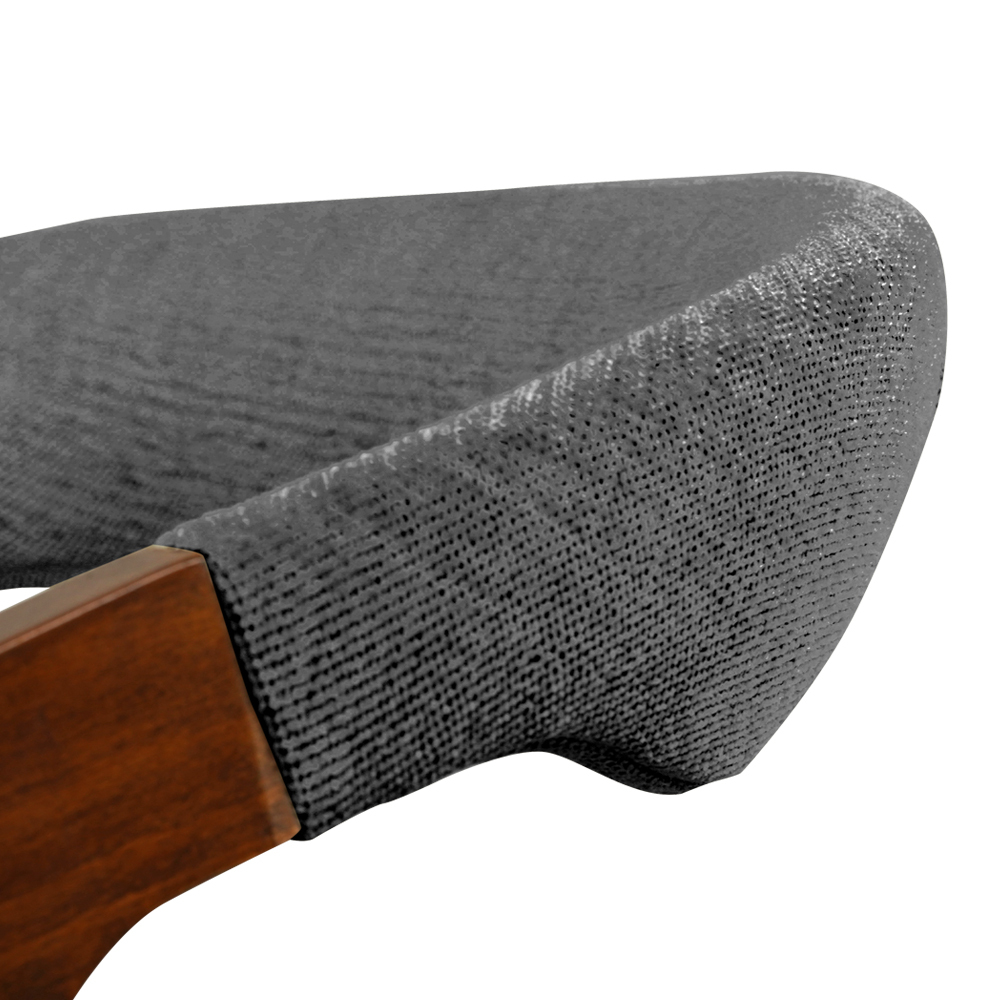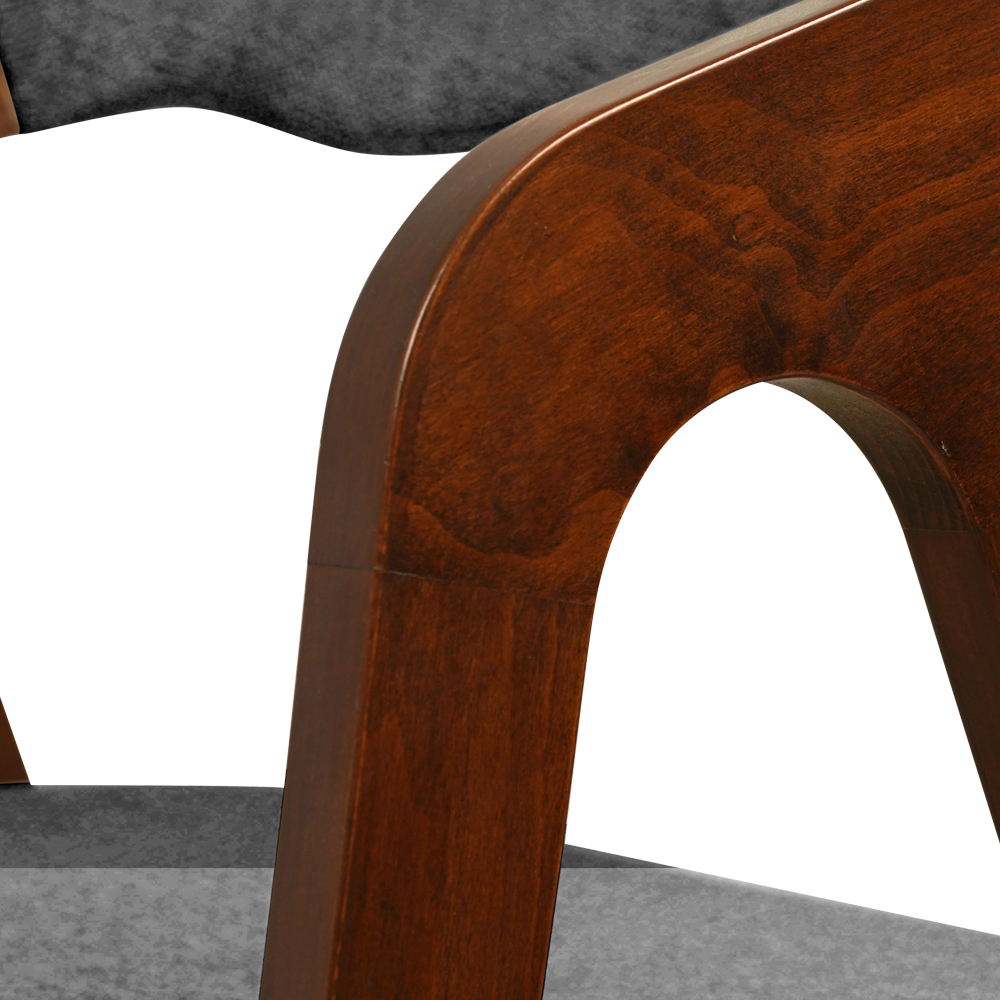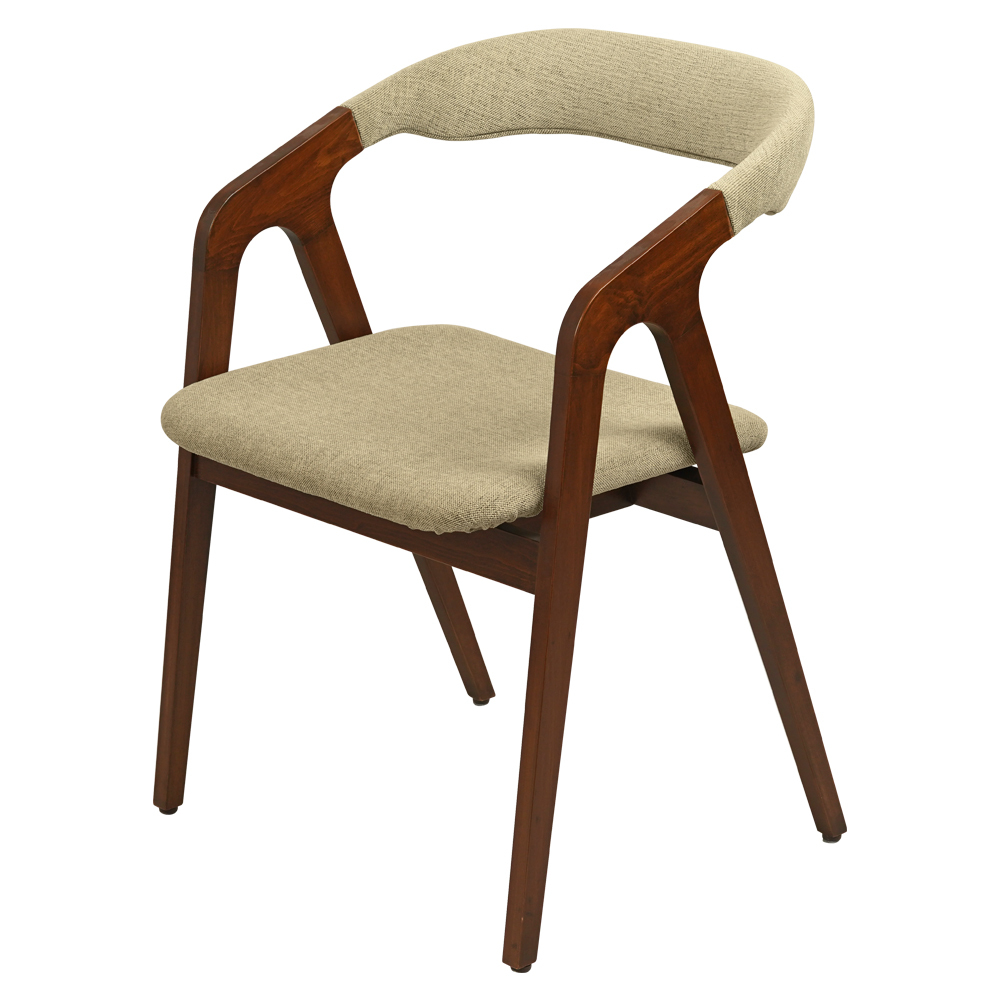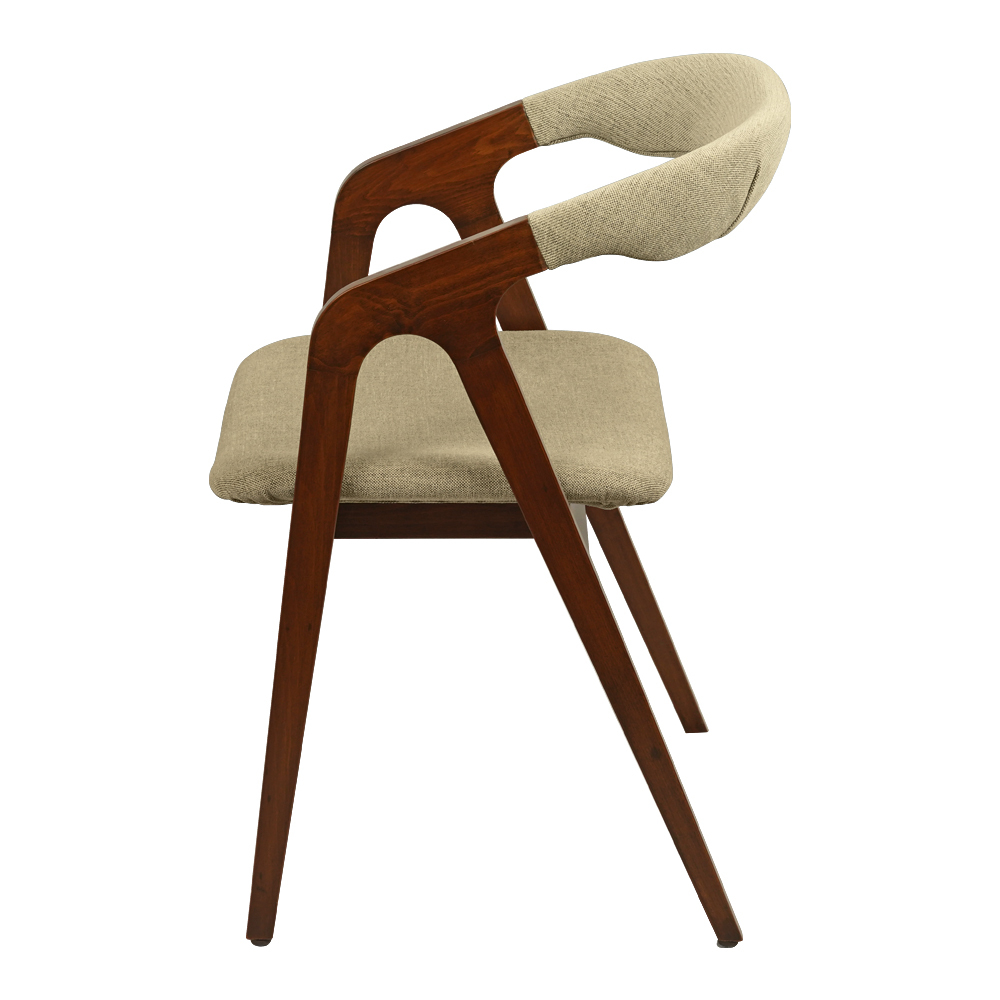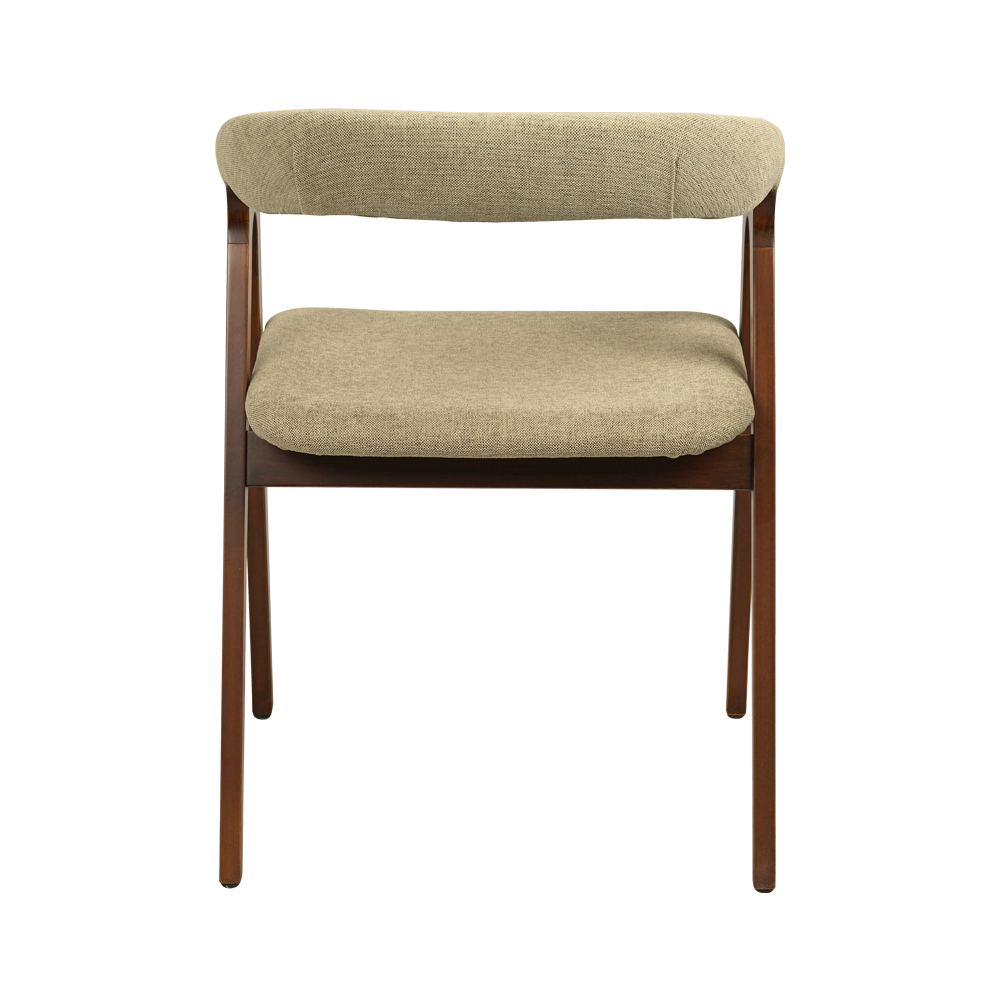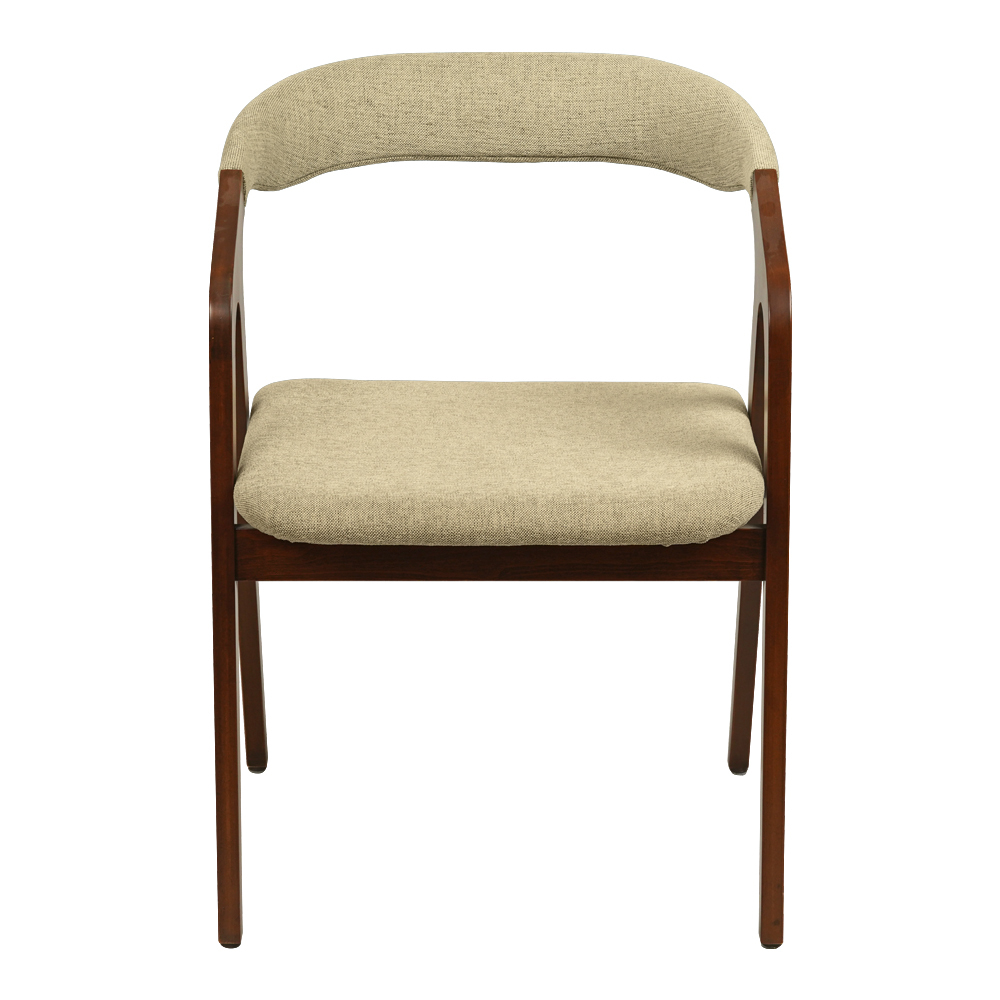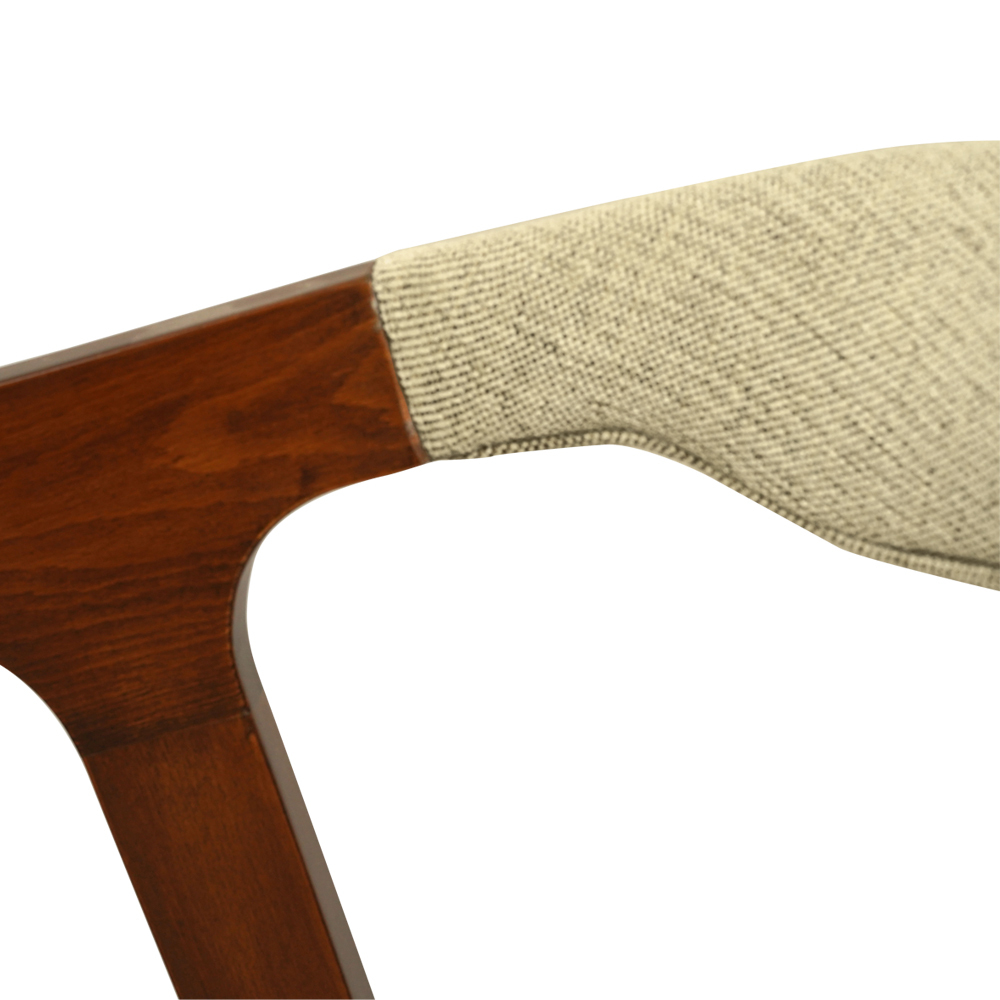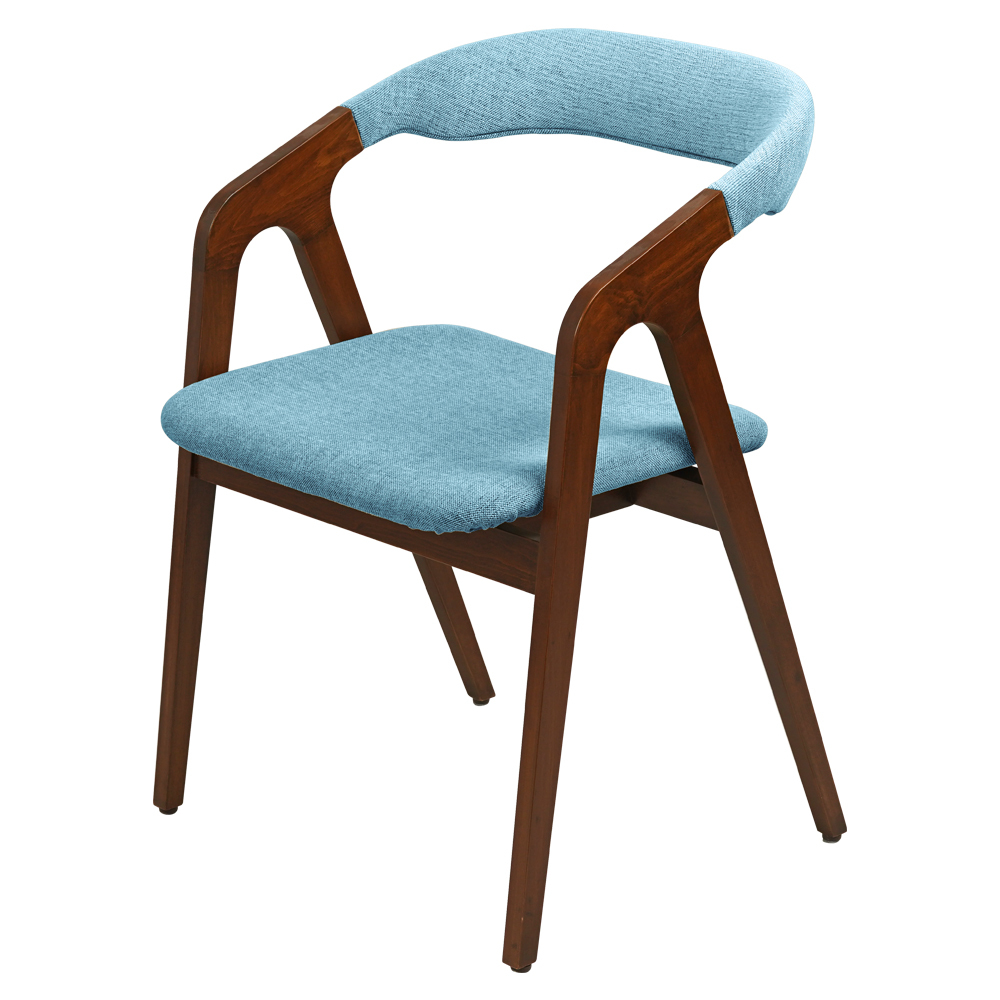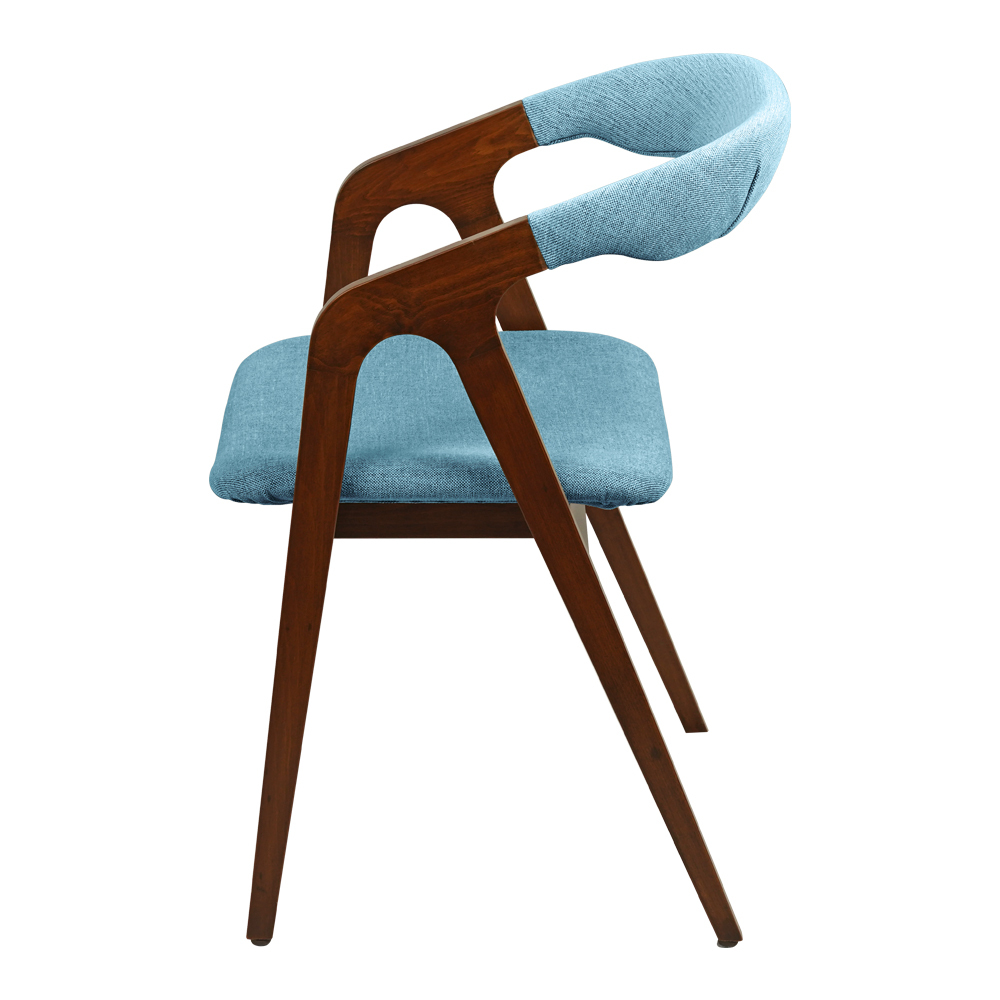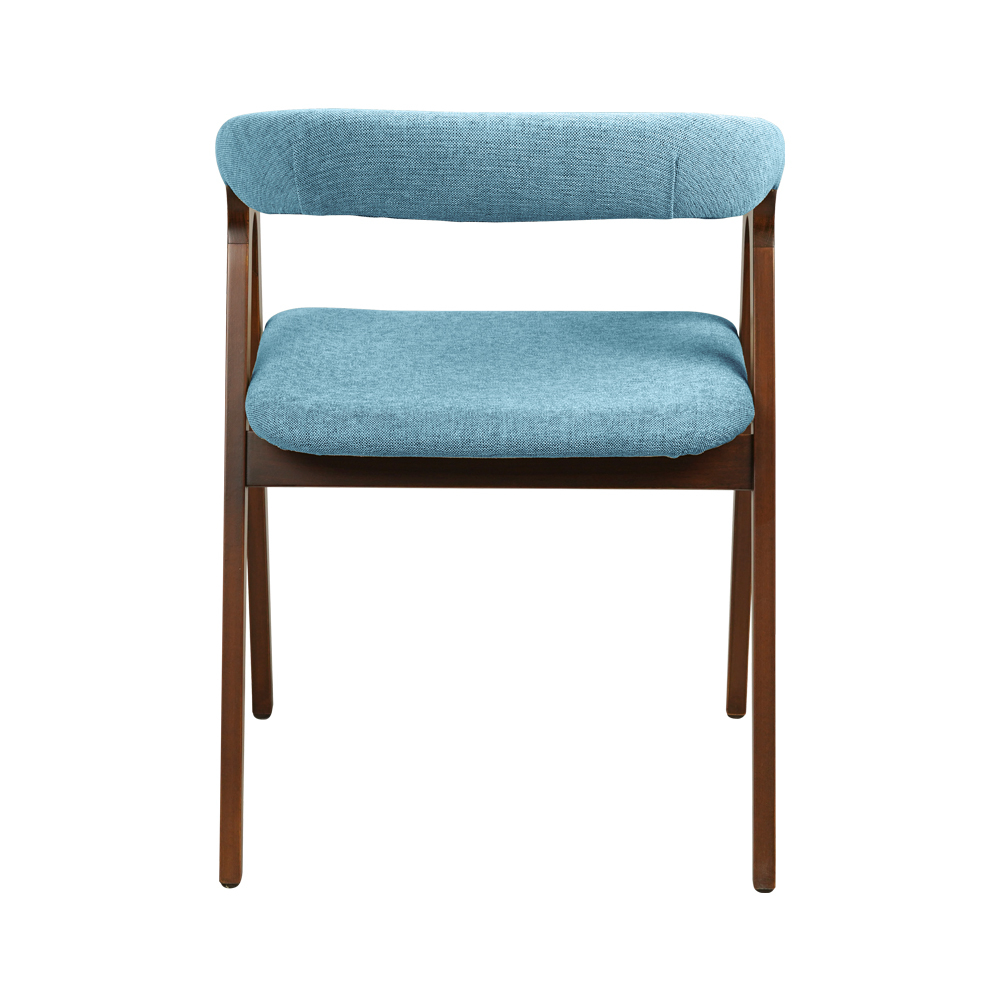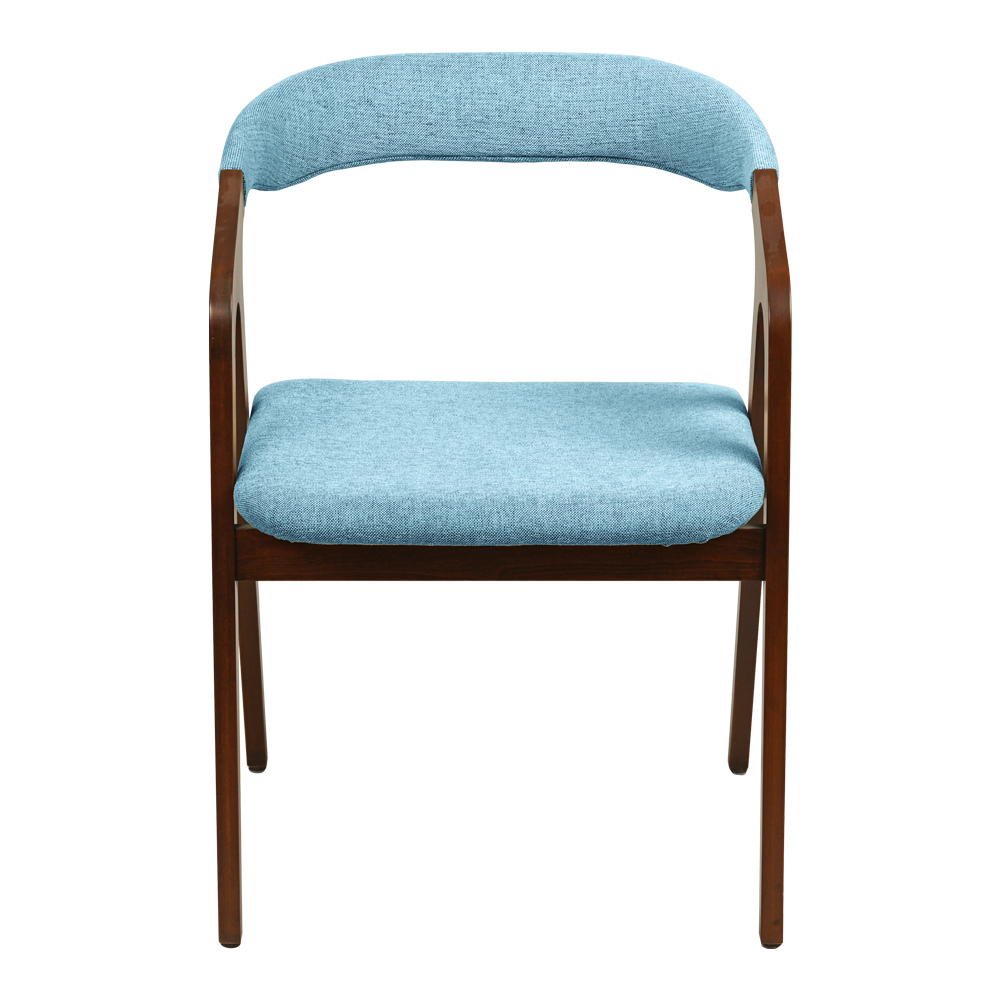 WILMA
Dining Chairs
Wilma is a name of German, Scottish and Swedish origin meaning "resolute protection". The round back warmly hugs the person sitting on this chair and is what inspired us to find a name that reflects protection.
Wilma comes in three fabric choices
Choose a complete set of Wilma in one color fabric, or mix up the colors. You can also diversify and put together different models around the table. Check out our Lars, Ela and Greta dining chairs for inspiration.
Care:
Dust regularly with a completely dry towel and use your usual wood-care product for the legs.
Retail Price: 3,500.0 EGP
Supplier:

Mischa's

SKU:

7-000
Specifications
Dimensions:

54 * 79 * 52

Production Time:

3-4 weeks

Material:

Beech