Dialogue
Dining Table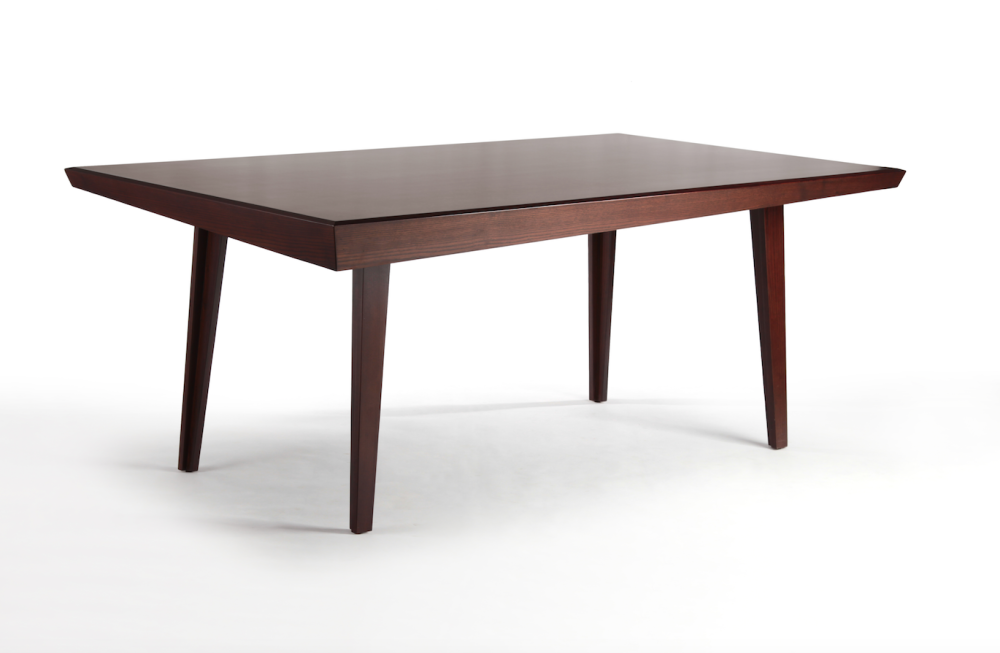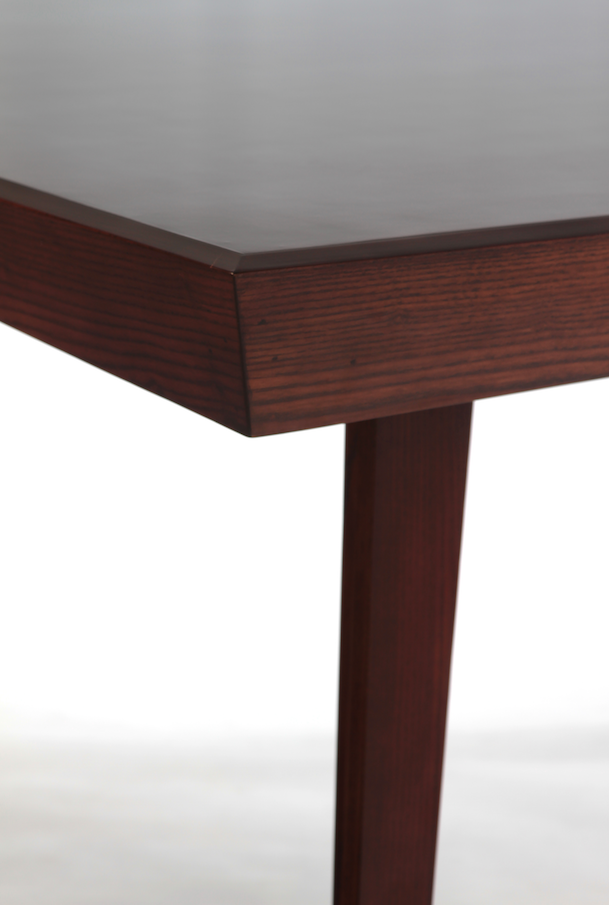 Dialogue
Dining Table
The design concept of this dining table is based on making a few alterations to the angles and trims to the edges of a basic rectangular table. Simple yet with character.
- Size (W 245 x D 114 x H 80 cm)
- Size (W 200 x D 110 x H 80 cm)
Custom sizing is an option.
Available in 4 price categories.
Available in different shades of wood or fabric as well as solid colors.
Could be ordered in different color schemes .
Supplier:

EBONY & IVORY

SKU:

Dialogue
Specifications
Production Time:

3 weeks

Material:

MDF with natural Ash veneer