Orca
Dining Table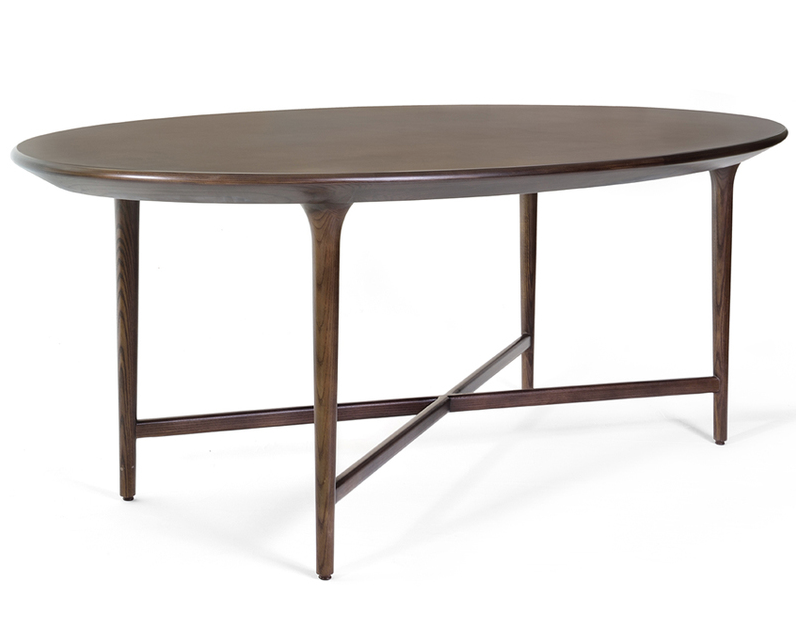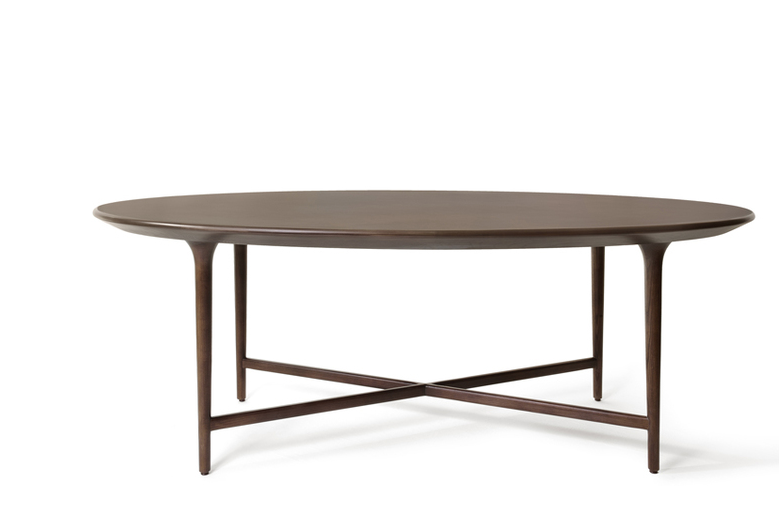 Orca
Dining Table
An oval shaped table with a functional proportion to seat 6 people in a comfortable dining setting. The detailing of the edge with the smooth curving, along with the round tapered legs are very subtle yet crafty details shedding elegance and style on the table.
- Dining Table size (W 210 x D 115 x H 75.5 cm)
Custom sizing is an option.
Available in 4 price categories.
Available in different shades of wood or fabric as well as solid colors.
Could be ordered in different color schemes .
Supplier:

EBONY & IVORY

SKU:

Orca Dinning table
Specifications
Production Time:

3 weeks

Material:

Structure made of Solid Ash, MDF with natural Walnut veneer