Raw
Dining Table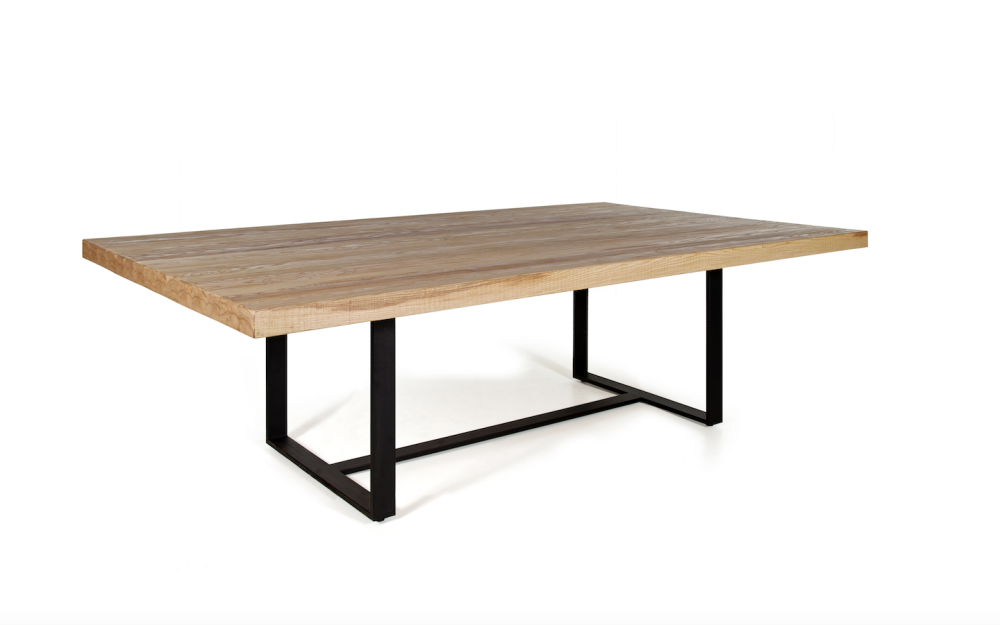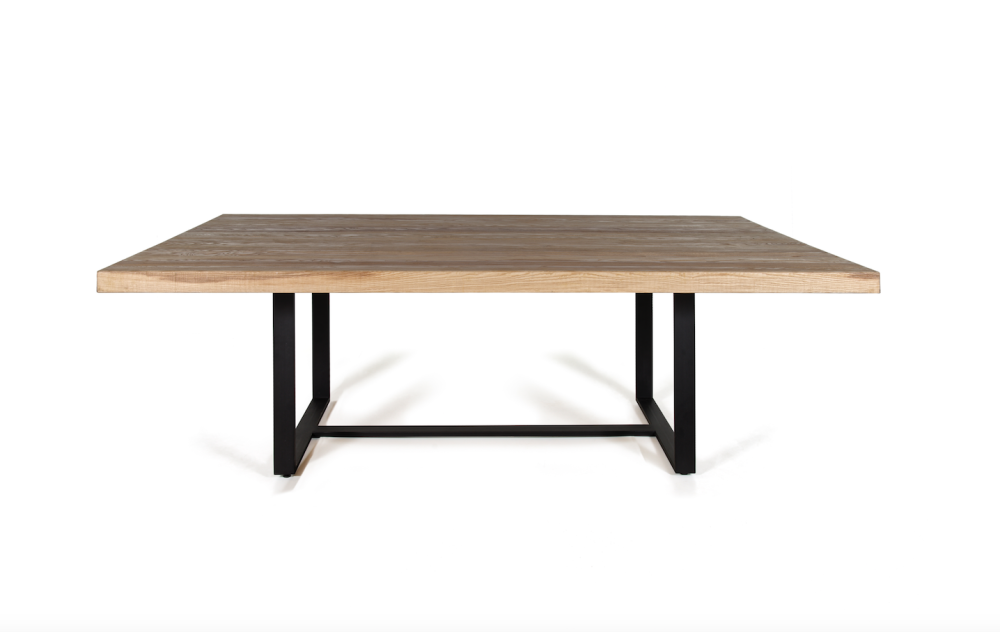 Raw
Dining Table
An industrial looking dining table with a metal base and a stunning massive Ash surface. In order to win the beauty of the massive Ash surface without consuming too much wood the surface has been engineered in a way to make it hollow from the inside, so it's not too heavy to lift and move around. The surface is perfectly well sealed, so even with the raw wood look it is easily maintained and cleaned. The beauty of this table lies in the beauty of natural solid wood, accentuated with the raw treatment.
- Table Size (W.250 x D.110 x H.78 cm), finish in veneer
- Table Size (W.220 x D.120 x H.78 cm), finish in veneer
- Table Size (W.160 x D.100 x H.78 cm) , finish in veneer
Custom sizing is an option.
Available in 4 price categories.
Available in different shades of wood or fabric as well as solid colors.
Could be ordered in different color schemes .
Supplier:

EBONY & IVORY

SKU:

Raw dinning table
Specifications
Production Time:

3 weeks

Material:

Solid Ash planks on MDF and solid wood core, metal base