Reach Bench
Bench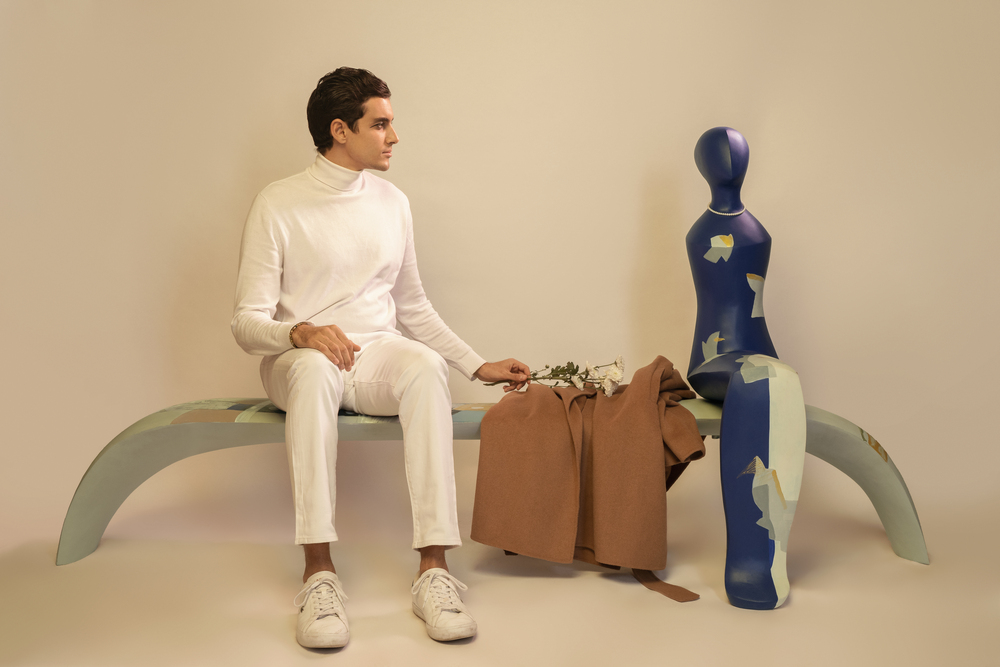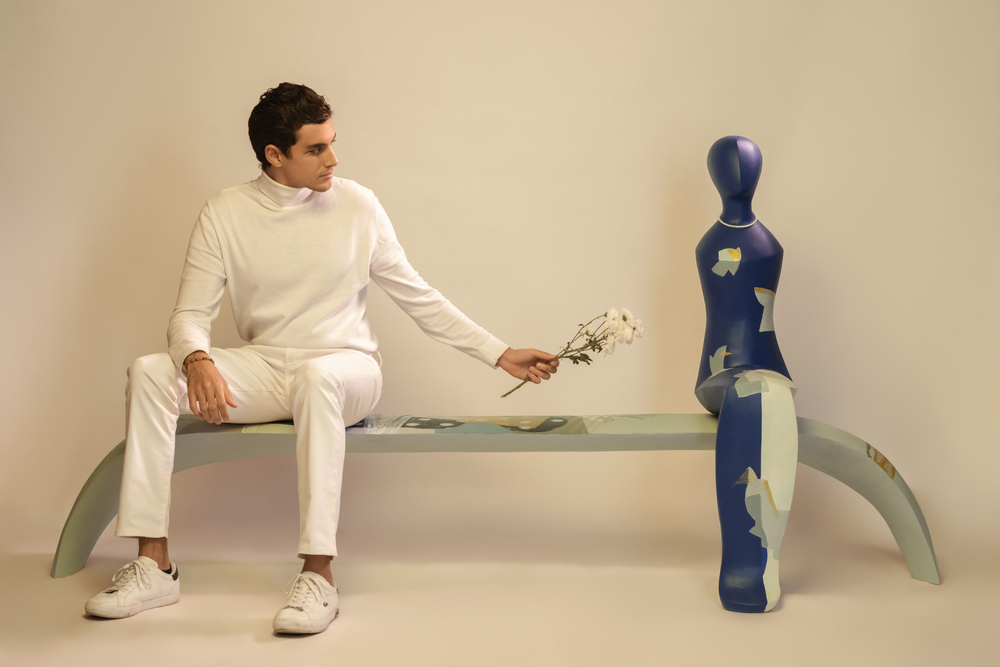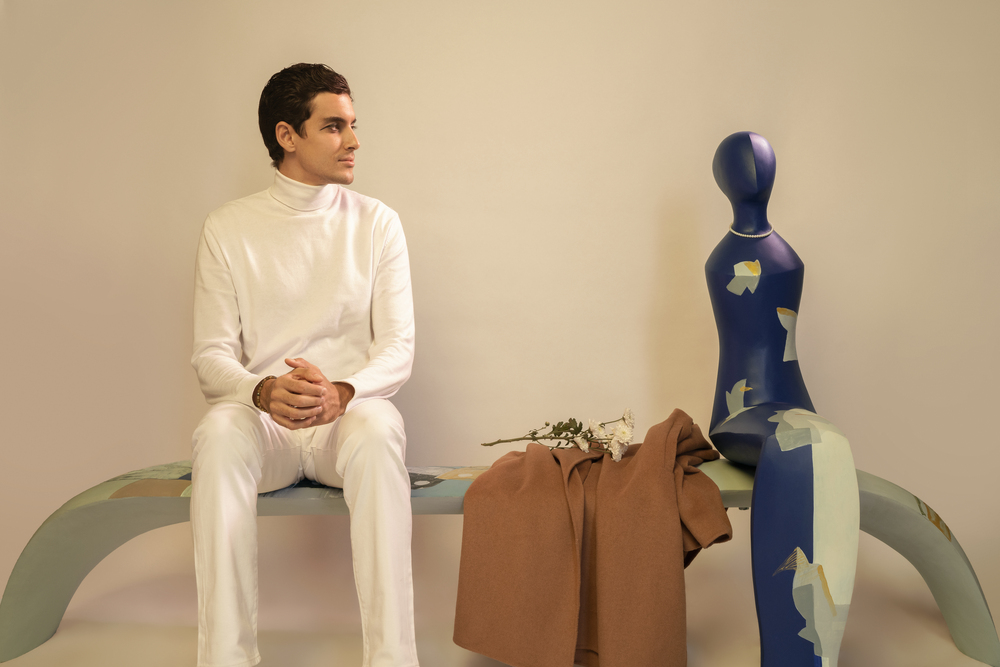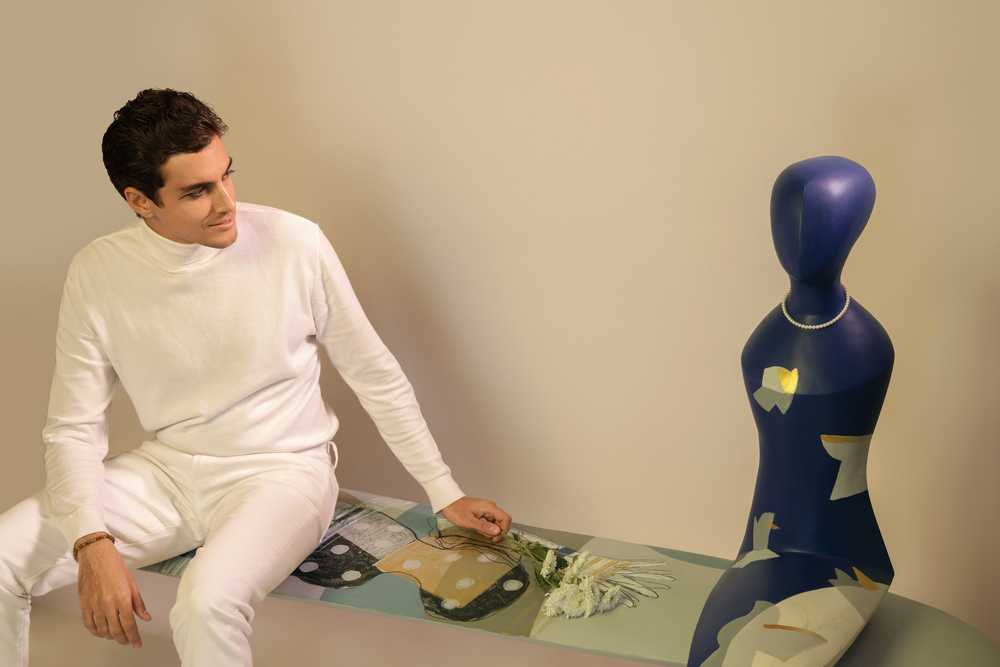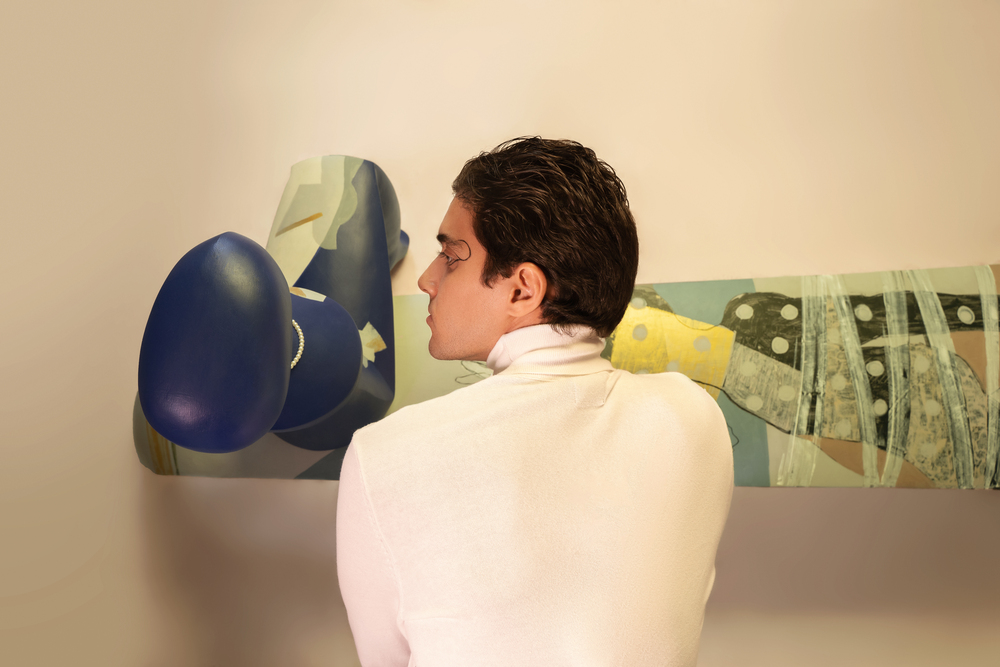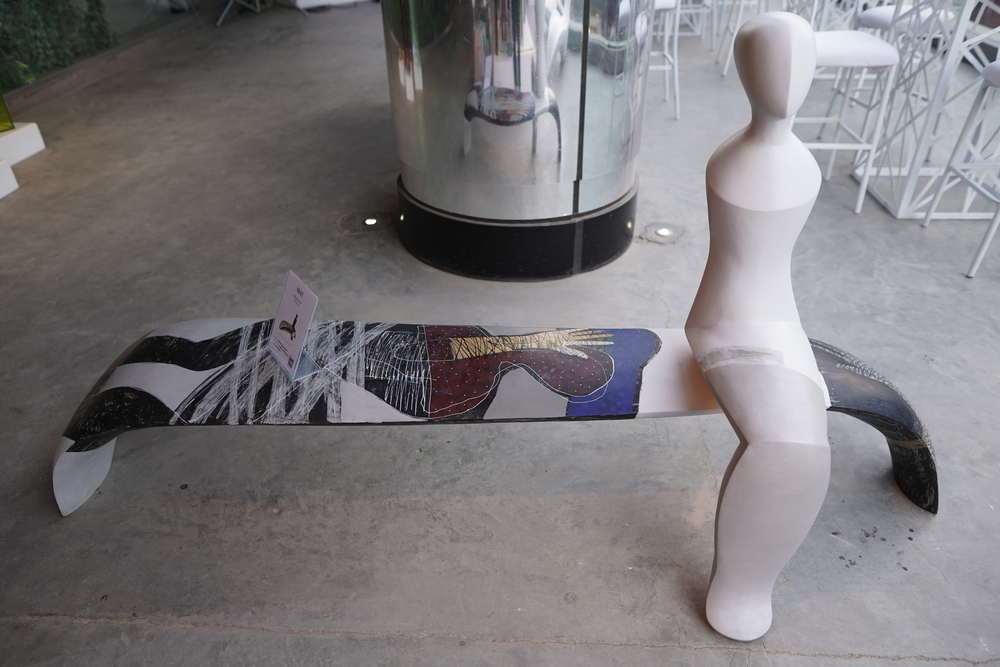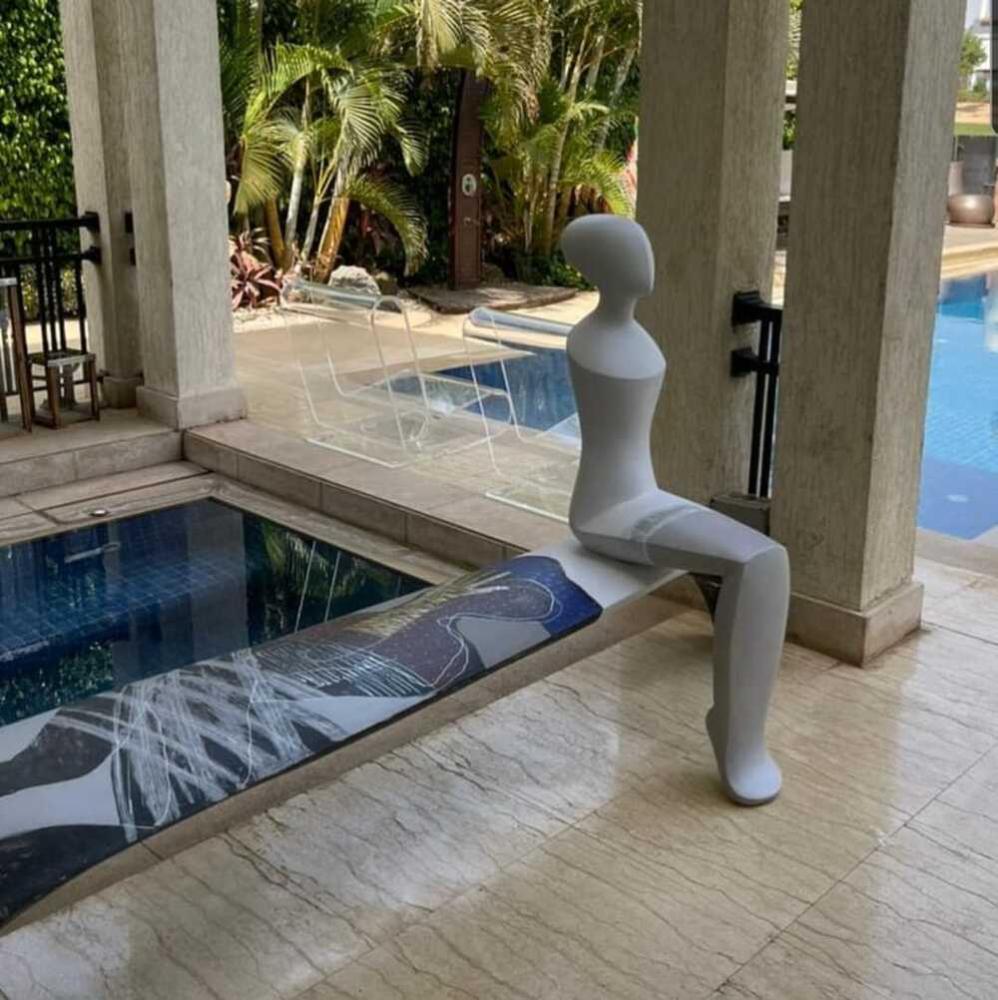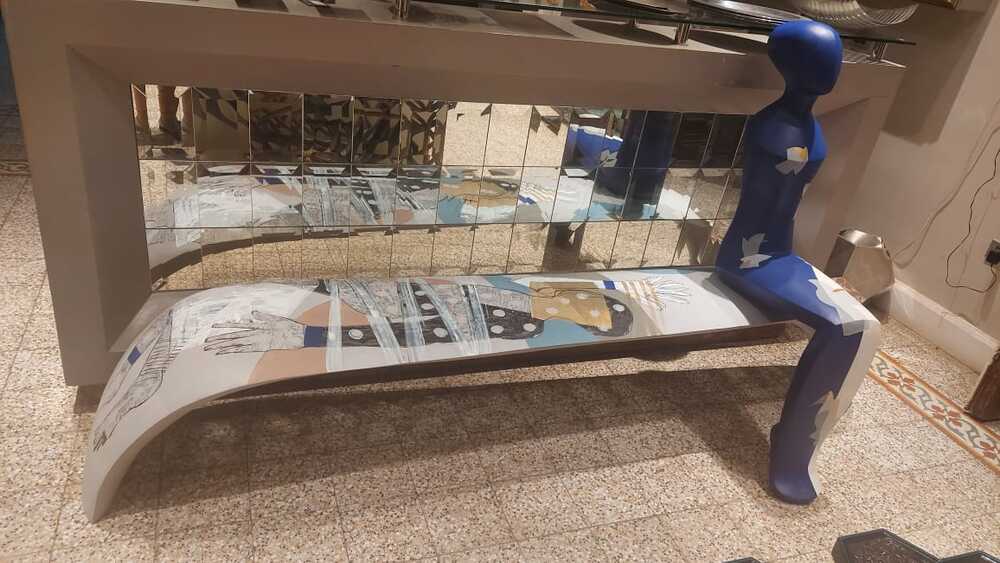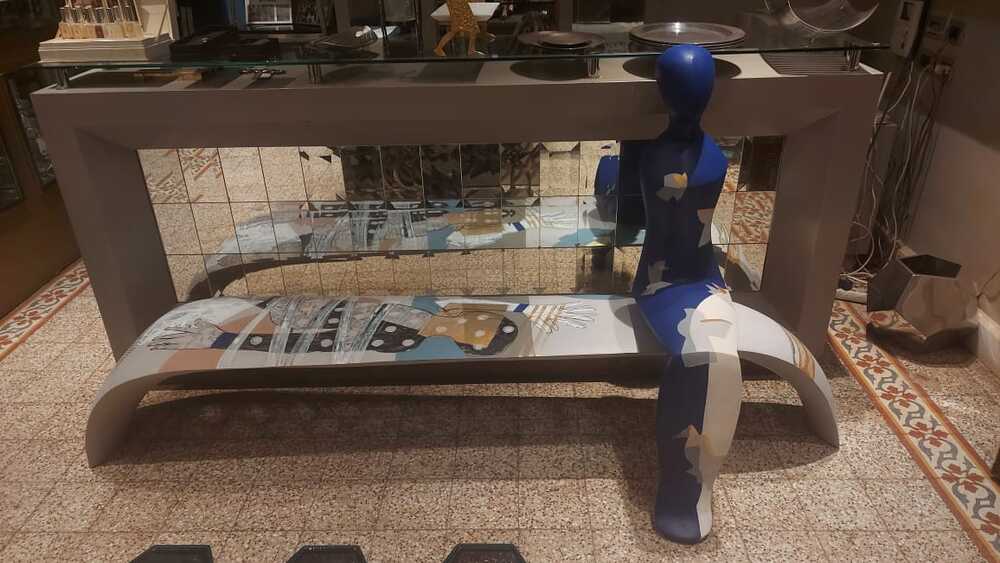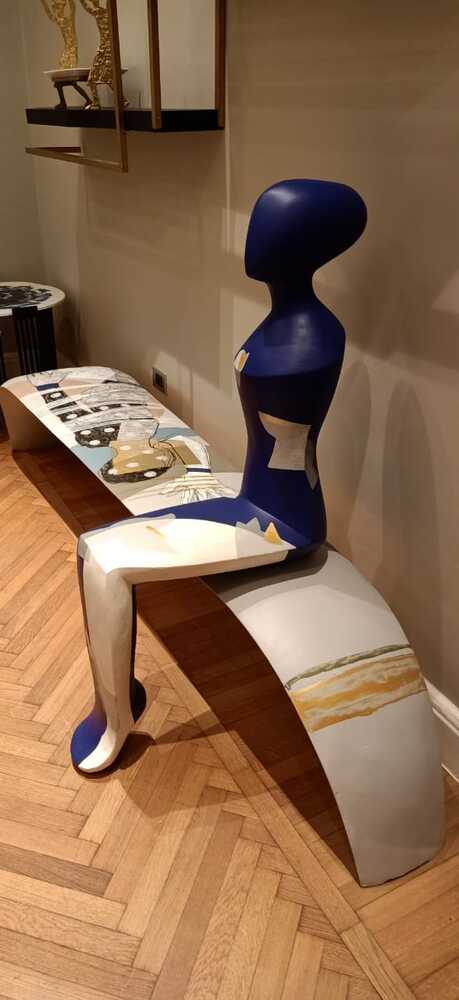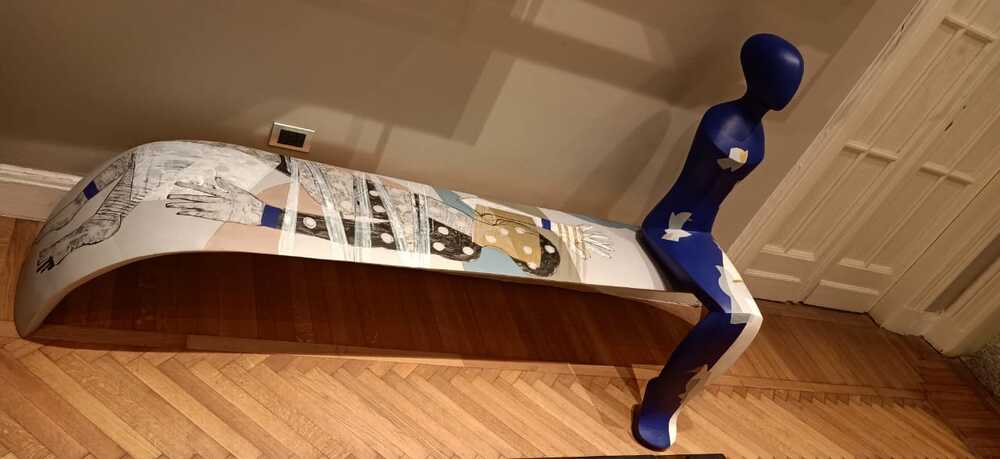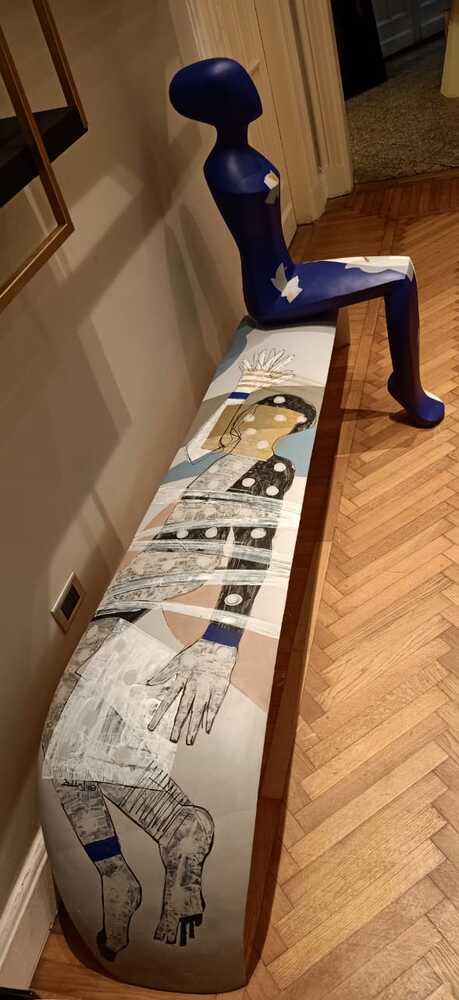 Reach Bench
Bench
At first, they were two , separate beings unaware of what they could be. He reached for her, and that morning, sitting on the edge of her bench, she reached back. Together they made the first step towards a love that was as naïve as it was beautiful, a young kind of love.
Collaborating Artist: Hesham Abd ElMoaty
Finish: " Polyester "
Retail Price: 2,000,000.0 EGP
Supplier:

RKAN

SKU:

L O - M - B N - H M 0 1
Specifications
Dimensions:

200 * 135 * 50

Material:

Polyester