Vest
Chairs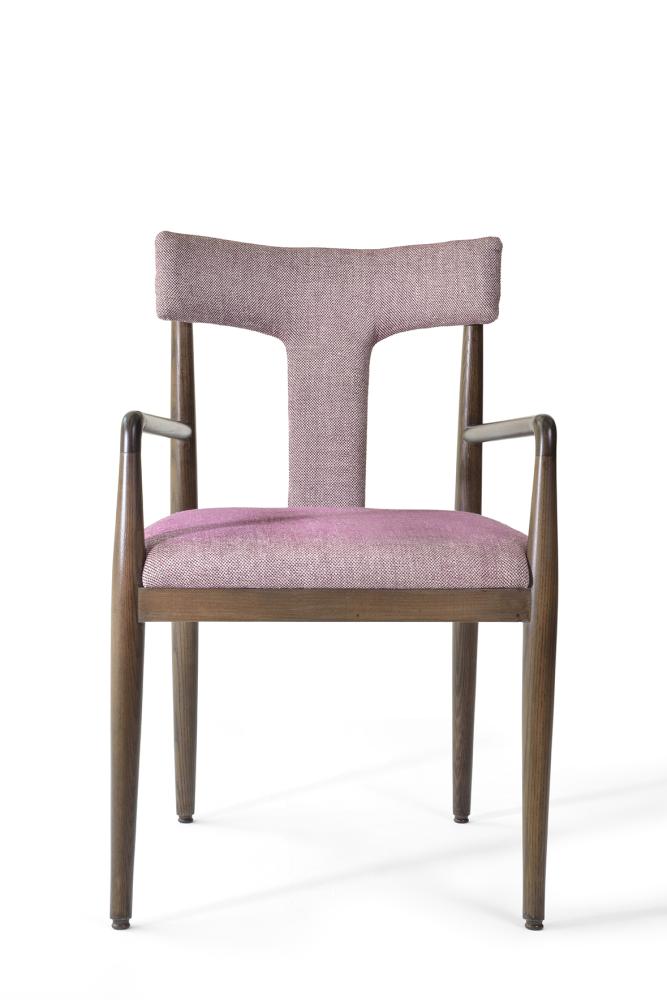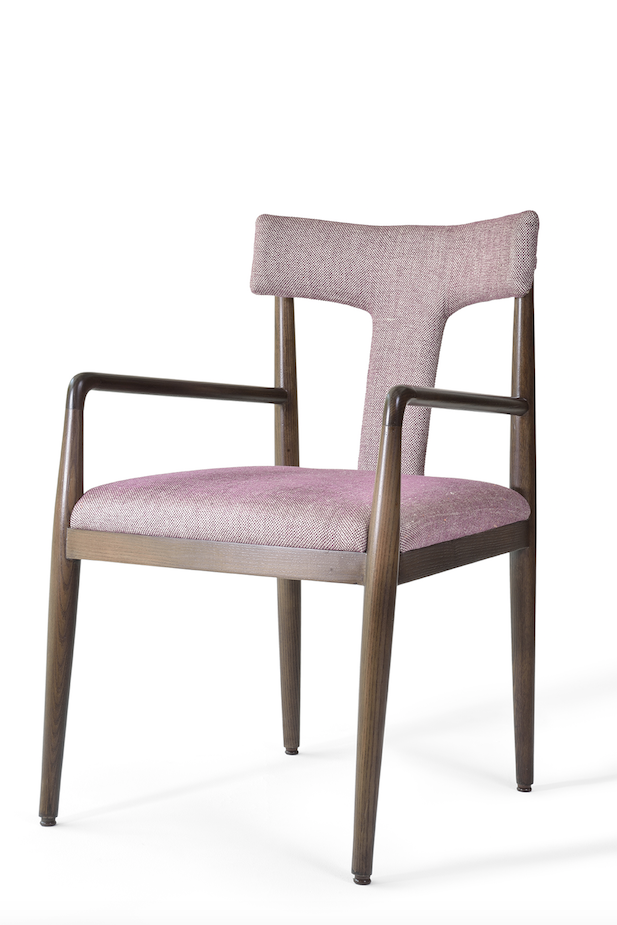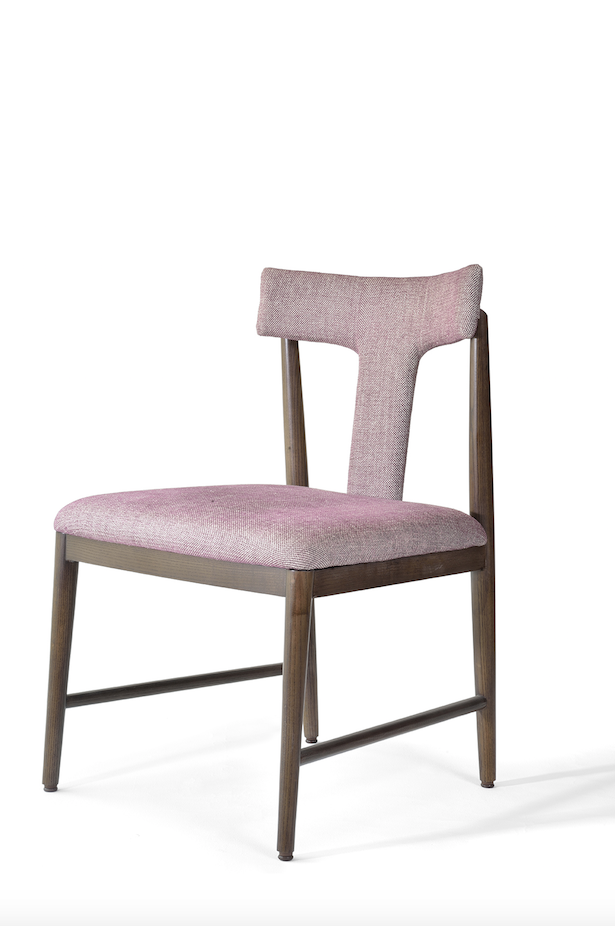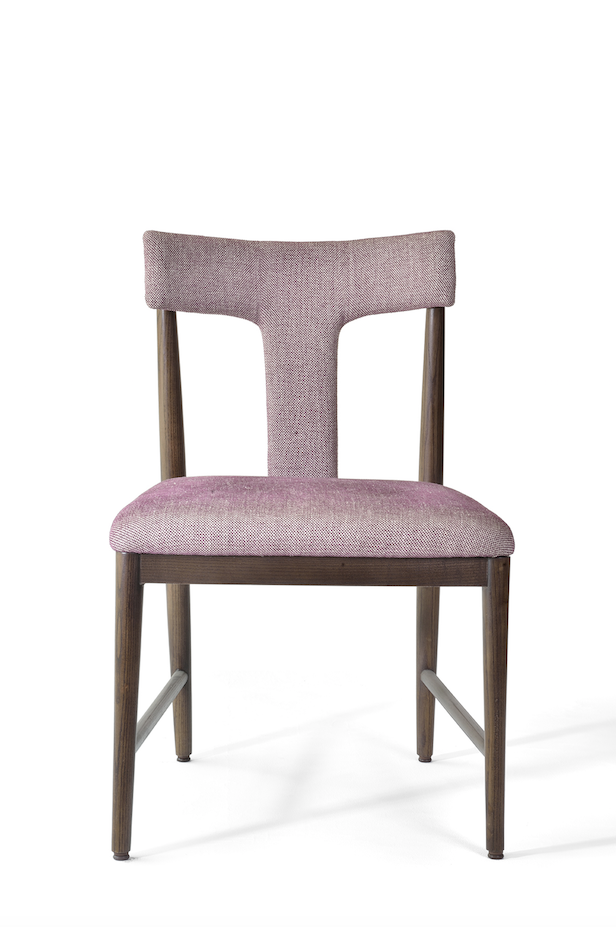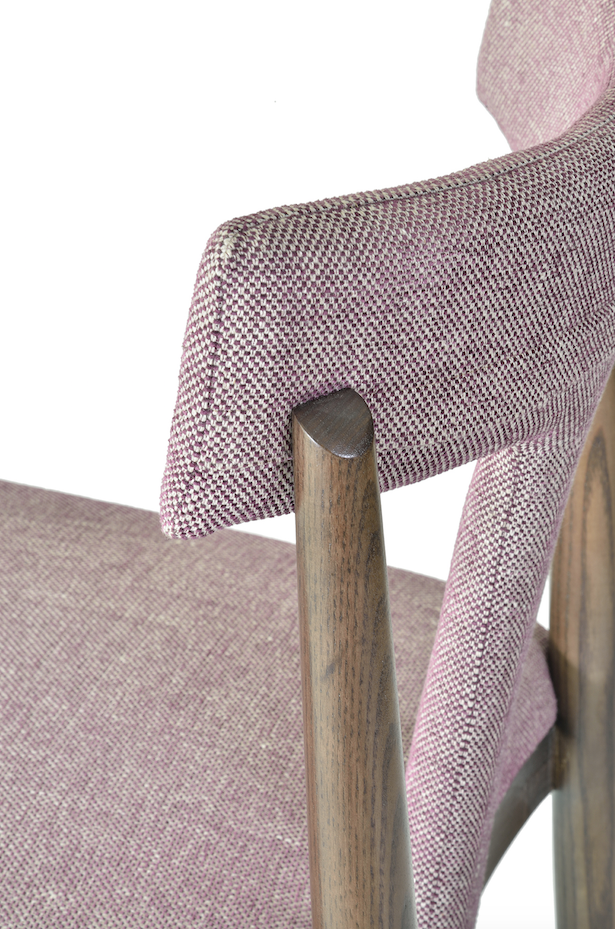 Vest
Chairs
This chair is available in two versions, with arms and without arms. Even though the back of the chair is supporting only the spine and the shoulders, it still offers a very comfortable sitting experience. The overall sculpting of the chair relies on a high content of manual handcrafting which is why this chair is quite unique, a truly architectural handmade piece.
- Vest with arms size (W 59 x D 60 x H 91 cm)
- Vest without arms size (W 59 x D 60 x H 91 cm)
Custom sizing is an option.
Available in 4 price categories.
Available in different shades of wood or fabric as well as solid colors.
Could be ordered in different color schemes .
Supplier:

EBONY & IVORY

SKU:

Vest chair
Specifications
Production Time:

3 weeks

Material:

Solid Ash, High-density foam, elastic belts, fiber lining