Beehive Coffee Table
Coffee Tables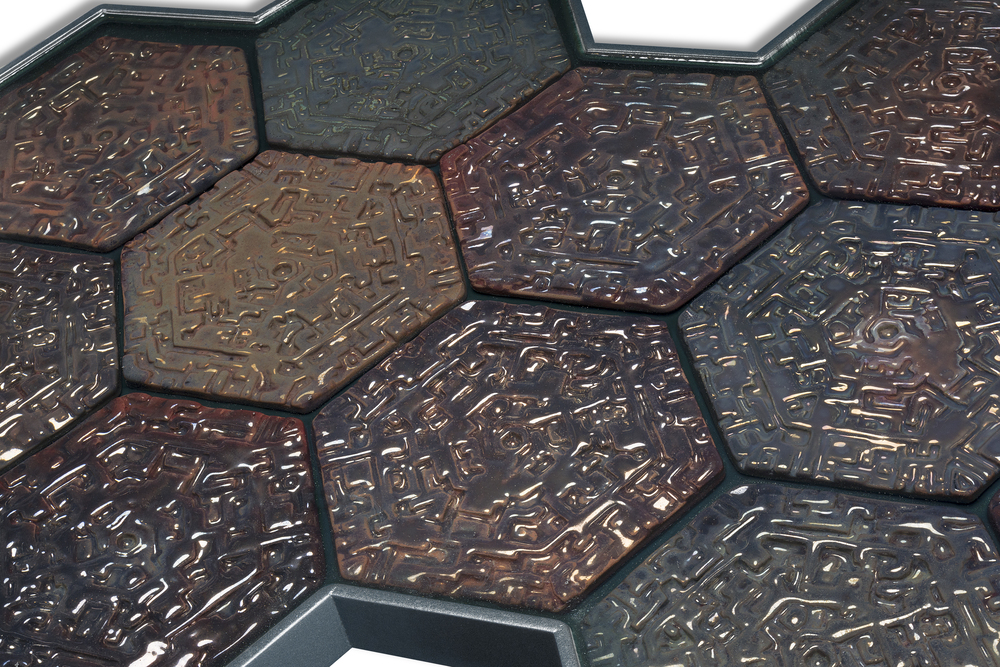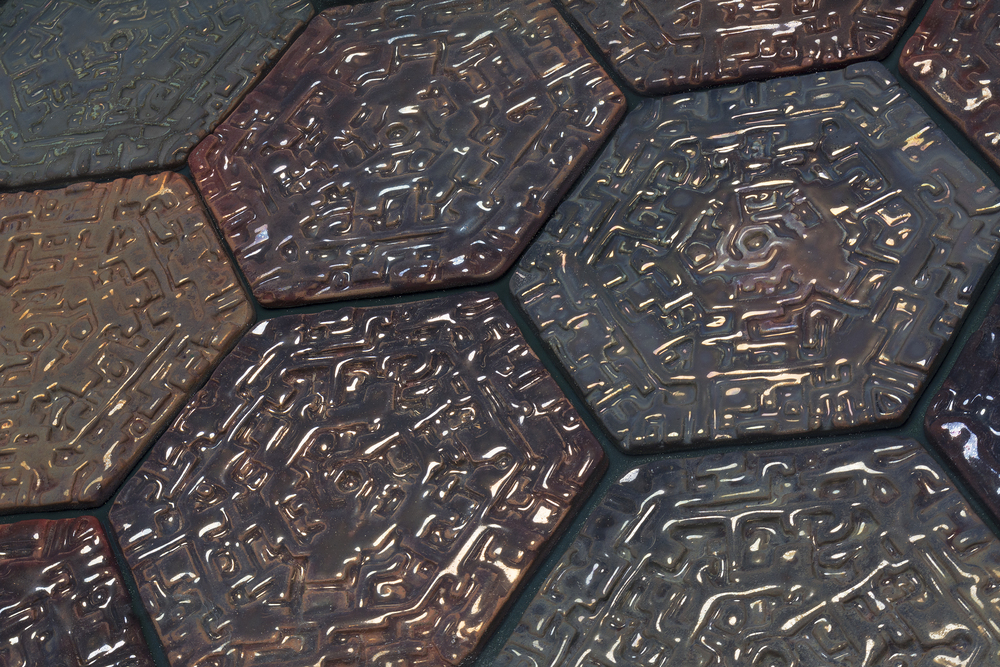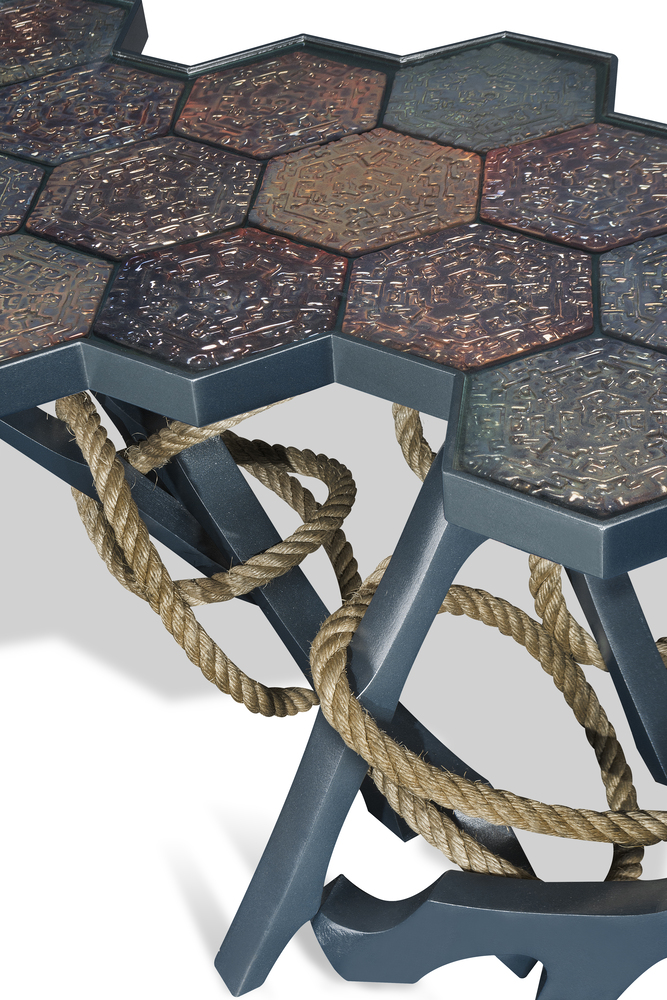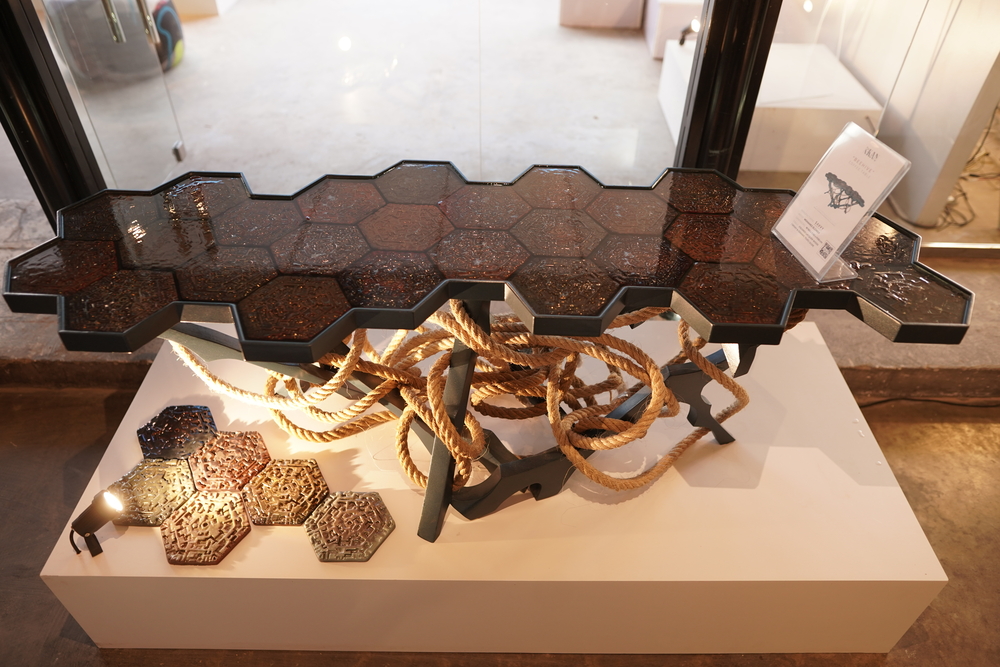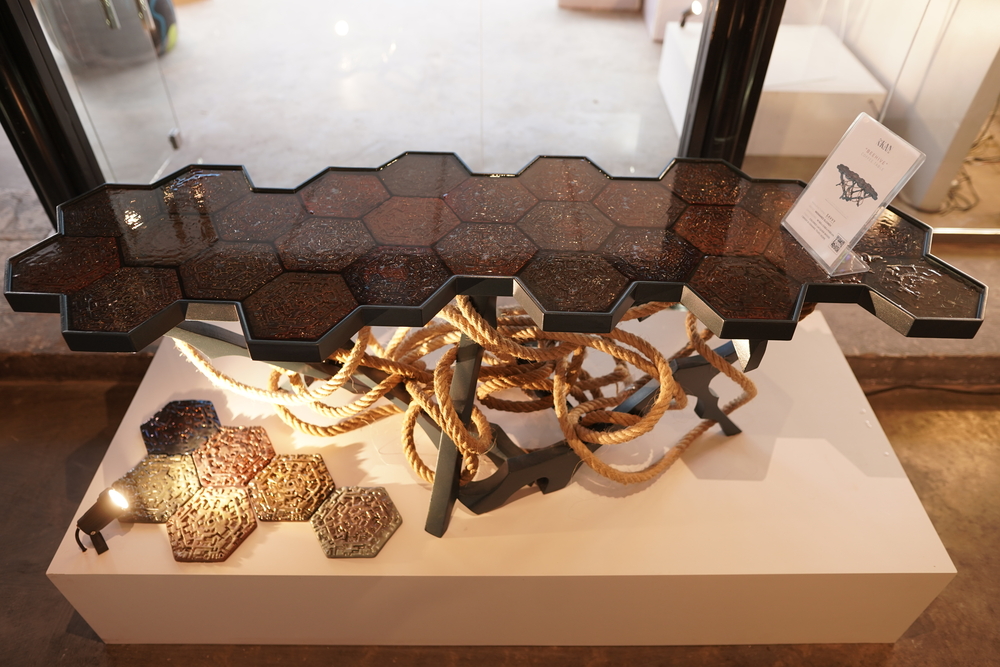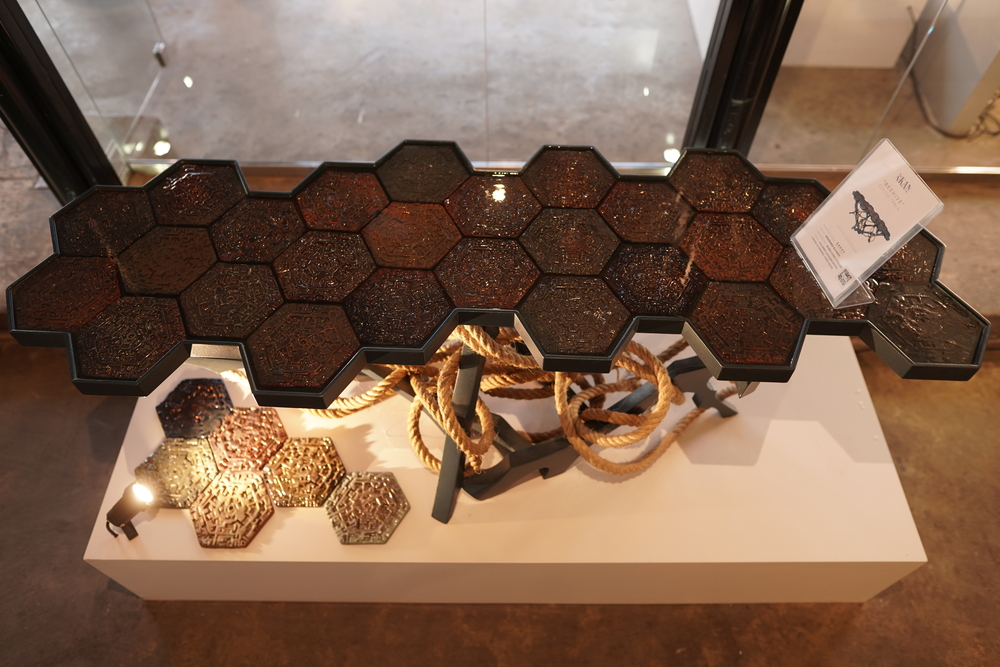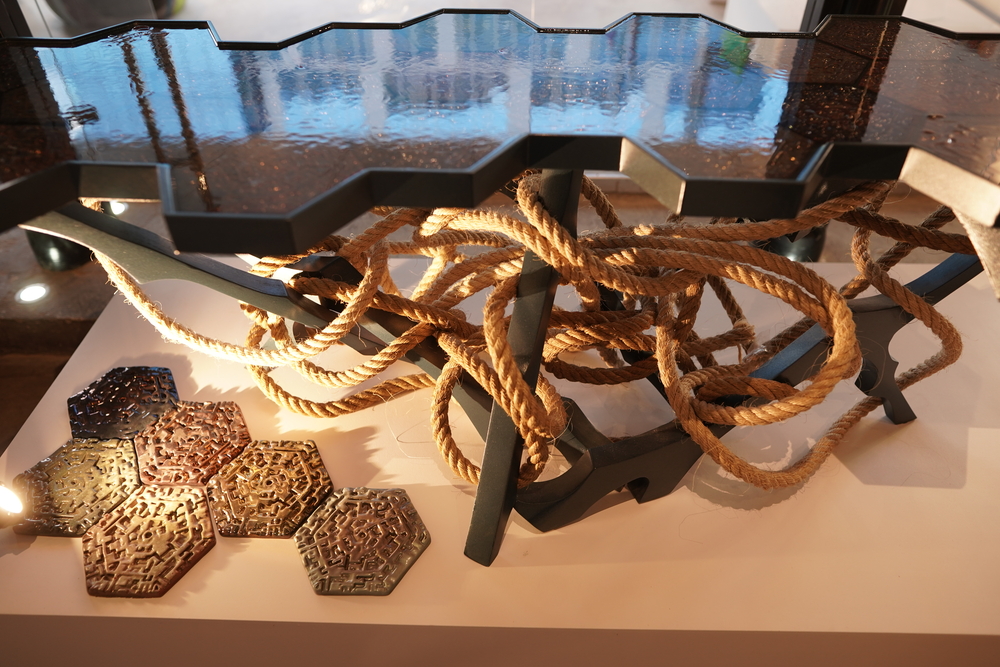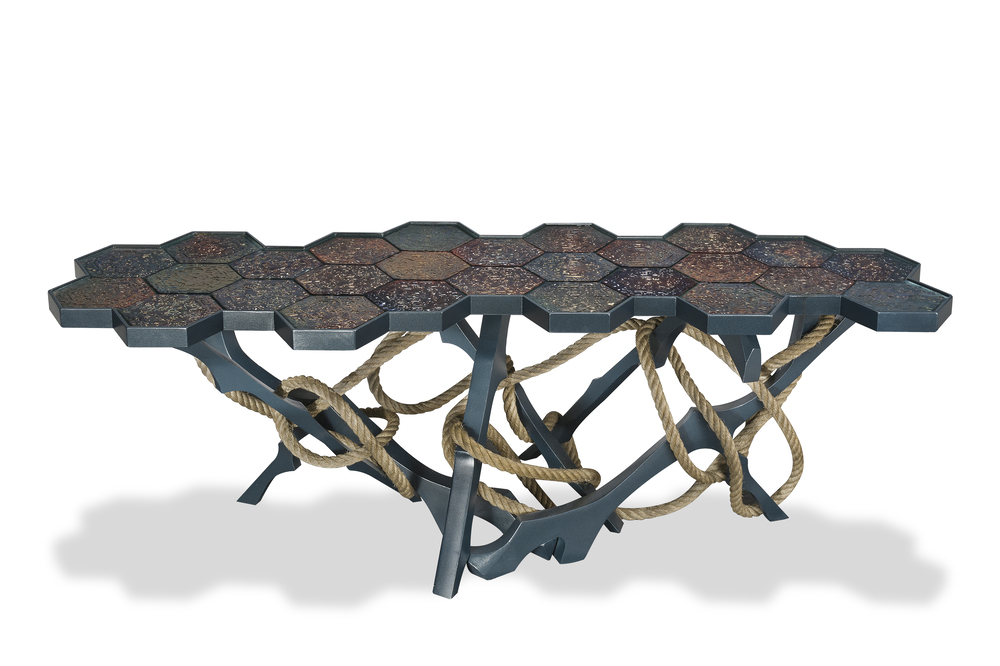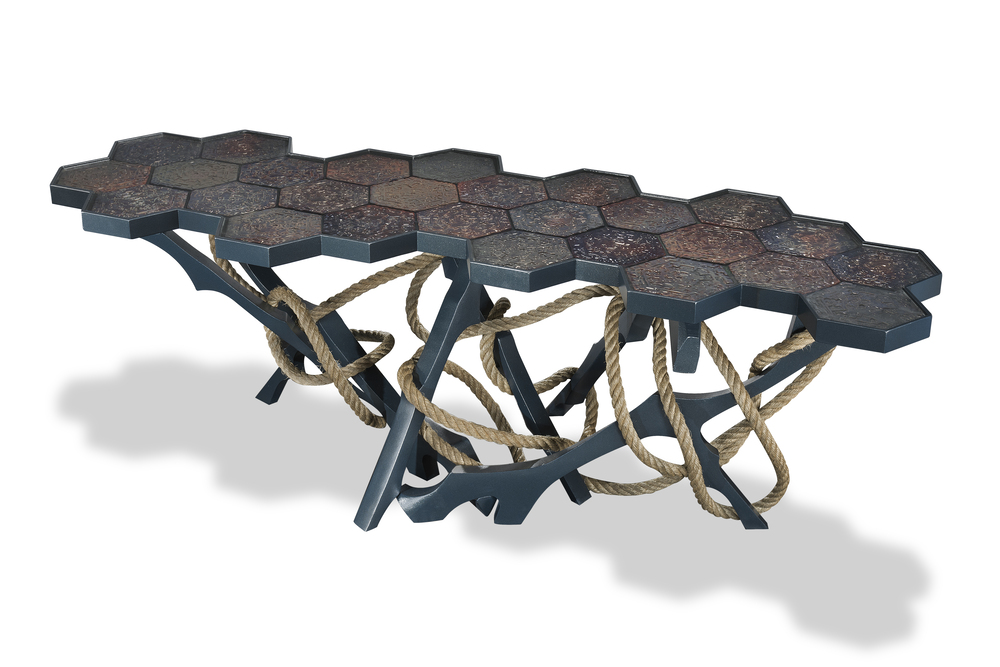 Beehive Coffee Table
Coffee Tables
He bit the apple and with that welcomed the pleasures of love. The "Adam" coffee table recalls the beginning of life, its contrasts and juxtapositions mimic those of our relationships. This piece is inspired by our contradictions, one bite can create chaos but it can also create a world of splendor.
Collaborating Artist: MOHAMED EL GINDY
Manufacturer: SAVVY DESIGNS
Finish: "Colored lacquered wood \ Epoxy \ Ceramic tiles \ Rope"
Retail Price: 65,000.0 EGP
Supplier:

RKAN

SKU:

L O - M - C O T - M L 0 1
Specifications
Dimensions:

160 * 50 * 60

Material:

Colored lacquered wood \ Epoxy \ Ceramic tiles \ Rope