Hey Coffee Table
Coffee Tables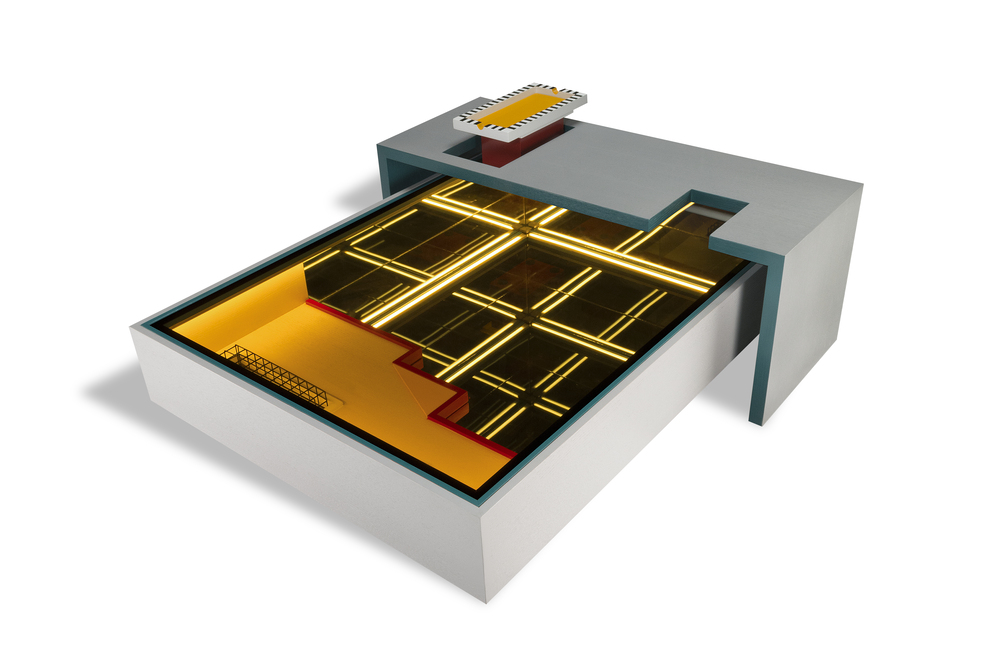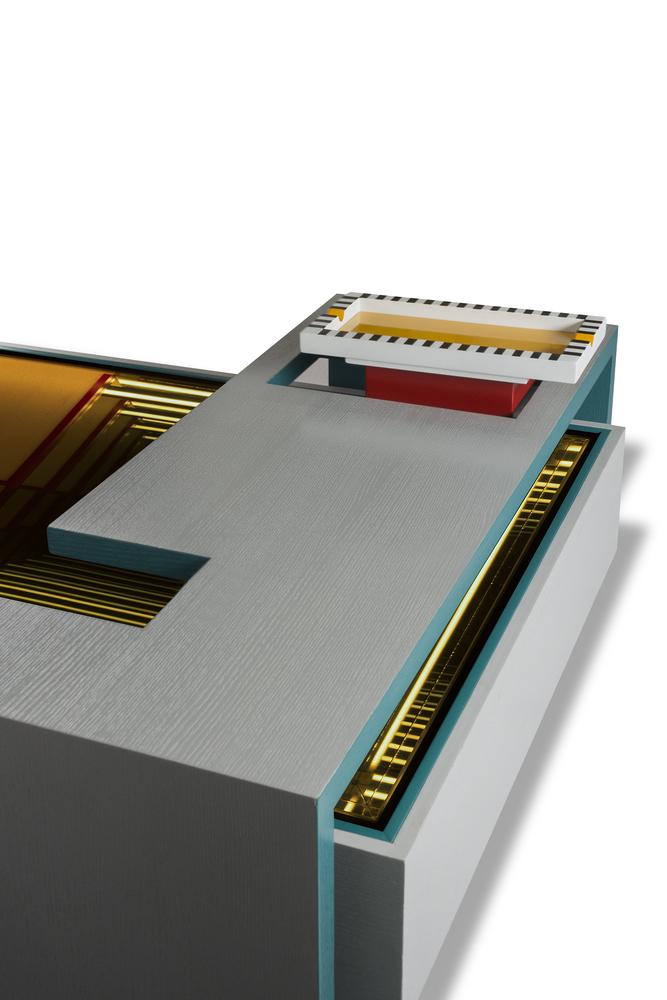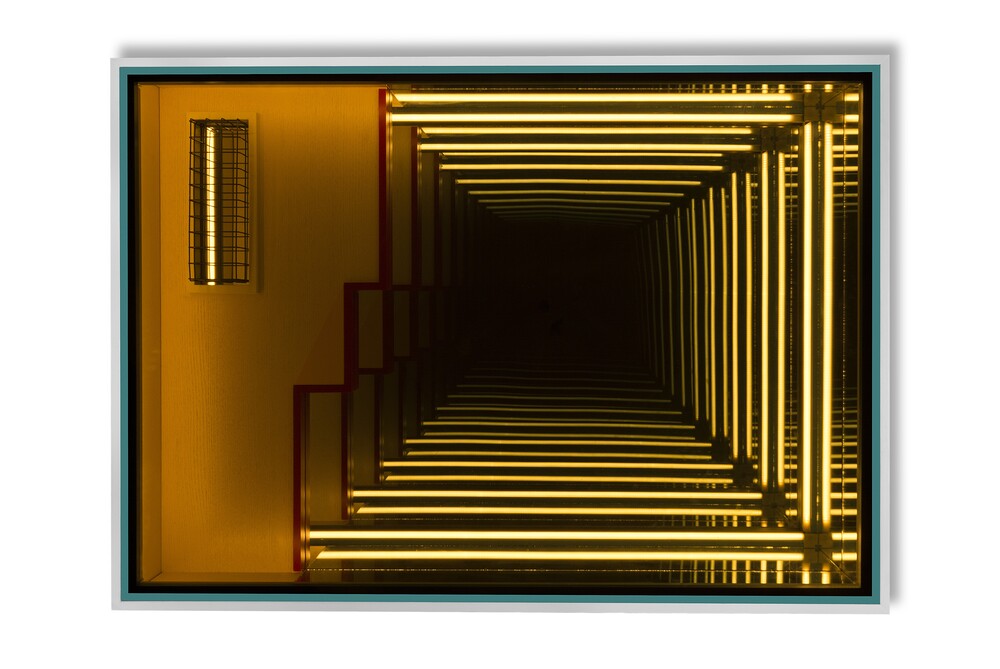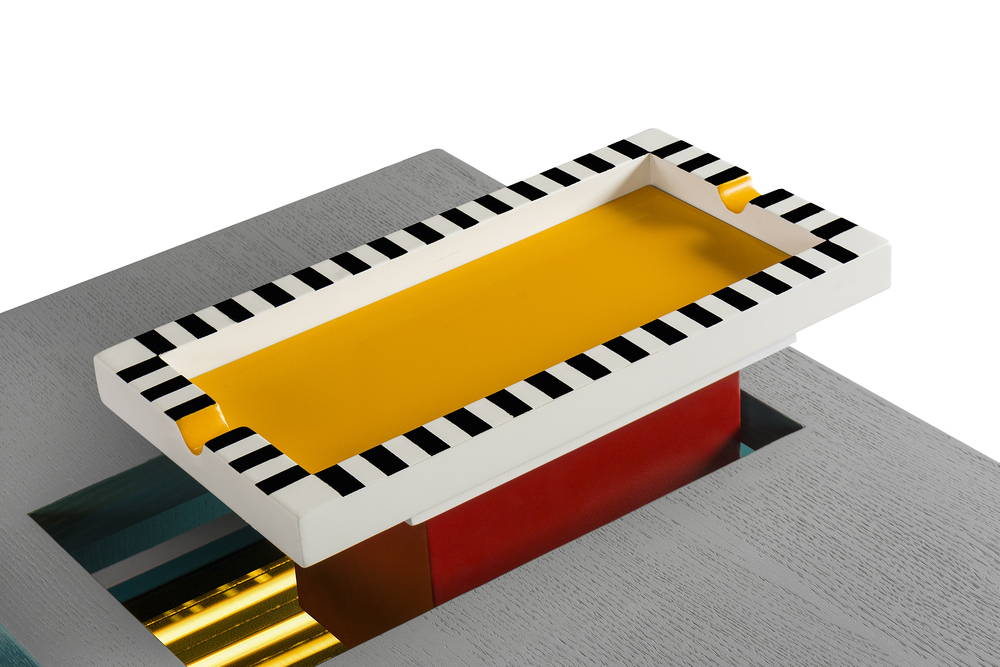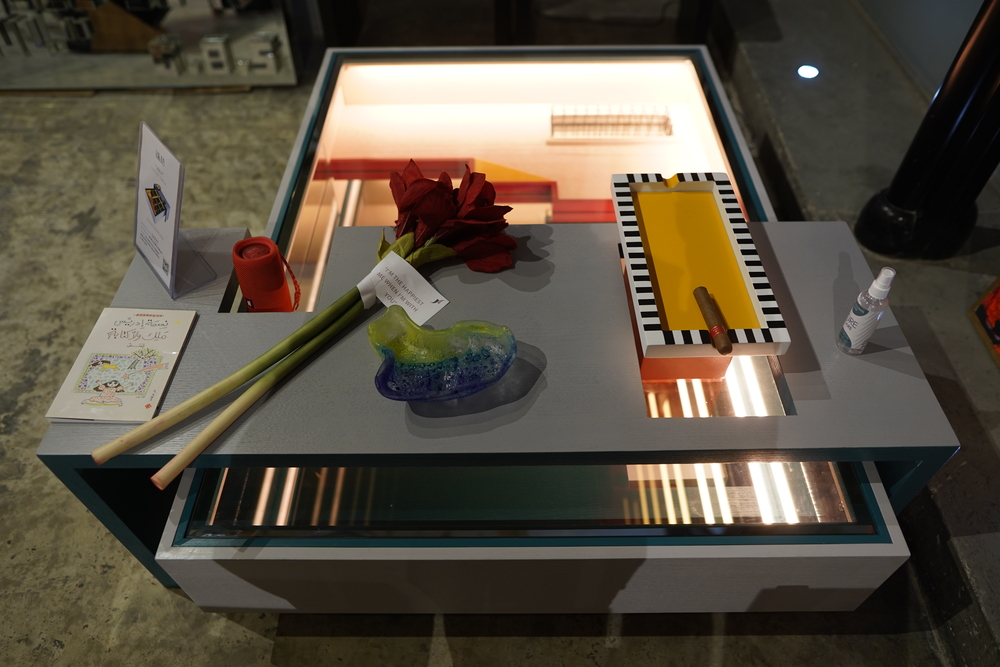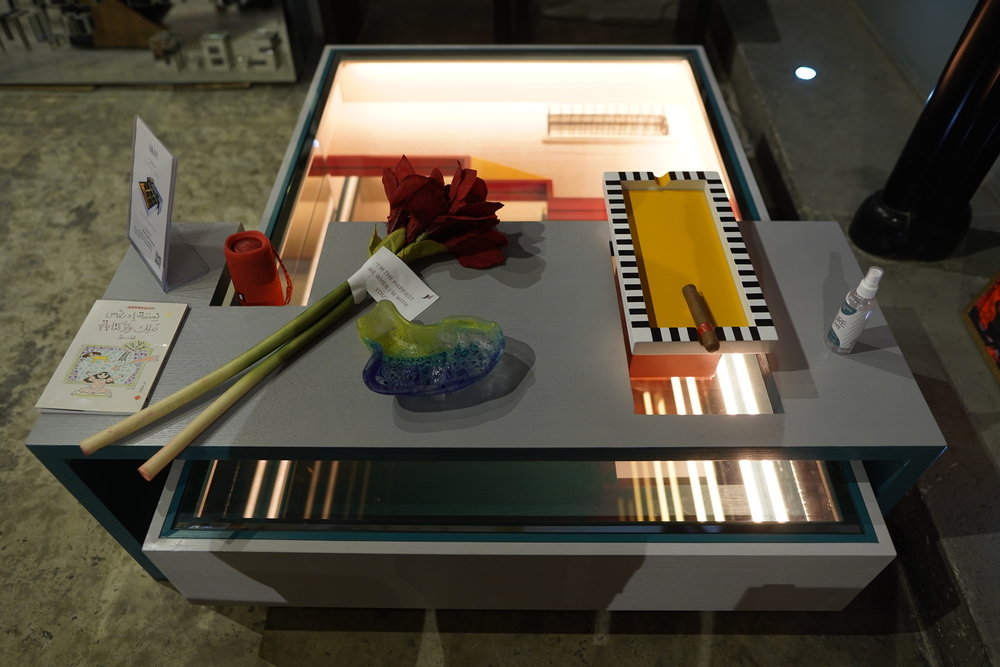 Hey Coffee Table
Coffee Tables
They faced each other with compassion, He expressed tender words, surrendering to their feelings, vibrations emerged, they were connected. Suddenly "till death do us part" seemed easy to say.
Design: R'kan team
Manufacturer: SAVVY DESIGNS
Poet: Nesma Youssef Idris
Narrator: Nesma & Hazem Rasmy
Finish: "Colored Oak \ Mirror Reflected glass \ Black metal \ Led Light"
Price: "4 2,000 EGP" & With speaker "45,000 EGP"
Retail Price: 42,000.0 EGP
Supplier:

RKAN

SKU:

L O - M - C O T - M L 0 2
Specifications
Dimensions:

140 * 45 * 100

Material:

Colored Oak \ Mirror Reflected glass \ Black metal