Bridge
Console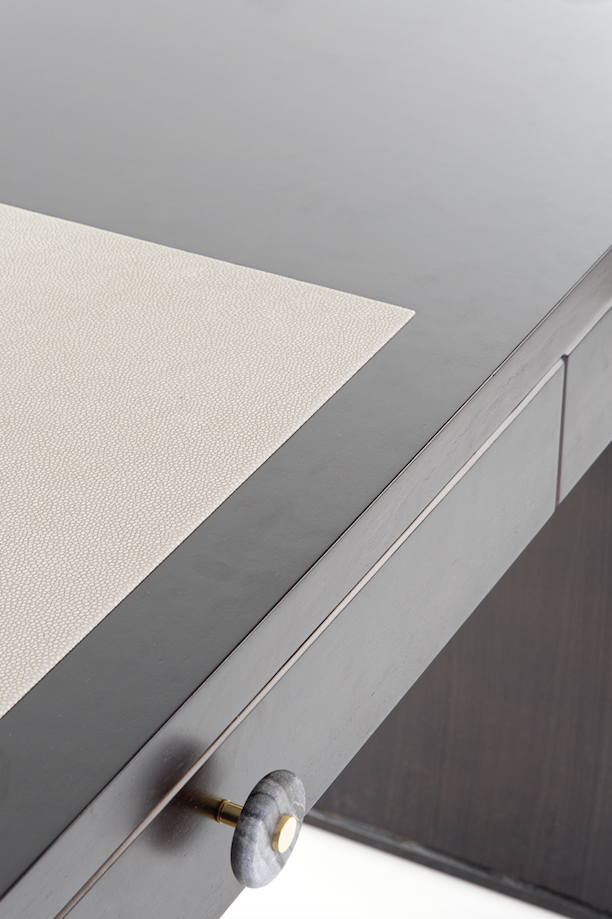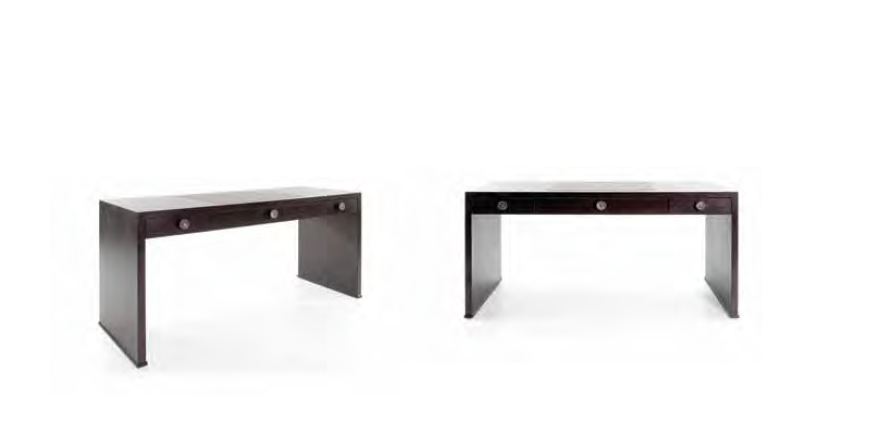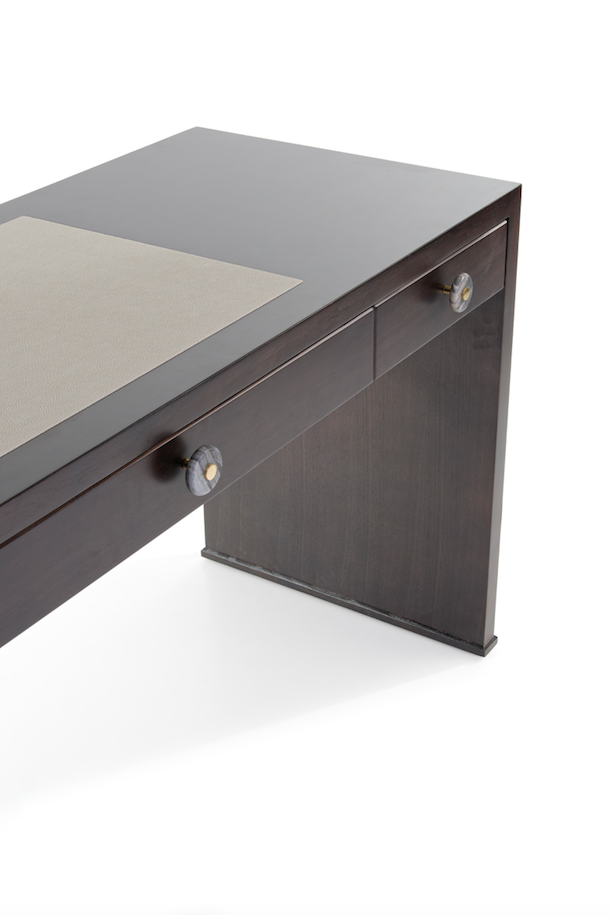 Bridge
Console
A multipurpose console / desk that could be utilized in many different spaces within the interior. The top surface features a leather pad while the front has three drawers for occasional storage. The overall design has straight modern lines, while the rendering has some classic tones.
- Size (W.150 x D.55 x H.75 cm)

Custom sizing is an option.
Available in 4 price categories.
Available in different shades of wood or fabric as well as solid colors.
Could be ordered in different color schemes .
Supplier:

EBONY & IVORY

SKU:

Bridge console
Specifications
Production Time:

3 weeks

Material:

MDF with natural wood veneer, leather pad