Flow Side Table
Side Tables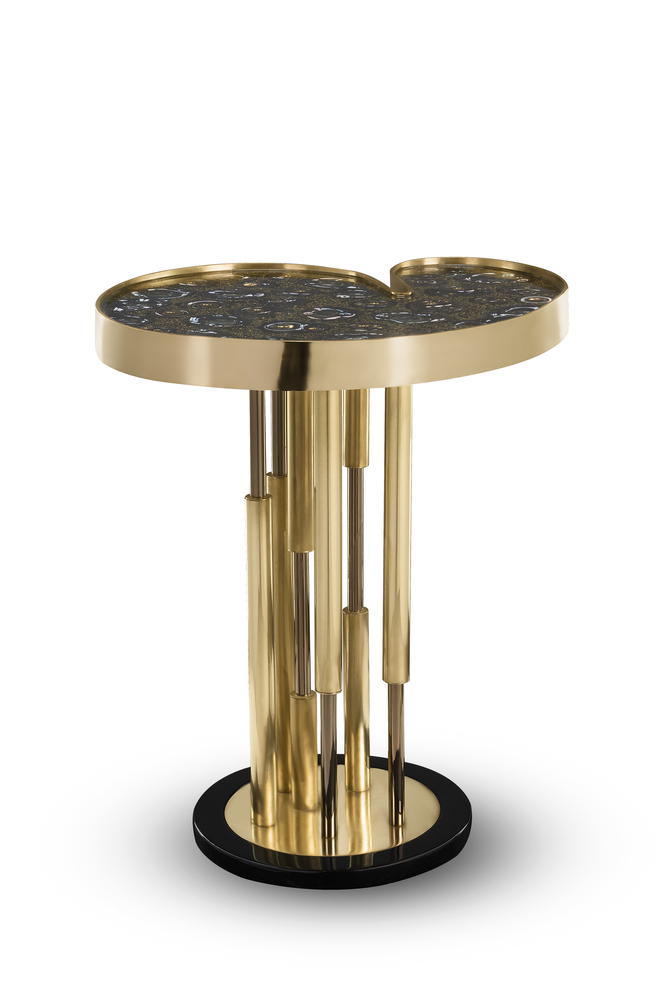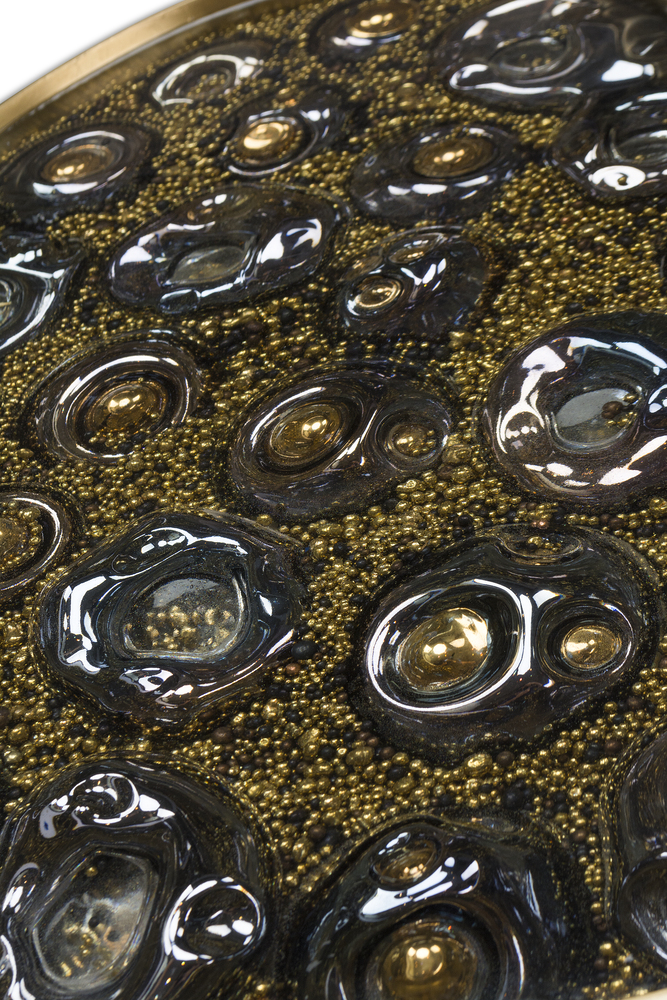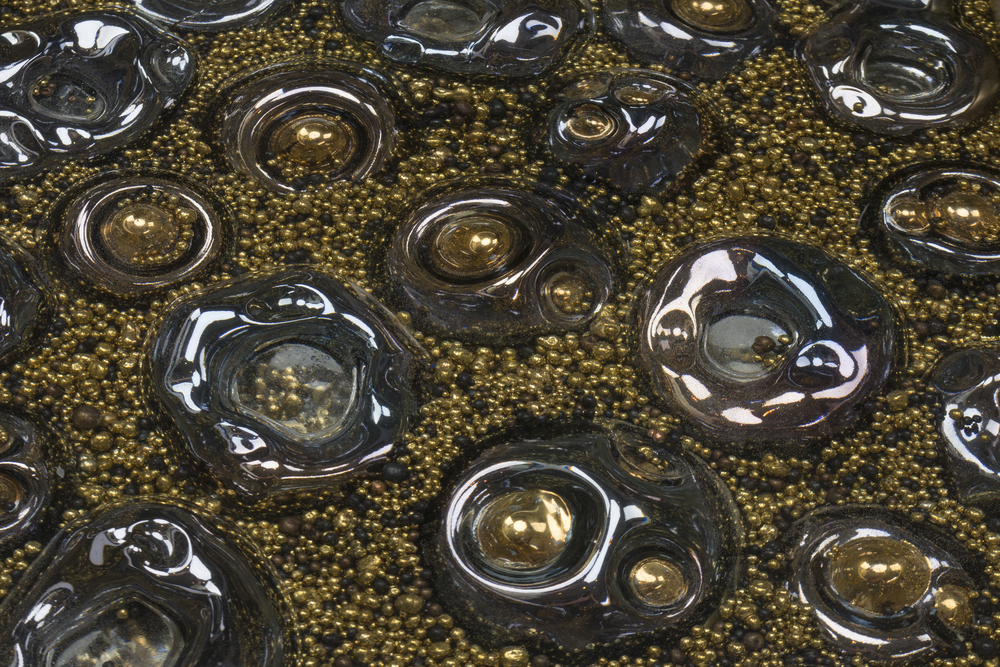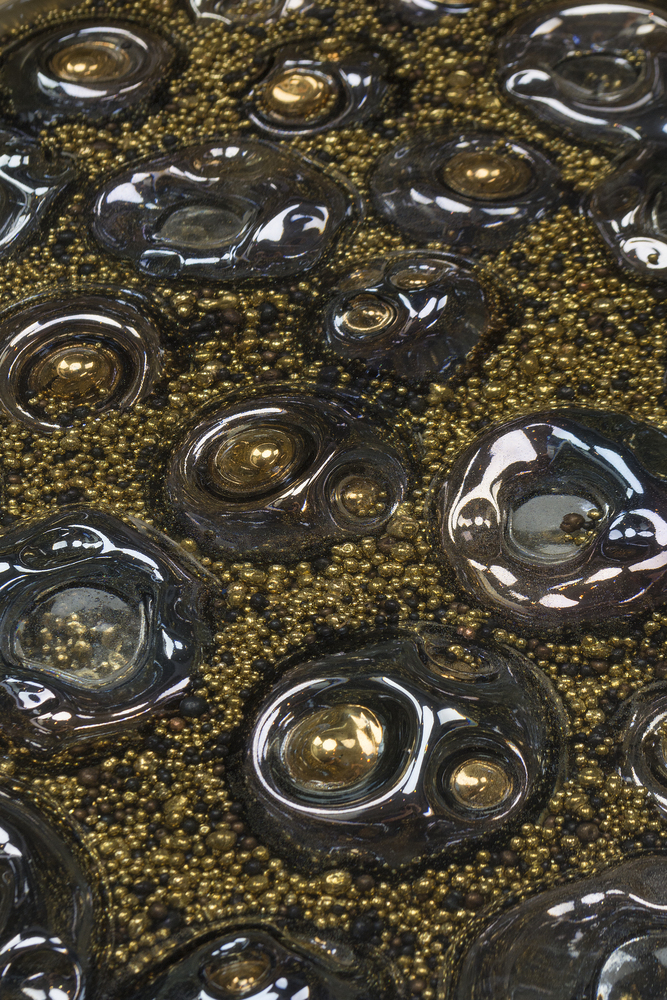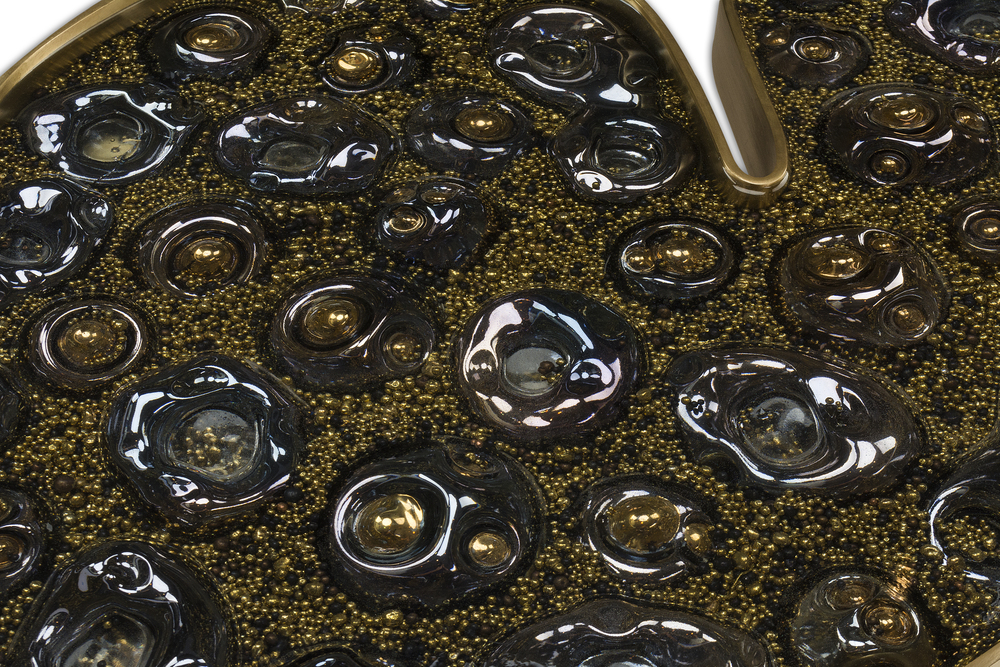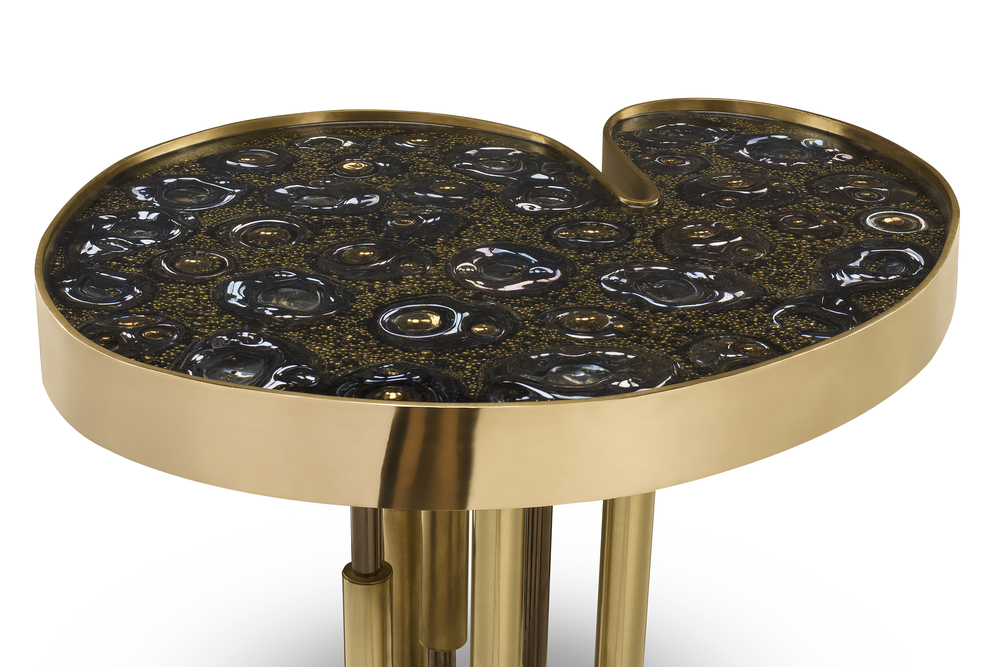 Flow Side Table
Side Tables
Water is the essence of life, it is a source of creation, a force of nature flowing gently. Inspired by the inherent powers mall drops of water can have, the "F l o w" side table is atribute to the beginning of the world which created us.
Collaborating Artist: Sayed Waked
Finish: "Black laquered \ Epoxy \ Brass \ Glass"
Retail Price: 39,000.0 EGP
Supplier:

RKAN

SKU:

L O - R - S T - S H 0 1 c
Specifications
Dimensions:

61.2 * 57.5 * 51.2

Material:

Black lacquered \ Epoxy \ Brass \ Glass