Wheel of love Side Table
Side Tables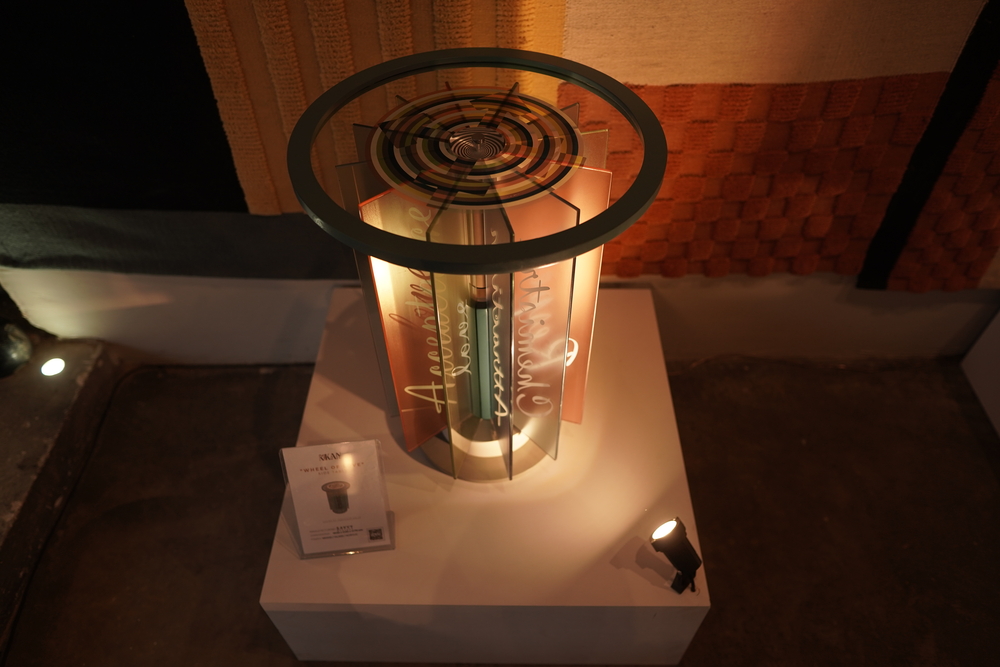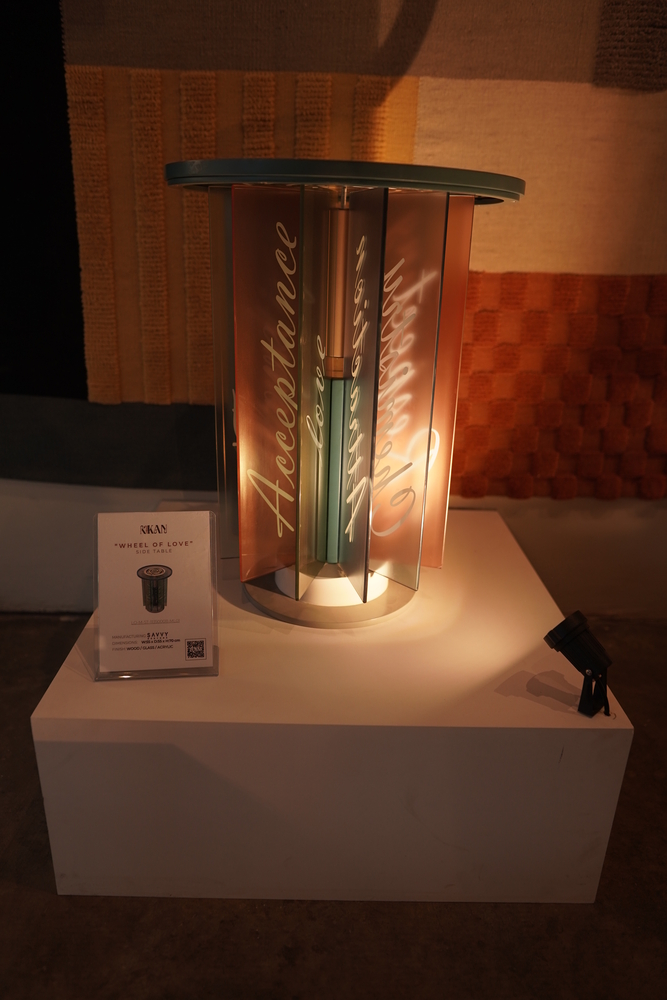 Wheel of love Side Table
Side Tables
On the final chapter, they saw their lives in 360, an endless loop of emotions, pages overflowing with chemistry, loyalty, acceptance, respect and many more of the sentiments that made them persevere. Their story ended far better than it began.
Design: R'kan team
Manufacturer: SAVVY DESIGNS
Finish: "Wood \ Acrylic \ Glass"
Retail Price: 35,000.0 EGP
Supplier:

RKAN

SKU:

Wheel of love
Specifications
Dimensions:

55 * 70 * 55

Material:

"Wood \ Acrylic \ Glass"