Level
ٍSideboards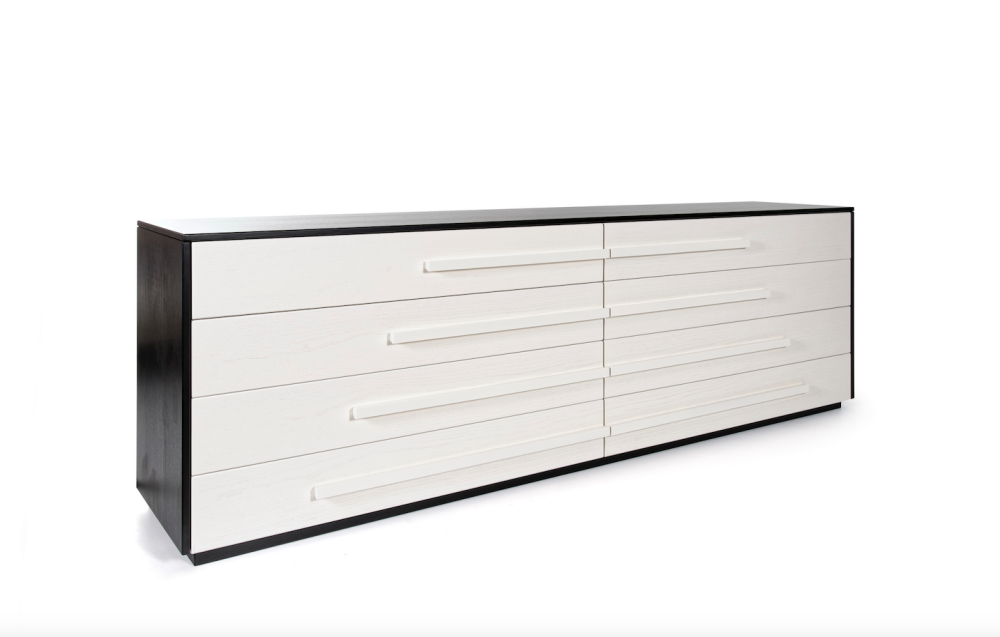 Level
ٍSideboards
We really enjoy subtle details, quite often we would fix all design parameters while we would fool around with one to see what kind of visual impact it would have, which is exactly what we have done to this chest of drawers. It is quite neutral in everything except for the wooden stepped handles, getting longer every step down forming a trapezoid of levels on the front elevation. Level is a very functional piece of furniture due to its storage capacity.
- Size (W.200 x D.50 x H.80 cm)
- Size (W.150 x D.50 x H.80 cm)
Custom sizing is an option.
Available in 4 price categories.
Available in different shades of wood or fabric as well as solid colors.
Could be ordered in different color schemes .
Supplier:

EBONY & IVORY

SKU:

Level sideboard
Specifications
Production Time:

3 weeks

Material:

MDF with natural wood veneer