Forever Sofa
Sofa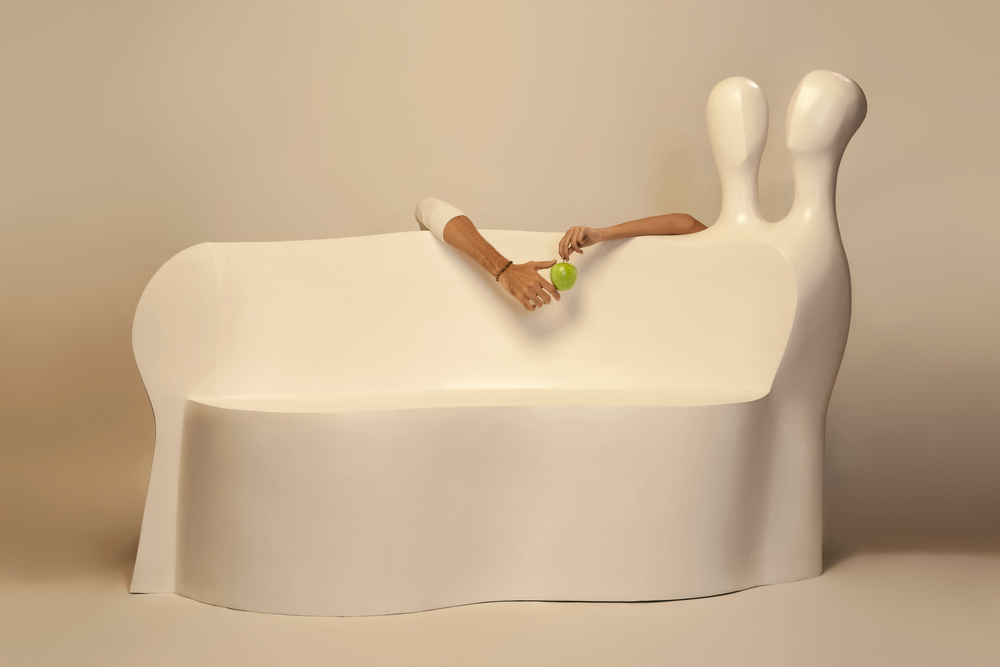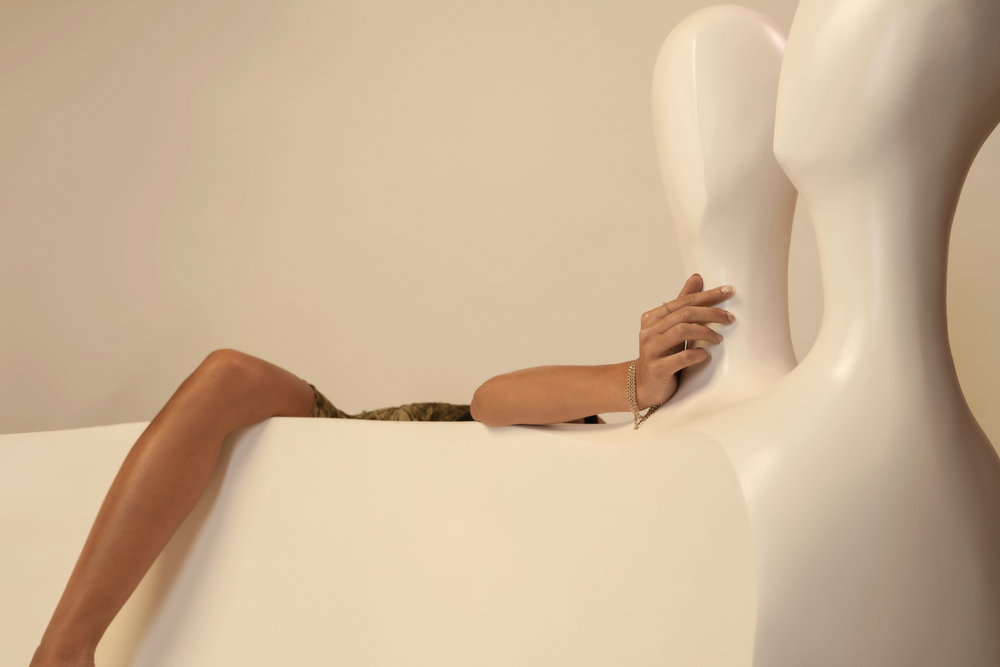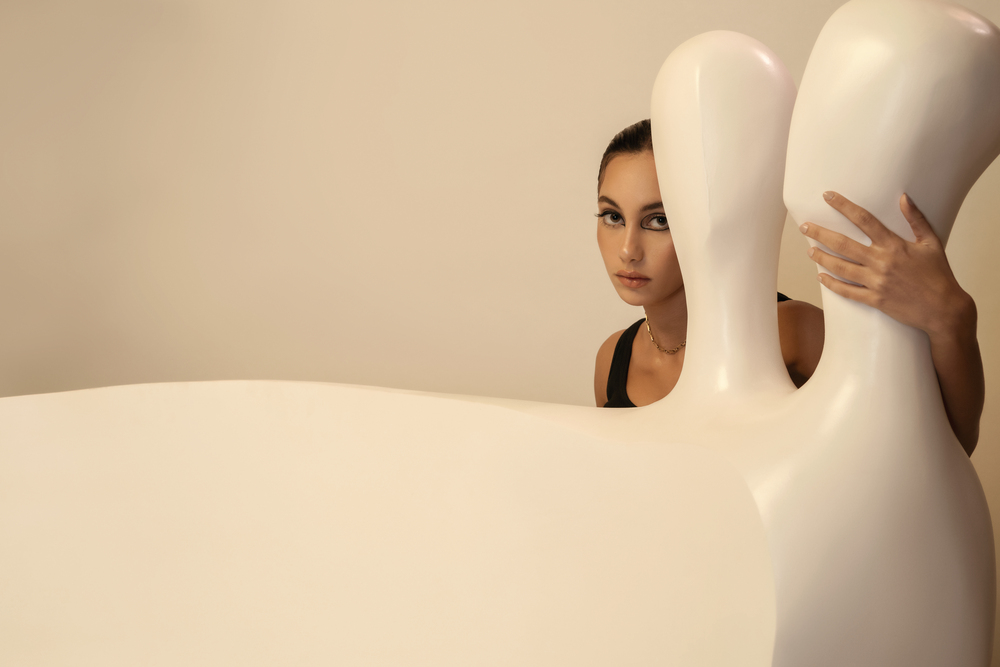 Forever Sofa
Sofa
"One warm morning they would lay next to each other for the last time, the sungrazing their bodies, they would say goodbye to all their lingering disparities and celebrate the strength of their bond. "Through thick and thin" they uttered, "till death do us part " they promised, and forever they lasted."
Collaborating Artist: Hesham Abd ElMoaty
Finish: " Polyester "
Retail Price: 100,000.0 EGP
Supplier:

RKAN

SKU:

L O - M - S F - H M 0 1
Specifications
Dimensions:

206 * 87 * 100

Material:

" Polyester "