daylight2 Classic Single Glazing
Partitions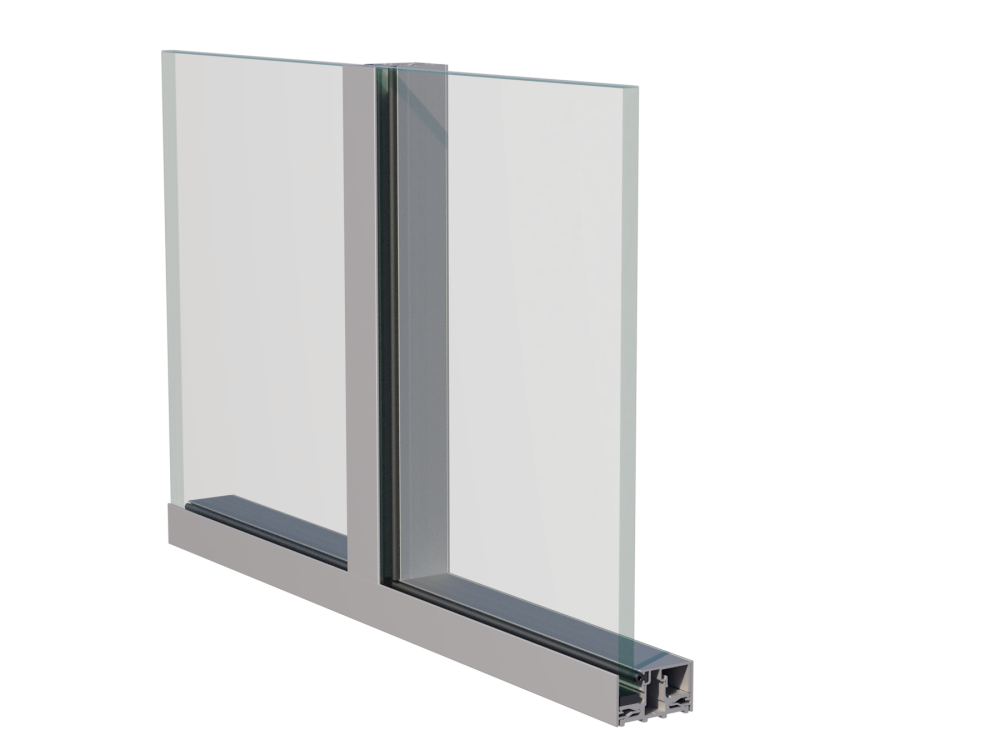 daylight2 Classic Single Glazing
Partitions
daylight2 provides framed single glazing with numerous configurations and design options, offering a complete partition system for glazed and solid paneling.
daylight2 has the following features:
· Standard profile size of 50 x 28 mm at base and 50 x 50 mm at ceiling.
· Post/Transom profile size 37 x 50 mm can be used vertically or horizontally.
· Can accommodate glass thicknesses between 10 mm - 13.52 mm.
· Doors can be double glazed or solid, 54 mm thickness.
· Can accommodate solid panels in 17 mm thick MDF, laminated in Veneer, HPL, or Melamine.
Supplier:

Contact Interiors

SKU:

daylight2 CSG