Cork
Poufs and Ottomans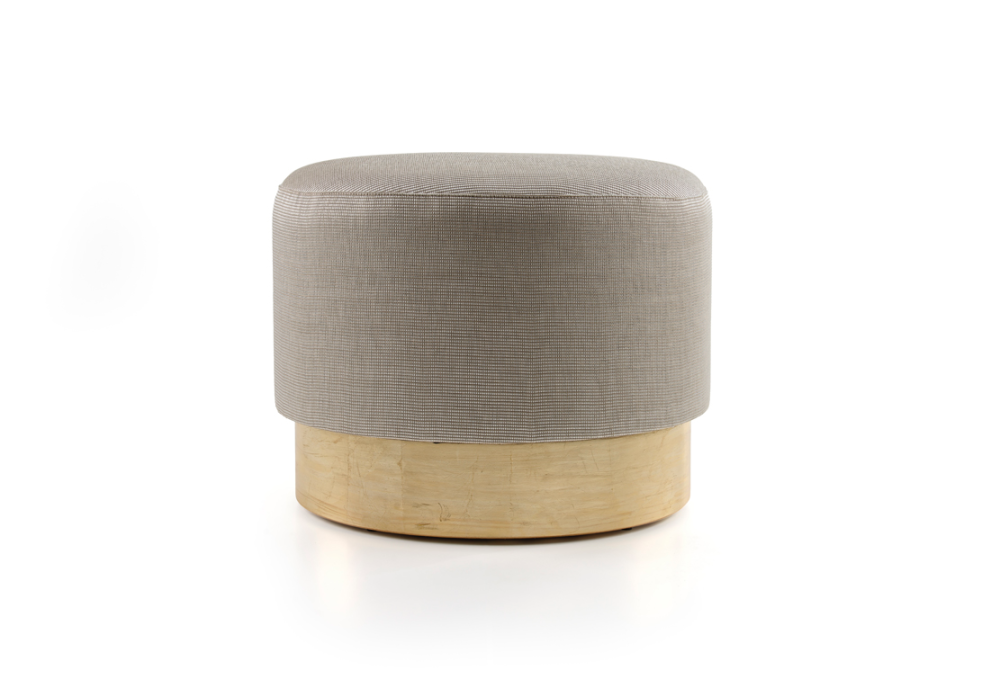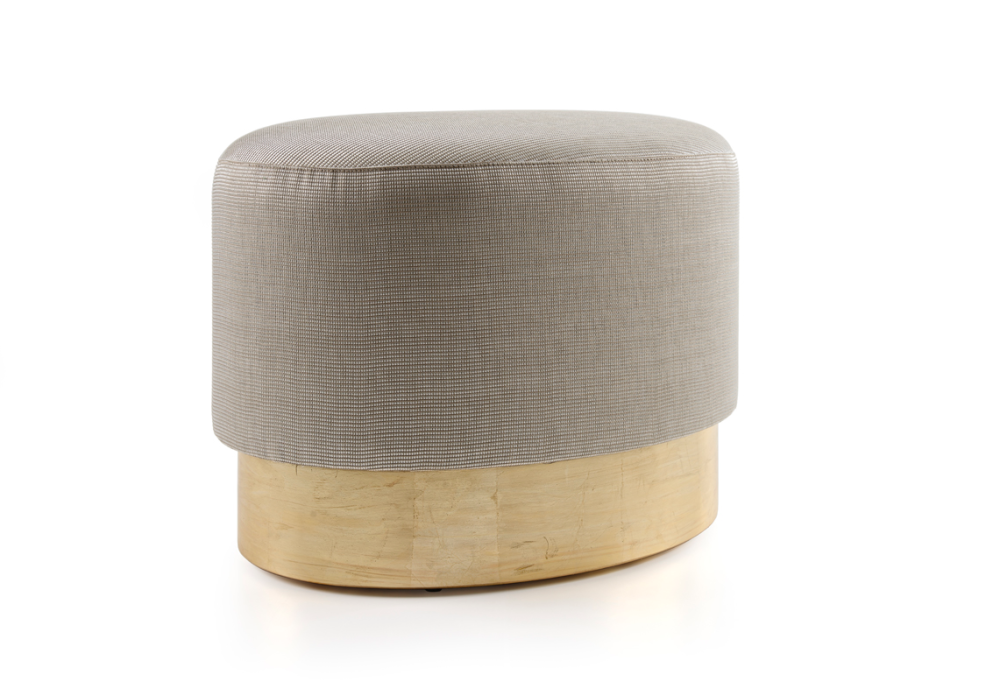 Cork
Poufs and Ottomans
The oval shape has always had its unique attraction, stuck somewhere between a circle and a rectangle with smooth continuity. The whole point of the design of this attractive pouf is nothing but the oval shape, simple and elegant. The aged gold leaf base adds further beauty and irony, making it look as if it is sitting on an old brass base that has been bought in an auction.
- Size (W.58 x D.45 x H.45 cm)
Custom sizing is an option.
Available in 4 price categories.
Available in different shades of wood or fabric as well as solid colors.
Could be ordered in different color schemes .
Supplier:

EBONY & IVORY

SKU:

Cork Pouf
Specifications
Production Time:

3 weeks

Material:

Solid wood structure, high-density foam, fiber lining, base with aged gold leaf