Drum
Side Table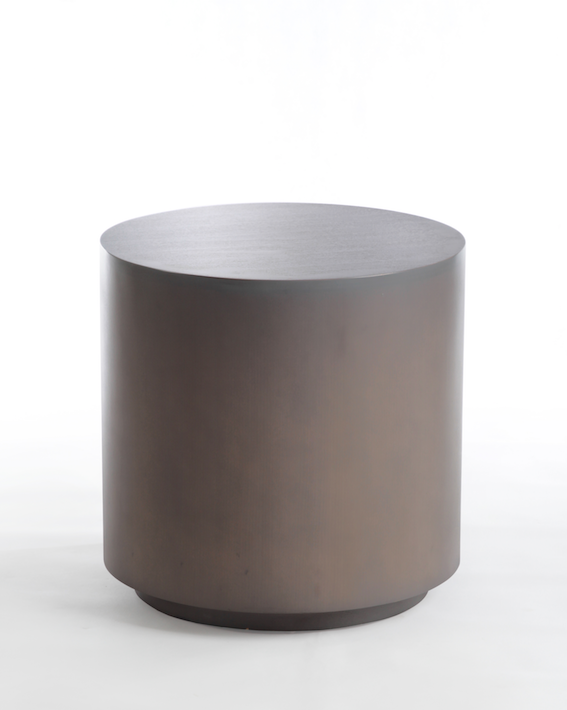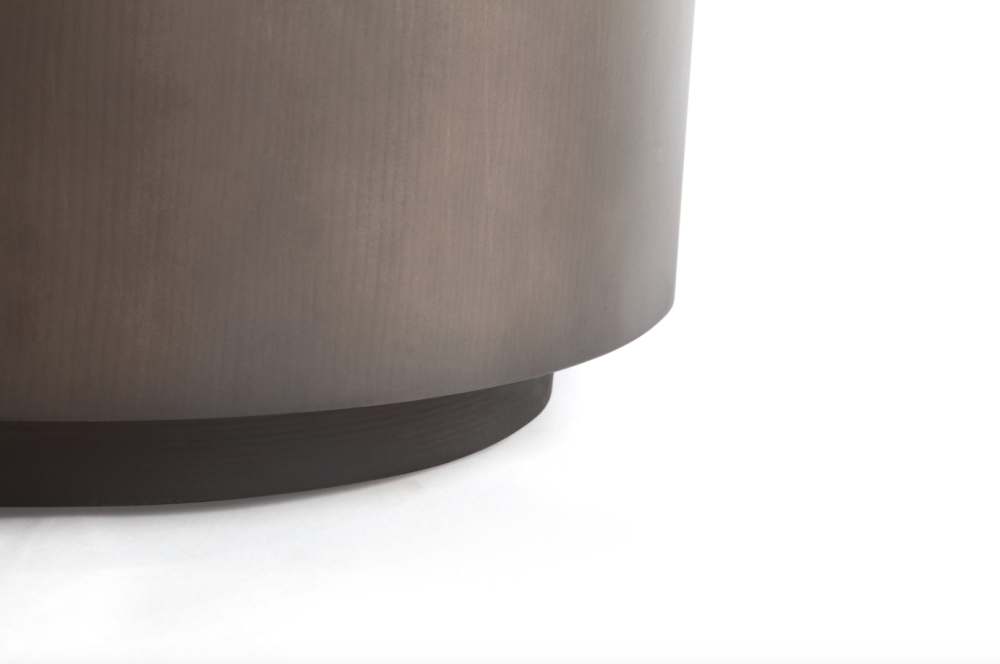 Drum
Side Table
A simple cylindrical shape. Due to the basic geometry of this table, it easily fits modern, traditional and contract spaces.
- Size (Dia 50 x H 51 cm)
Custom sizing is an option.
Available in 4 price categories.
Available in different shades of wood or fabric as well as solid colors.
Could be ordered in different color schemes .
Supplier:

EBONY & IVORY

SKU:

Drum Sidetable
Specifications
Production Time:

3 weeks

Material:

Solid wood structure, natural Ash veneer