HEXI-S
Side Table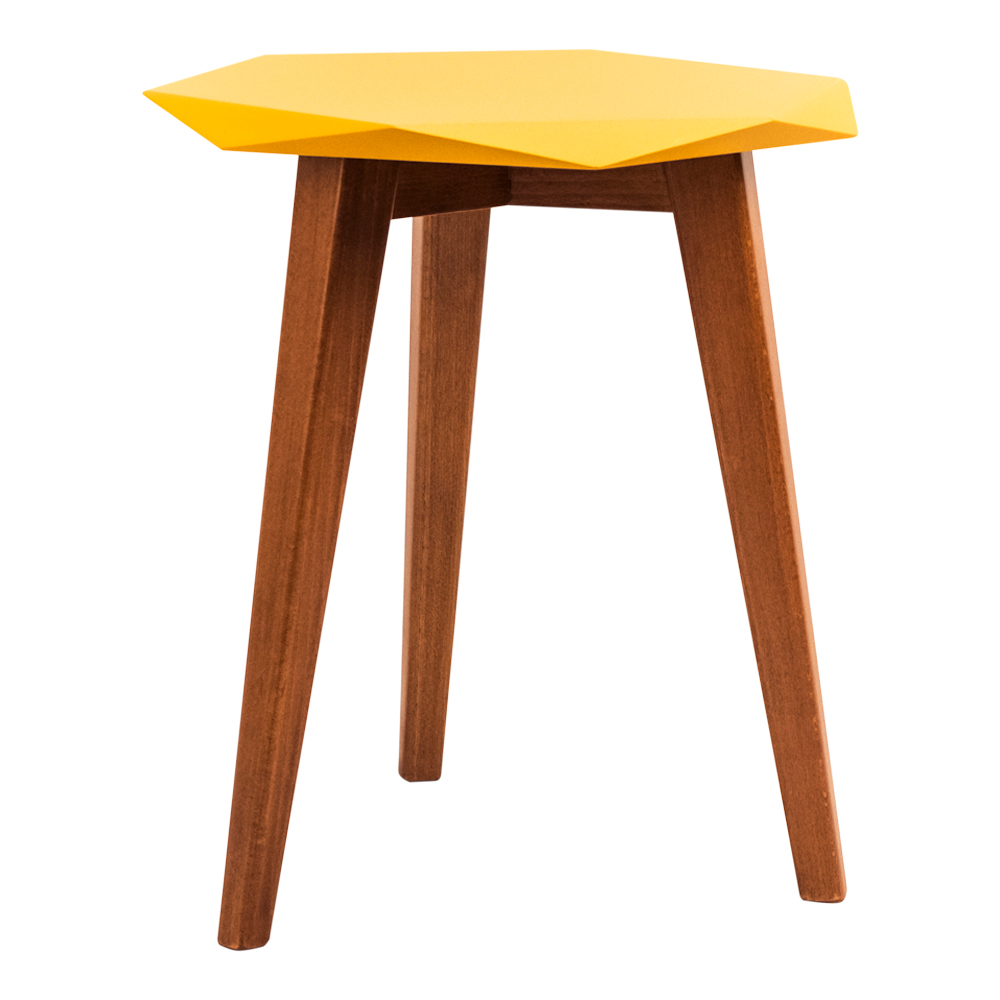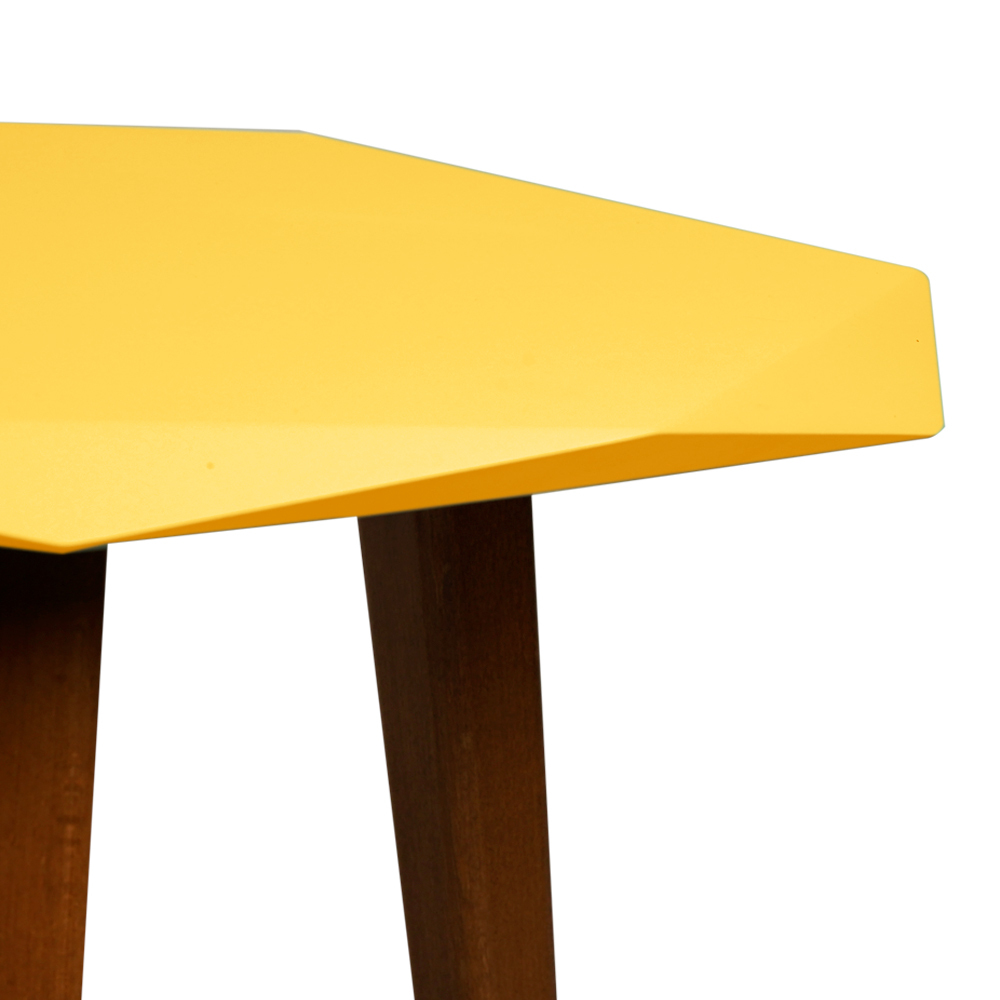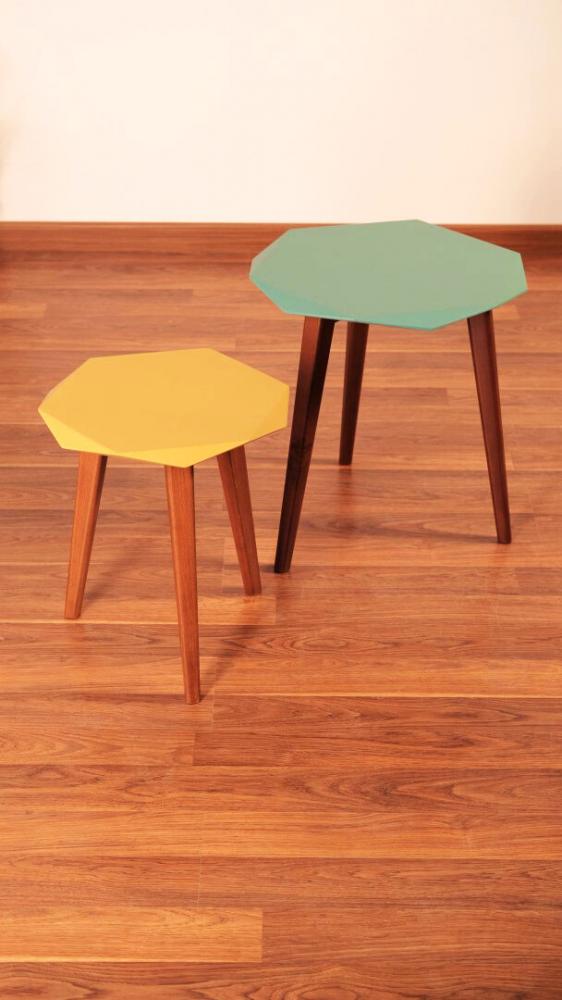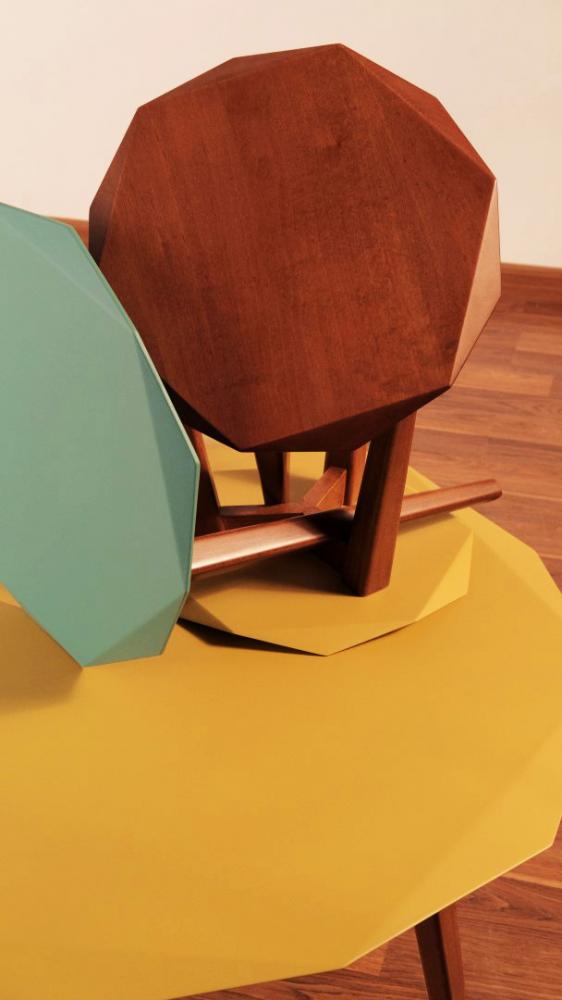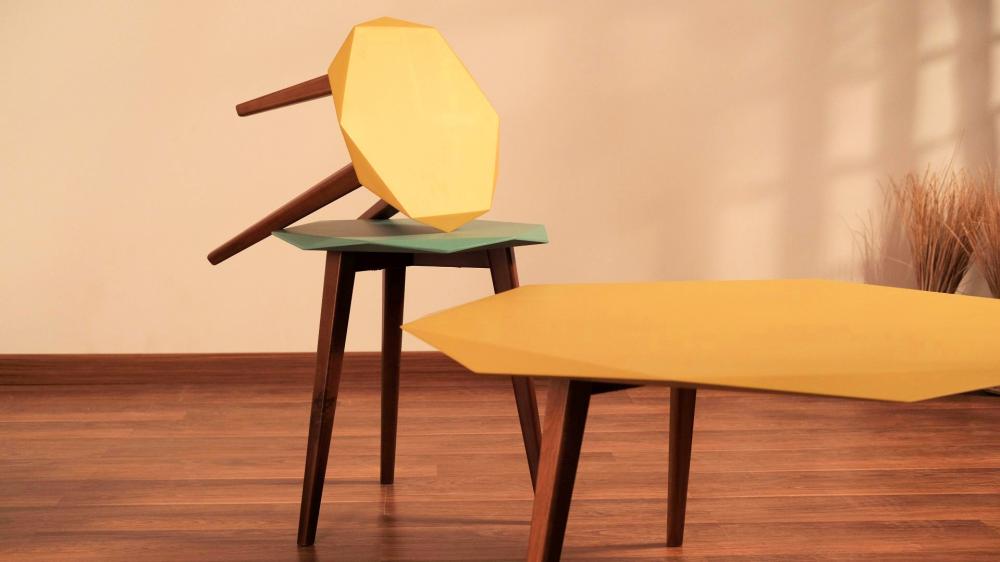 HEXI-S
Side Table
HEXI, a popular geometric design trend in the 60s, comes in mustard, cool teal and plain solid beech or teak wood. Get a single table or a set of two nesting tables, create your own set with your favorite color mix.
Easy to move around, practical and fresh!
Care:
For the mustard and cool teal tables, wipe with a damp to dry towel and do not use your usual wood-care product on the surface, just the legs. The massive wood table and be cared for using your usual wood-care product. We recommend using coasters all the time for your cups and glasses.
Retail Price: 2,800.0 EGP
Supplier:

Mischa's

SKU:

18-003
Specifications
Dimensions:

48 * 49

Production Time:

3-4 weeks

Material:

Mustard