Story of the brand
O Designs is part of Eamar Eldelta Group and a hugely successful entity.

Therefore, presenting the place with a unique design that satisfies customers and keeps up with their aspirations is our responsibility.

13 years of wealth experience in accomplishing more than 600 units accomplished projects (residential, commercial, administrative, and medical ).

Our strength has been derived from being an integrated team component of interior designers and execution engineers under the supervision of financial, technical, and quality administration that is controlled by a clear cost budget within a specific timeframe.
Awards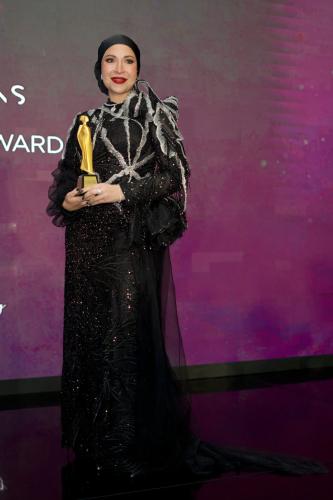 Most Creative Designs - Niche Award 2023
2023