Five-outlet Metal Clad Junction box for Creative-Tube
Electrical outlets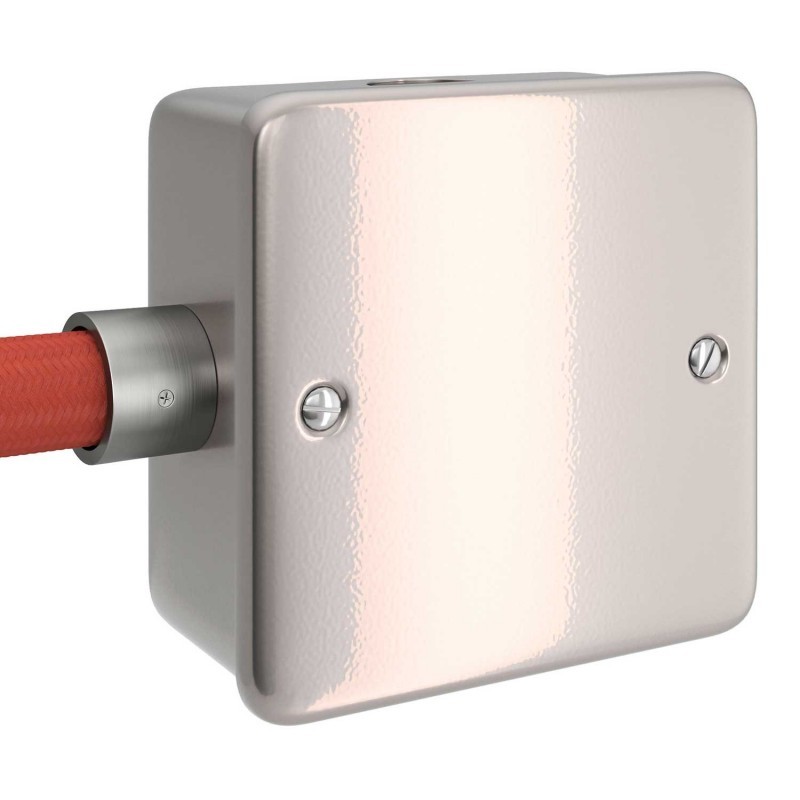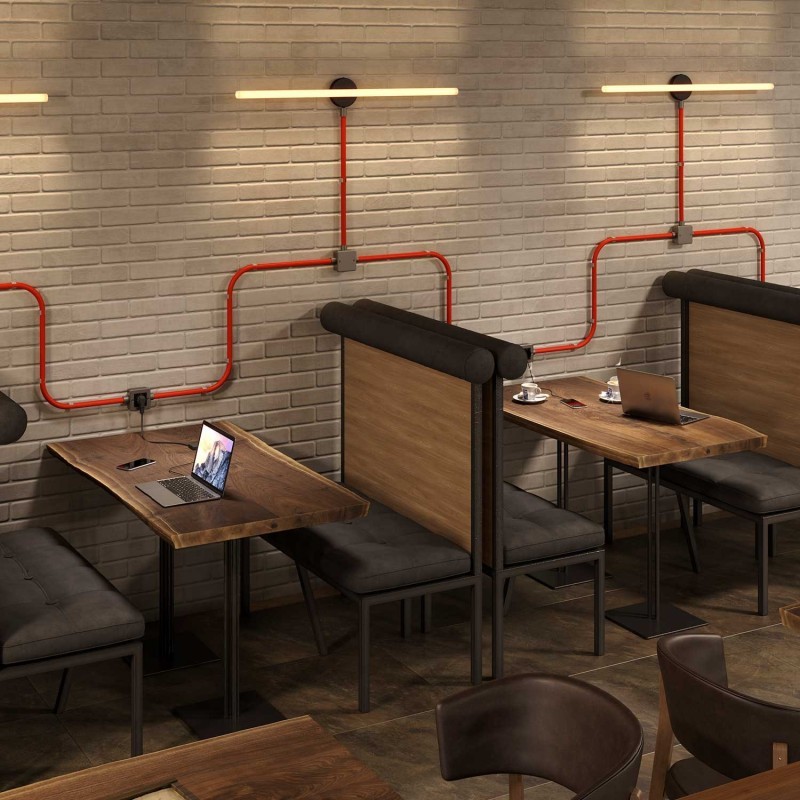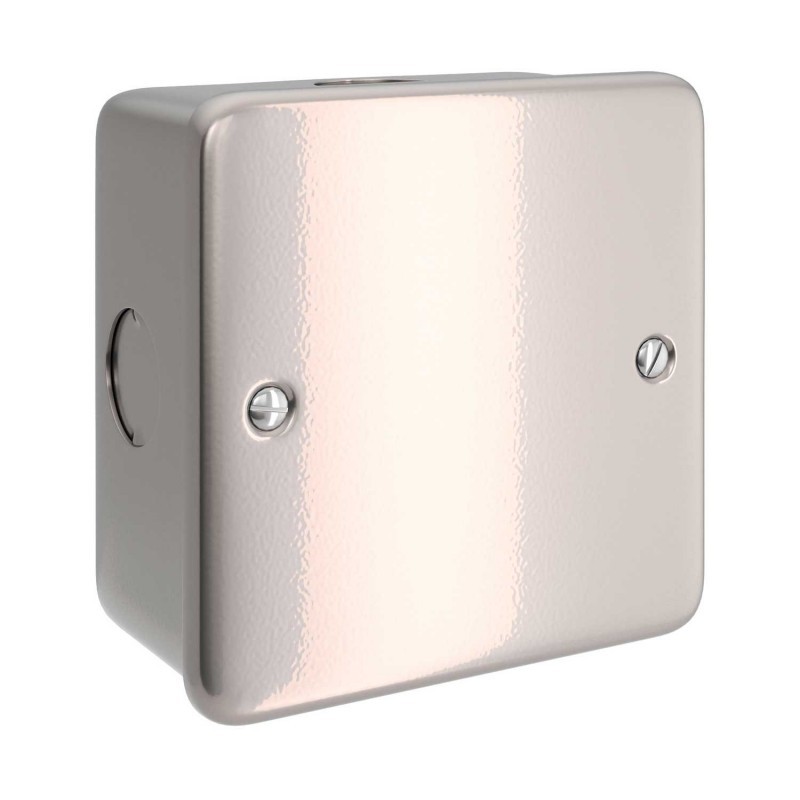 Five-outlet Metal Clad Junction box for Creative-Tube
Electrical outlets
Creative Cables by 3 Brothers
creating unique visible electrical installations.
This metal junction box can be connected to 20mm Creative-Tubes via five different outputs. Connecting Creative-Tube
to the junction box is simple and can be done through the use of the (separately sold) metal terminal with M20 thread
to connect each component to the Creative-Tube.
The junction box allows you to split the wires and thus create two outgoing routes to bring light into every corner of
your home or workplace!
Discover the full range of accessories for Creative-Tubes to create a custom-made and unique conduits system.
Supplier:

3Brothers

SKU:

Reference: CTBOX EAN13: 8057730875639