Metal clad box with double Schuko socket for Creative-Tube
Electrical outlets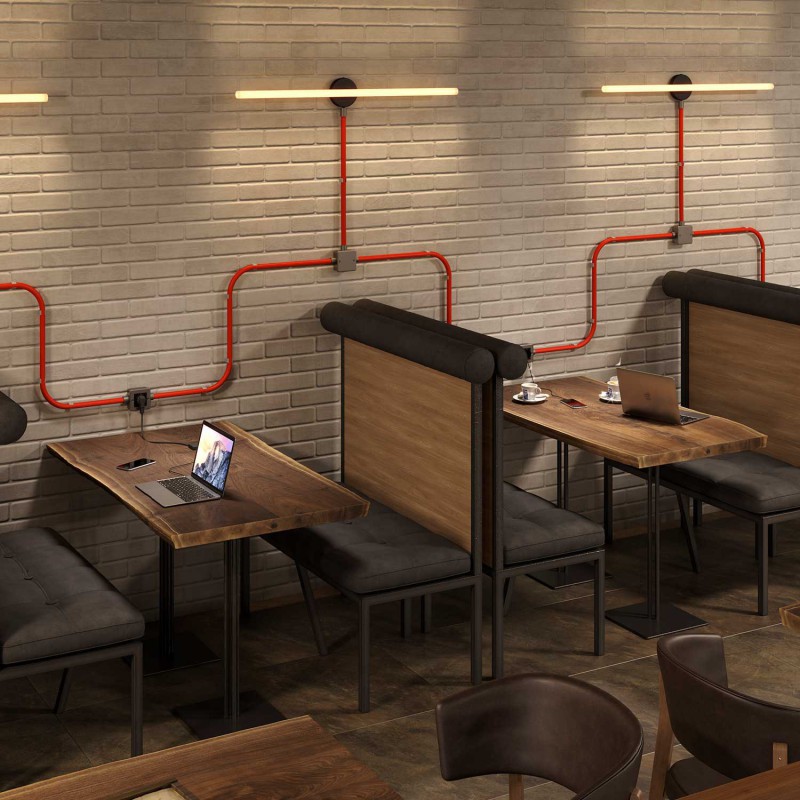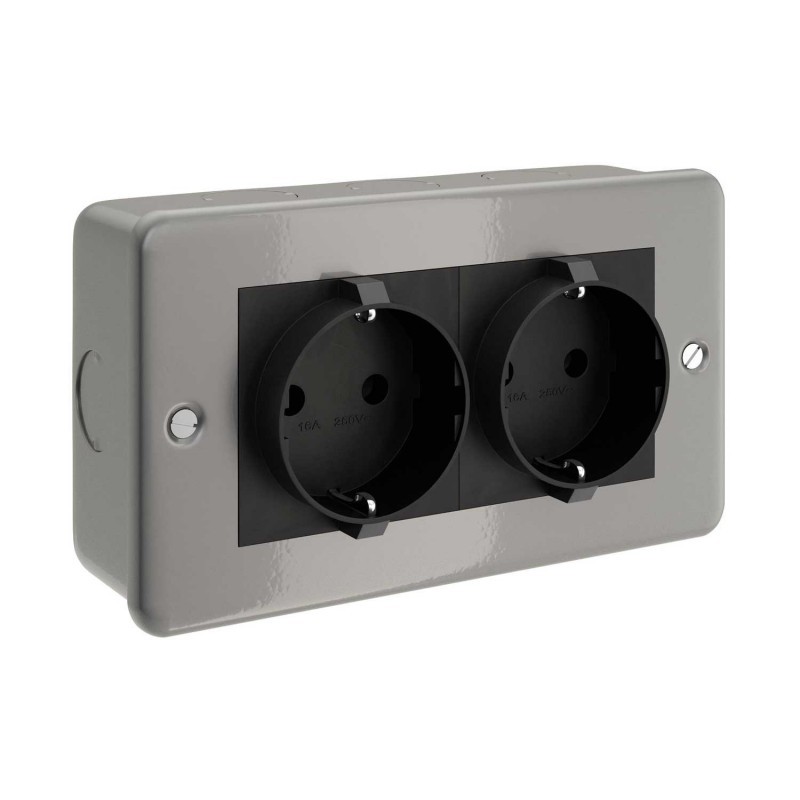 Metal clad box with double Schuko socket for Creative-Tube
Electrical outlets
Creative Cables by 3 Brothers
Creative-Tubes is Creative-Cables system of fabric-covered, extremely flexible and colourful conduits, perfect for
creating unique visible electrical installations.
This metal clad box with double Schuko socket can be connected to 20mm Creative-Tubes. Connecting Creative-Tube
to the junction box is simple and can be done through the use of the (separately sold) metal terminal with M20 thread
to connect each component to the Creative-Tube.
Thanks to the presence of the double Schuko socket you can use this junction box, both as a decorative element and as
a doubly functional element, increasing the flexibility of your electrical system, which will thus become fully
customizable to your needs, even those that change over time!
Supplier:

3Brothers

SKU:

Reference: CTBOX-2GER EAN13: 8057730875608