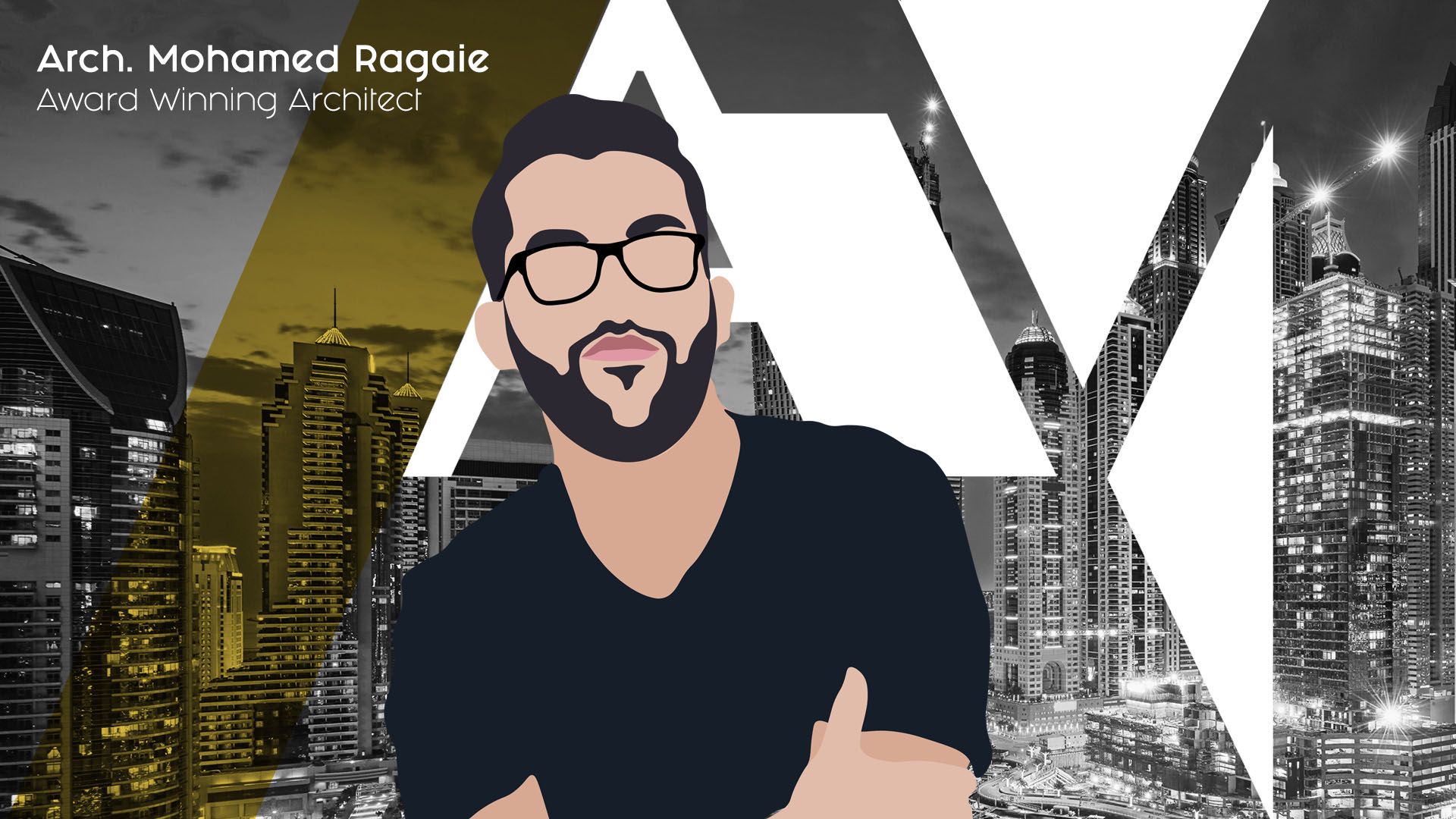 27 Feb 2021
Award Winning Dubai's Next Landmark Explained by Arch Mohamed Ragaie
Archverse Talk 5
Talk
About the Event
ARCH-verse is a platform that connects students to each other and to professionals by creating discussions and talks that tackle contemporary trendy topics in the architectural field.
Arch. Mohamed Ragaie, Award Winning Architct, will be talking about "Dubai's Next Landmark Explained"
Event Details
Event will be hosted live on our facebook page ARCH-verse
5:00pm - 5:40pm: Presentation and Talk
5:40pm - 6:00pm
Calendar
Talks
Competitions
Workshops
Arch-verse is an initiative that brings together the architecture community, nationally and internationally, through discussions, talks, workshops, and competitions.