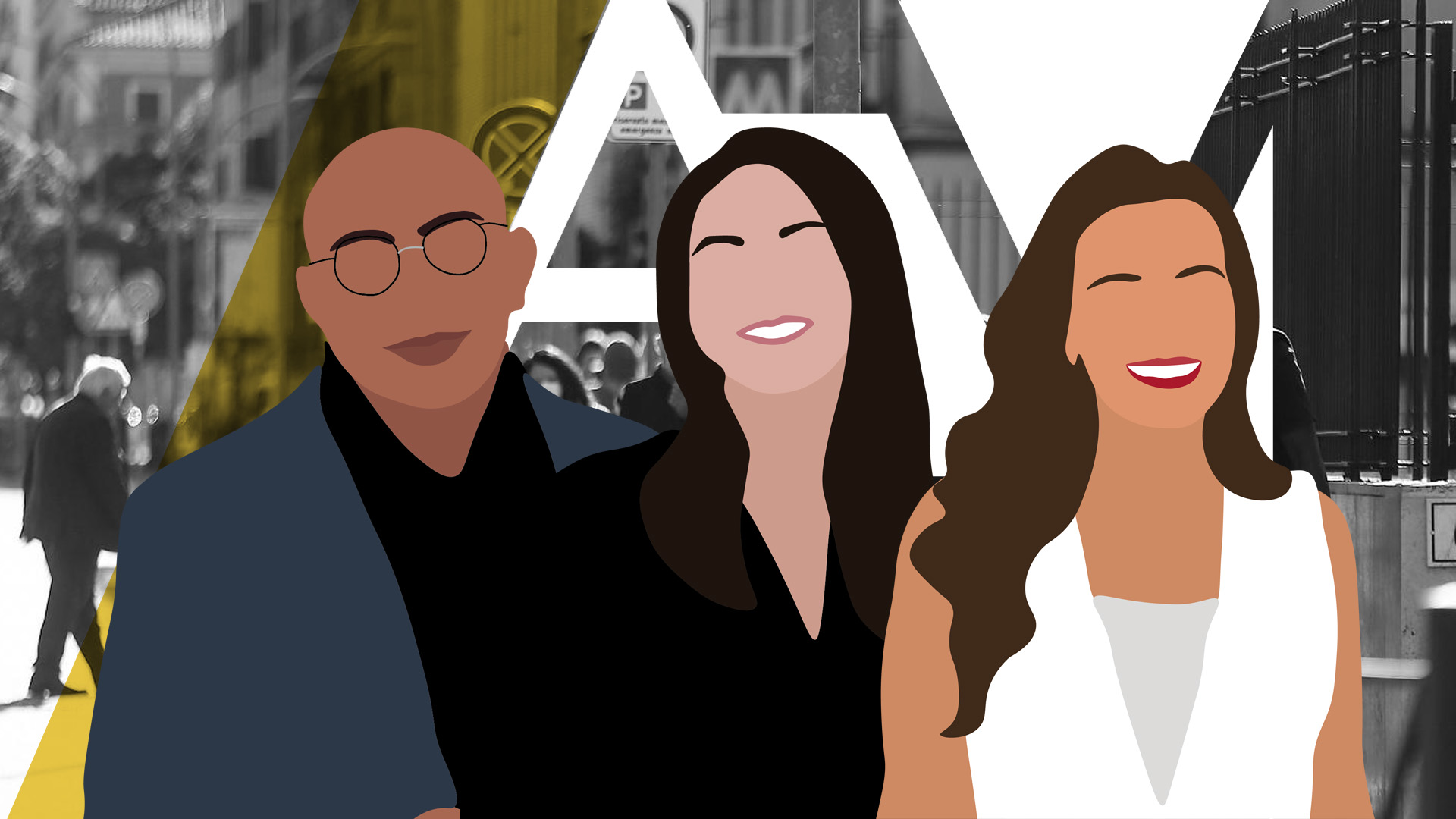 31 Oct 2020
Covid-19 and Architecture
Archverse Talk 1
Talk
About the Event
The topic this month revolves around Covid-19 and architecture. Topics discussed will be: Urban and public spaces, indoor public spaces, industry needs, and people's needs during the time of covid-19.
Event Details
The talk will be hosted live. Goes as as follows:
5:00 pm - 5:30 pm: Talk by Dr. Amr Abdel Kawi, Professor at The American University in Cairo
5:30 pm - 6:00 pm: Talk by Architect Dalia Laz, Founder of Esorus and Design To Go
6:00 pm - 6:30 pm: Panel discussion and questions

Event will go live on our Facebook page https://www.facebook.com/archeverse.auc
Calendar
Talks
Competitions
Workshops
Arch-verse is an initiative that brings together the architecture community, nationally and internationally, through discussions, talks, workshops, and competitions.