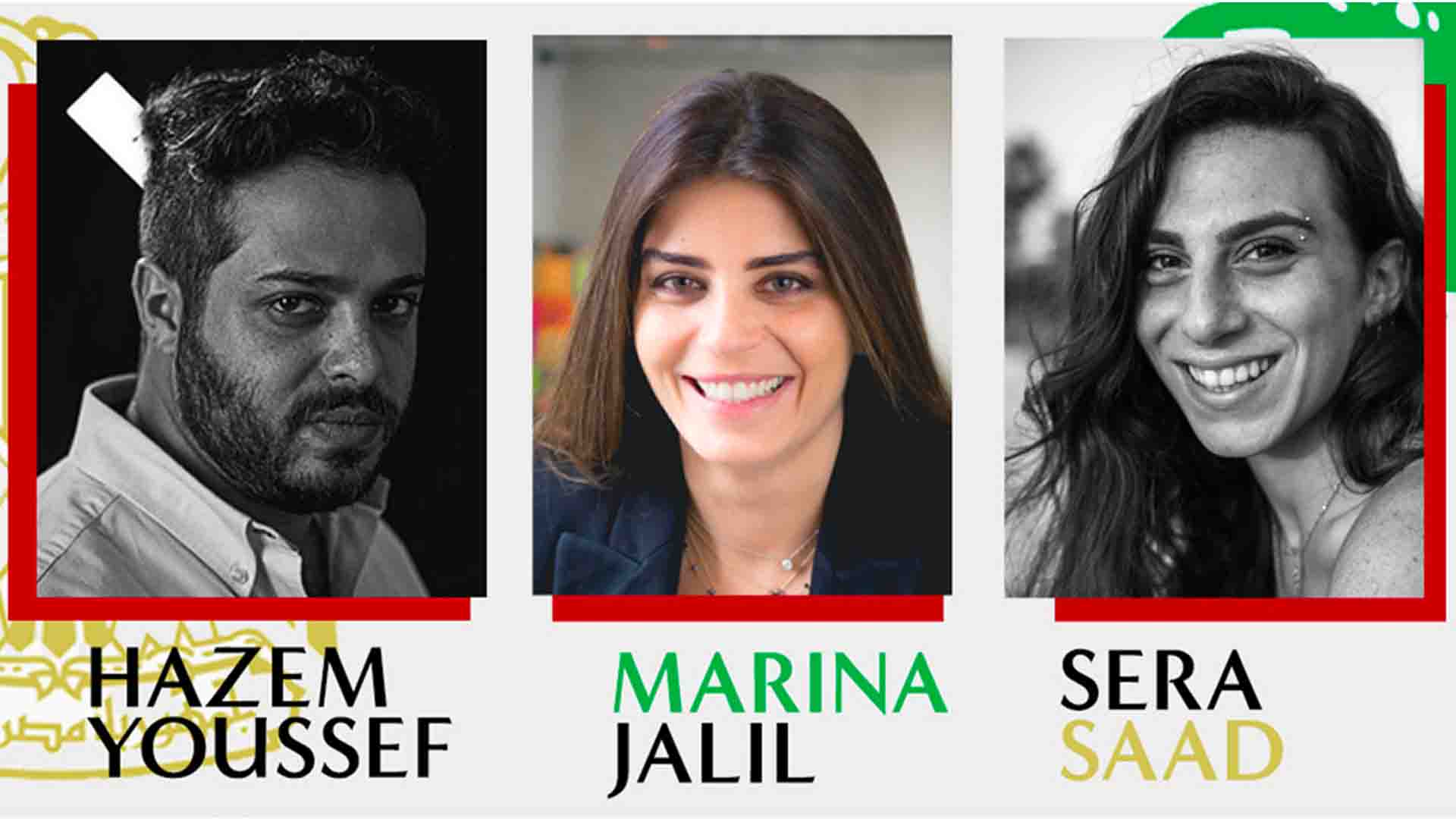 26 Dec 2020
Beirut Design Talk 2: Initiatives After the Blast
design talk 2
Talk
About the Event
Beirut Design Talks is about knowing more about how Beirut is being rebuilt after the blast.
Event Details
Arch Hazem Youssef, co-founder/ CTO of design sector and arch. Sera Saad, urban design and part of the live love Beirut team will be discussing their efforts and their initiatives that they are part of after the blast in Beirut. Moderating the talk is Arch Marina Jalil, creative director and owner of MK Design.

Saturday , Dec. 26th 7pm Cairo time.

The event will be hosted on facebook live on Esorus and Archverse page.
Calendar
Talks
Competitions
Workshops
Arch-verse is an initiative that brings together the architecture community, nationally and internationally, through discussions, talks, workshops, and competitions.